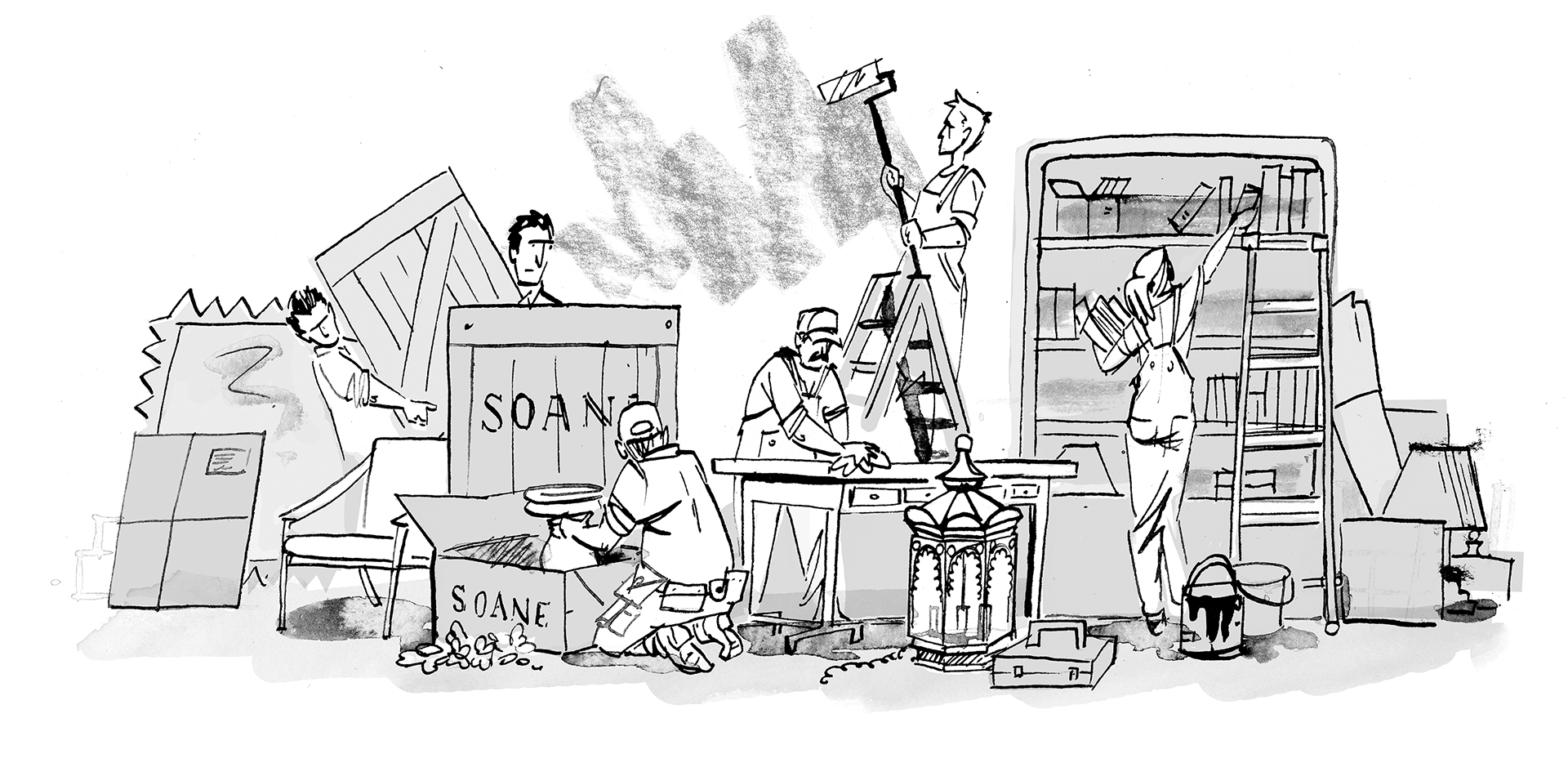 Soane Britain: Delivery Information
Delivery
UK, US and Worldwide Delivery
Soane Britain is delighted to offer clients based in the UK, US and worldwide delivery and storage services. For different delivery needs we offer a range of insured delivery options: Our services range from a boxed courier service, to air and sea freight to consolidated and white glove delivery. We can arrange export packing, customs documentation and insurance for export orders. Your dedicated Account or Logistics Manager can advise and provide a quotation at any stage of your order.
We request all delivery charges to be paid in full before your order leaves our warehouse.
If we are unable to make delivery arrangements for your order within 5 working days of the ex-works date we may be able to offer you storage, or collection depending on the current Leicester Warehouse capacity. Our Logistics team will be happy to provide you with a quotation for consideration.