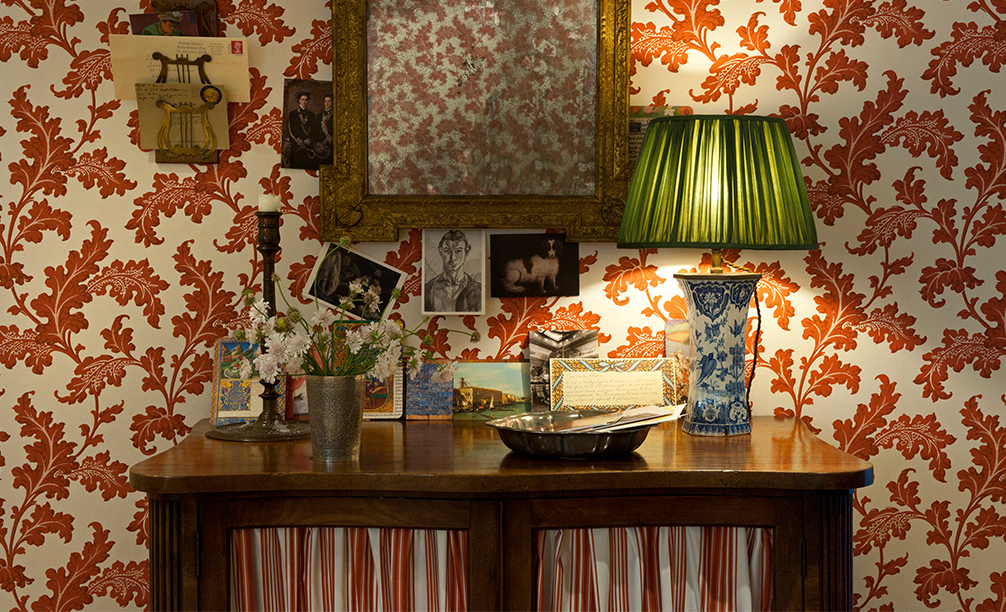 New Fabric & Wallpaper Designs - Autumn 2020
Variations in basecloths and the careful consideration of new hues allow for almost endless possibilities when it comes to the atmosphere of our new fabric and wallpaper designs.
An exploration of colour and Lulu's love of mutka silk sees the sensitive re‑interpretation of Scrolling Fern Silhouette, Symi and Scrolling Acanthus. This new collection also includes the launch of our first indoor-outdoor fabric Trianon Stripe.