Soane Bespoke
Soane Bespoke is a consultative service offered to clients who wish to realise individual commissions that draw on Soane Britain's design expertise. The Soane Bespoke service offers the additional convenience, high levels of craftsmanship and quality of materials that comes from working with traditional British workshops.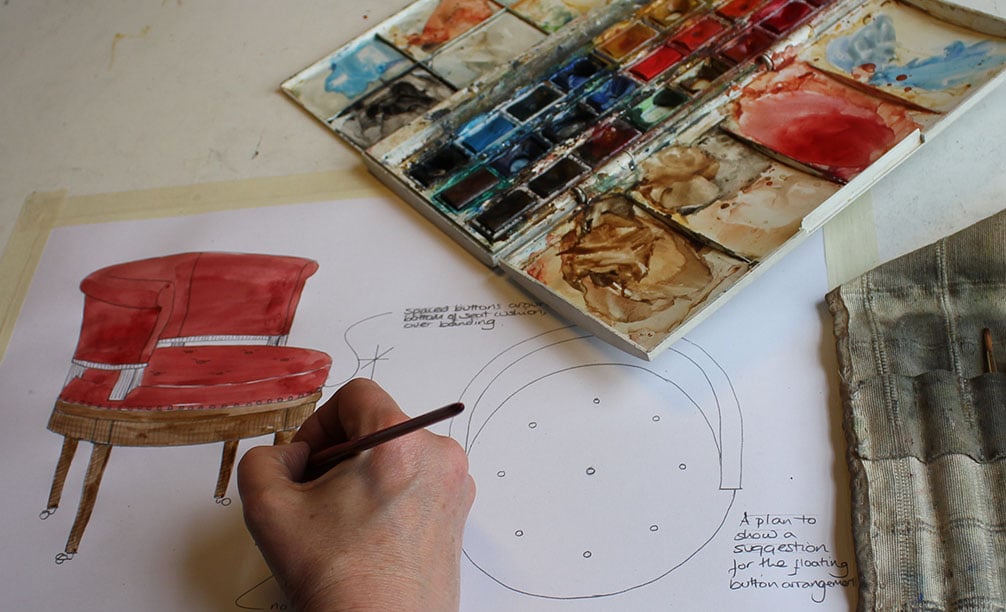 How does it work?
To start with, we will discuss your requirements in detail and ask you to provide us with any drawings, photographs or mock-ups that will help us visualise your project. An idea of your budget (if you have one) is also helpful at this stage, as it helps us decide on the best workshops and materials for your project.
You will receive an estimation within 10 working days.
At this stage, we ask for a non-refundable design fee in order to provide detailed perspectives and/or computer generated drawings for approval. Our quotation allows for one set of amendments to be made at this stage.
Once final drawings have been approved, we ask for a 50% deposit to start work.
During the production process we will keep you regularly updated and may need to consult with you on aspects of the design as the piece develops.
Four weeks before your commission is ready we will ask you to pay the balance. Often we will have agreed additional costs or savings during the course of the project and these will be reflected in the balance invoice.
When your commission is ready it will be delivered by fine art movers (if required) and we will send you a professional photograph for your records.
How long will it take?
Every Soane Bespoke commission is different, but in general you should allow a minimum of 18 weeks for your commission to be realised.
A Selection of Previous Bespoke Designs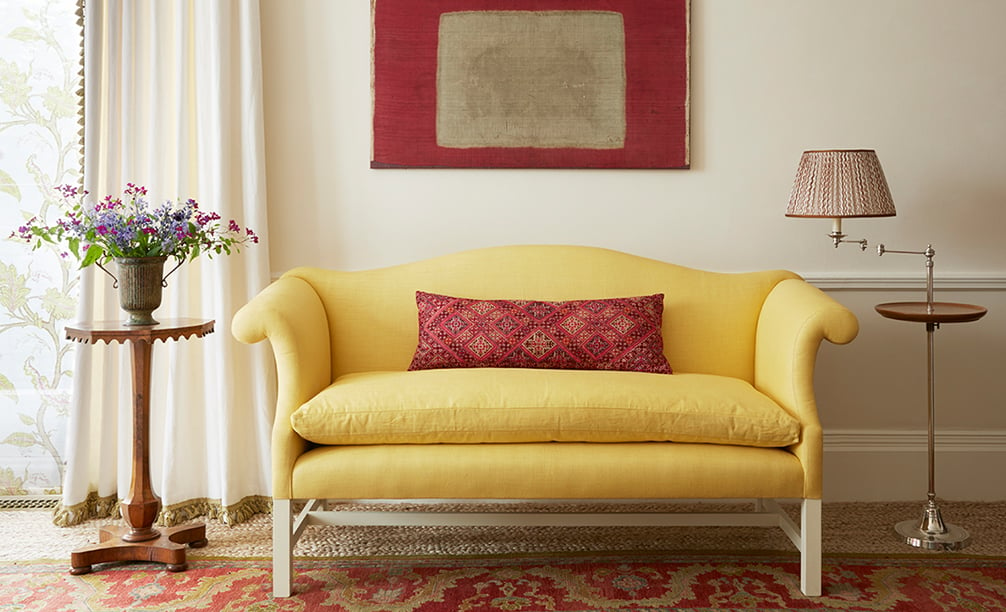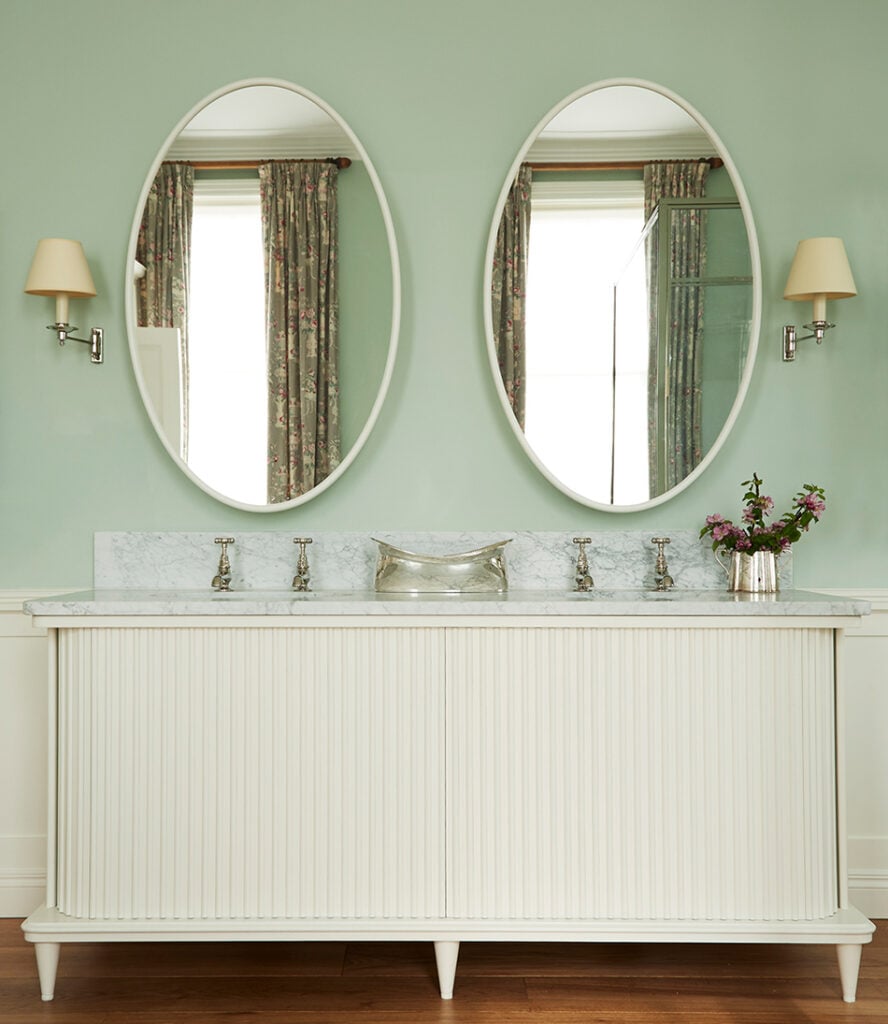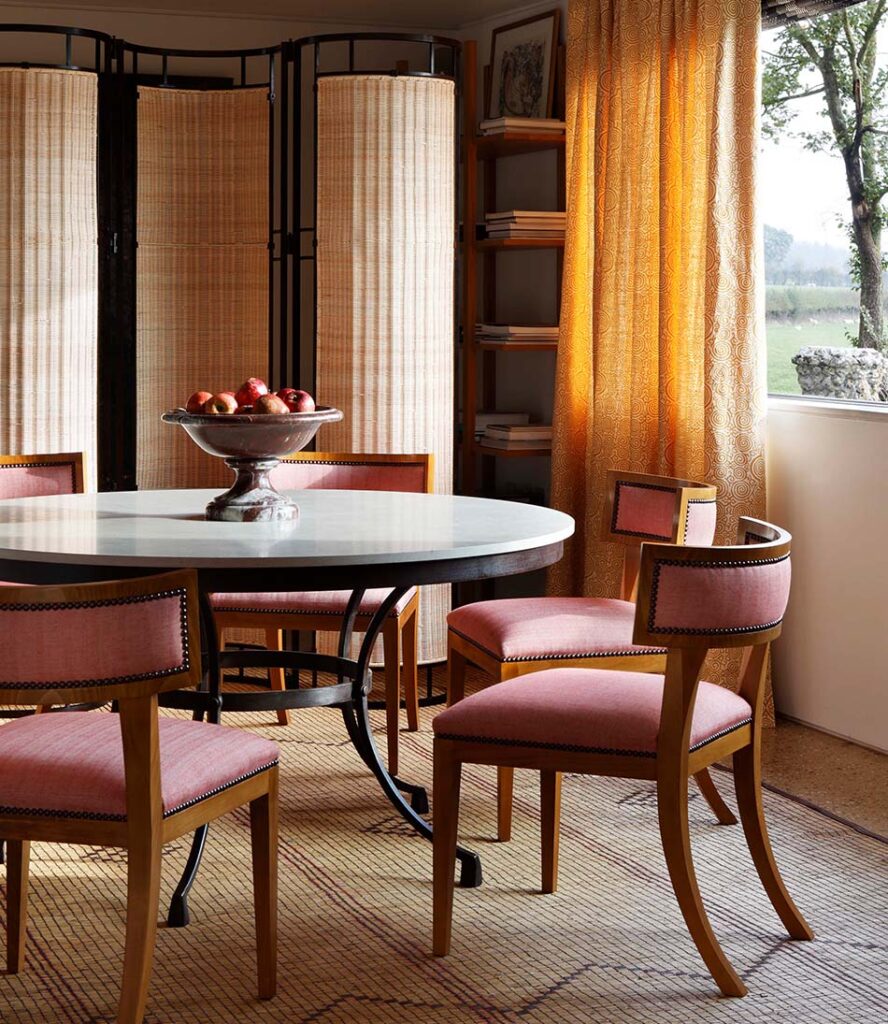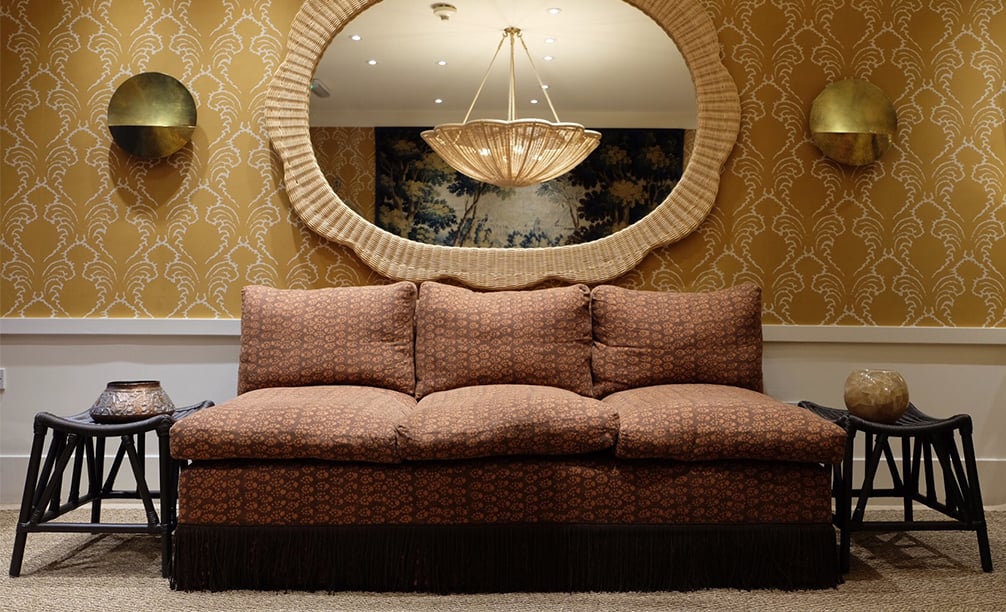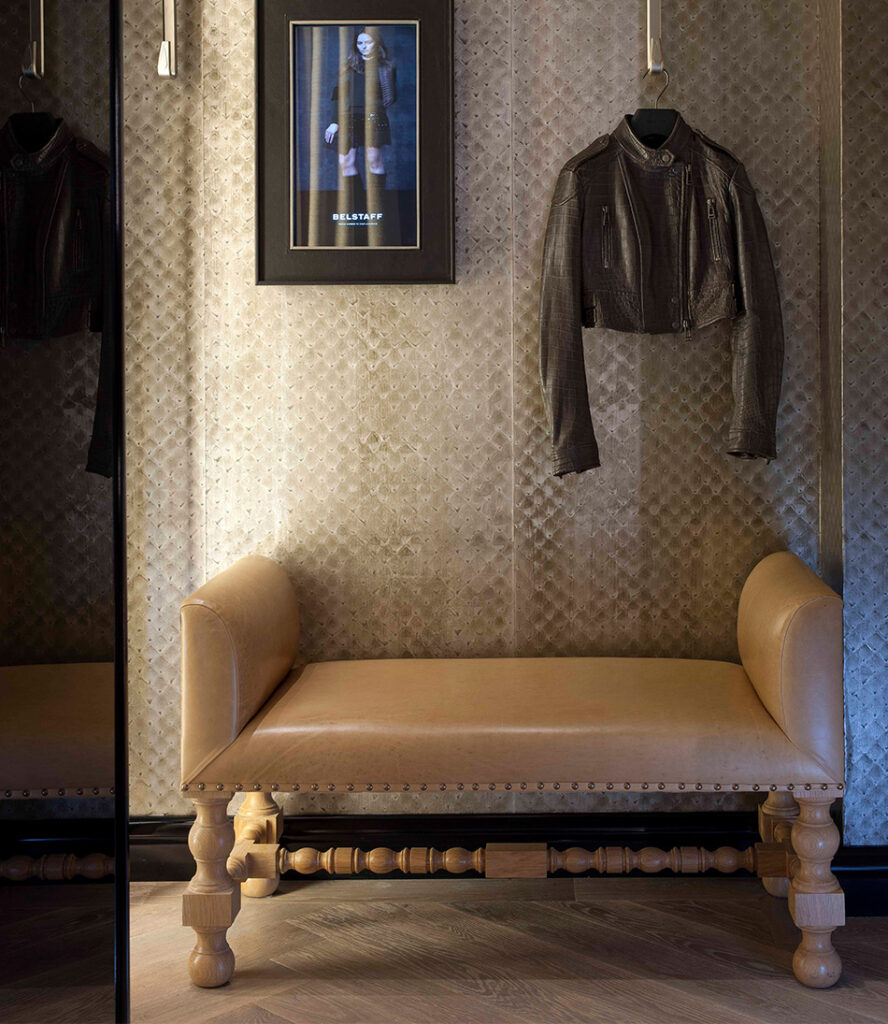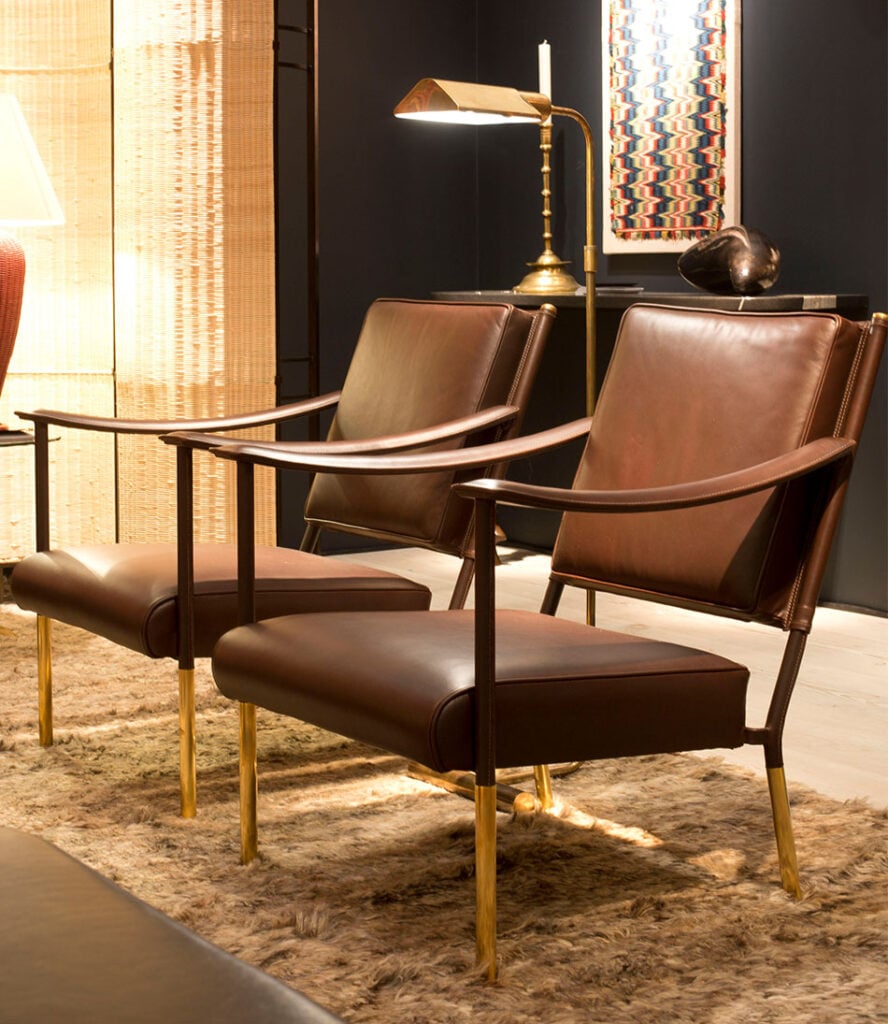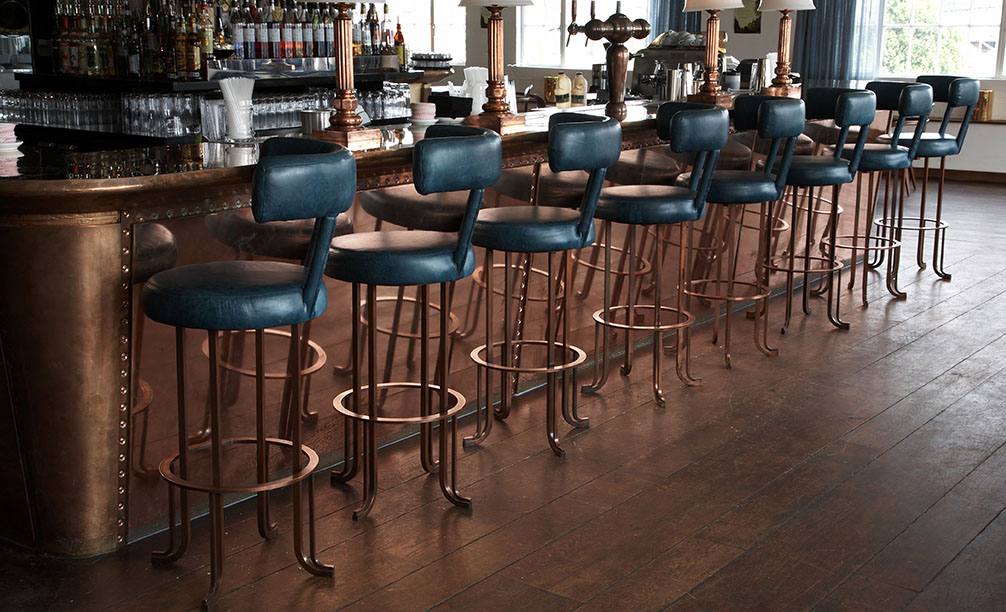 To make an enquiry please use our Contact us form