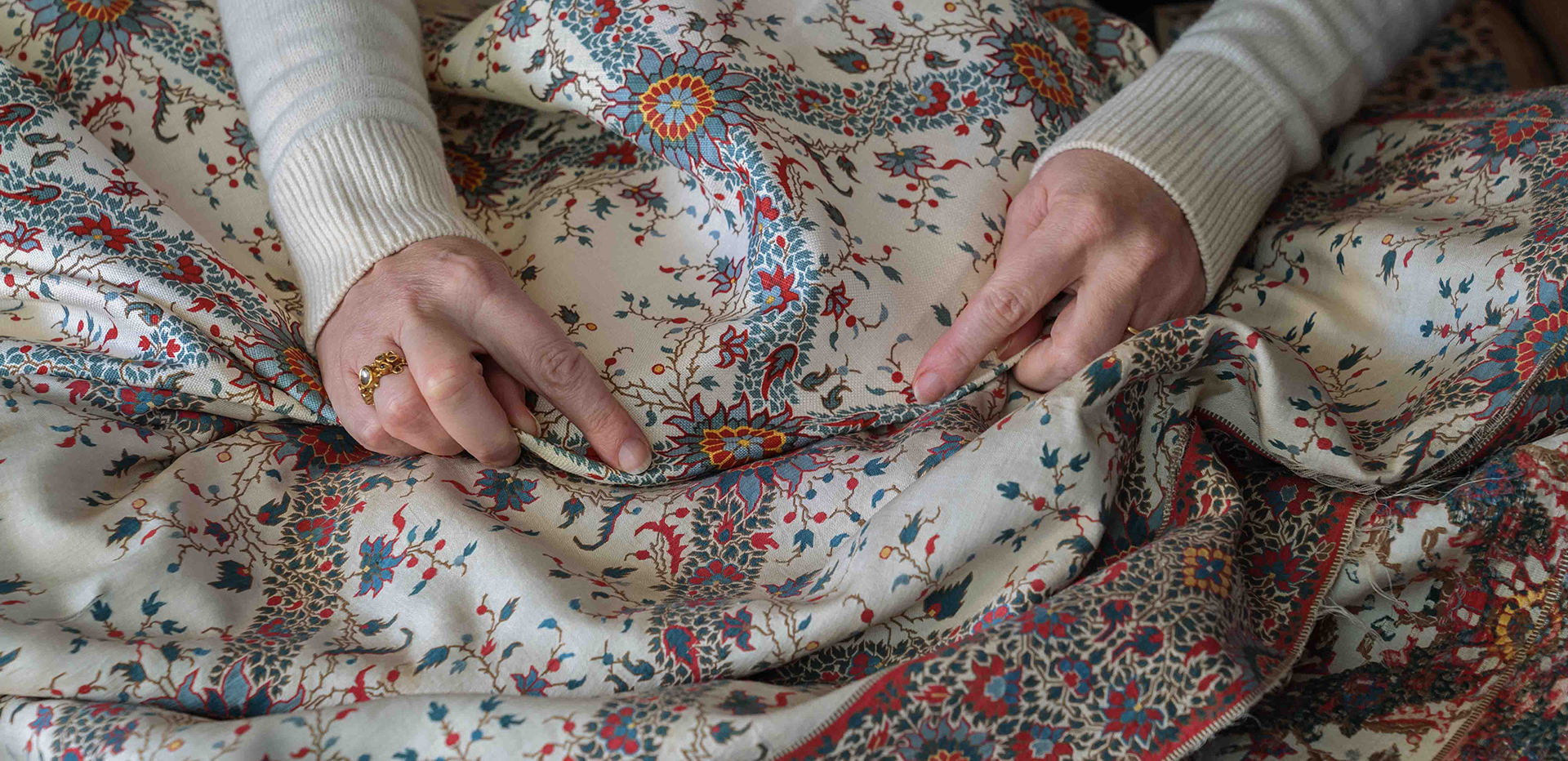 Protecting Our Designs
Protecting our designs from copying is key to sustaining our British workshops and protecting the jobs of our craftspeople.
From discussions with our clients we know that they consider our exhaustive design and prototyping process, as well as design integrity, an important part of the value in investing in a Soane piece.
While we are pragmatic about the reality of preventing our designs from being copied, we take various steps to deter copyists, using legal means where the cost is not prohibitive.
Every single Soane piece, be it furniture, lighting or a textile or wallpaper, is either an entirely new design, conceived, drafted and prototyped in our British workshops or a copy of an antique original which we own and which is housed in our archive.
Our plans include opening a working library in Leicester of our archives, design drawings and prototypes to offer educational resources to clients, craftspeople and students of craft and design.
Registered Soane Designs
The majority of our designs are entirely new creations and these are often legally protected by Registered Design Rights. Designs protected in this way are quoted and sold showing the relevant Application Number registered with the Intellectual Property Office.
Fabric & Wallpaper
Where a fabric or wallpaper design is thoughtfully translated from an antique original, owned by Soane, into artwork that is suitable for modern production techniques, we consider these designs to be protected by copyright. Over more than 30 years, we have invested in many antique textiles, fragments and pattern books to inspire new fabric and wallpaper collections. We are extremely fortunate to have been given permission to draw inspiration from the extensive private collection of Karun Thakar.
Reproductions
Whilst we do our utmost to research the original designer of every old piece we buy it is not always possible to identify a named designer, especially in the case of designs pre-1920; where we do know the name of a designer, we will always credit them. We go to great lengths to ensure that we do not reproduce any antique which is still in production anywhere in the world.
Rattan
Our Leicester archive contains examples of antique rattan and woven furniture from all over the world, as well as a growing catalogue of the Dryad rattan collections, for which Soane owns the trademark.