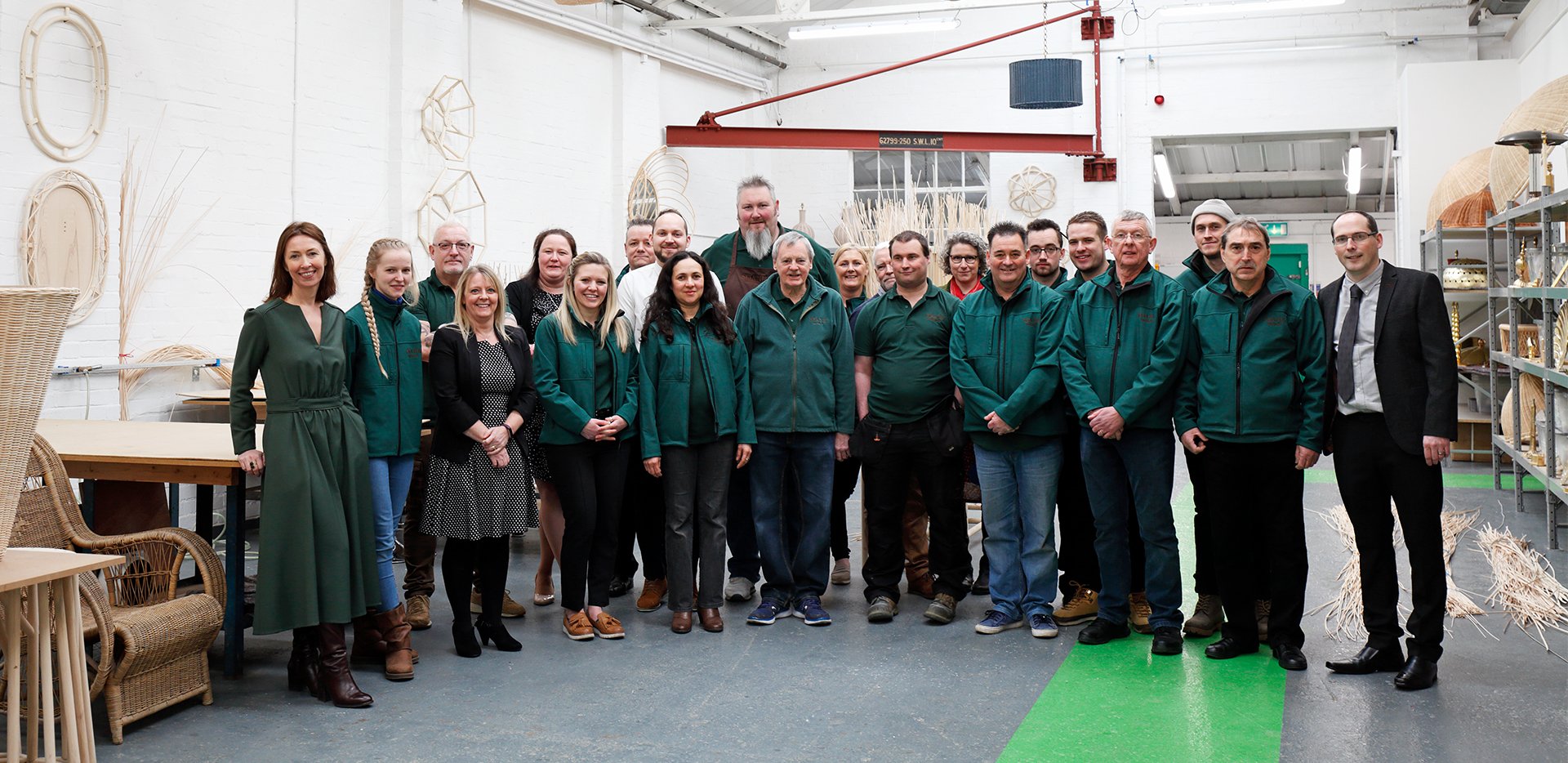 Our Approach and Business Model
Approach
We promote skills by supporting makers and encouraging more people to learn traditional techniques through our unique apprenticeship programmes. We intend to become a circular business where nothing is wasted and our products are not only beautiful, but long-lasting, repairable and recyclable.
For managing our greenhouse gas (GHG) emissions, we use the framework of the Science Based Targets initiative (SBTi). We are setting goals to reduce our carbon emissions and ensure our materials are responsibly sourced. Improvements have been made, but we are still at the beginning and we face many challenges. We believe in transparency and will report on our progress here.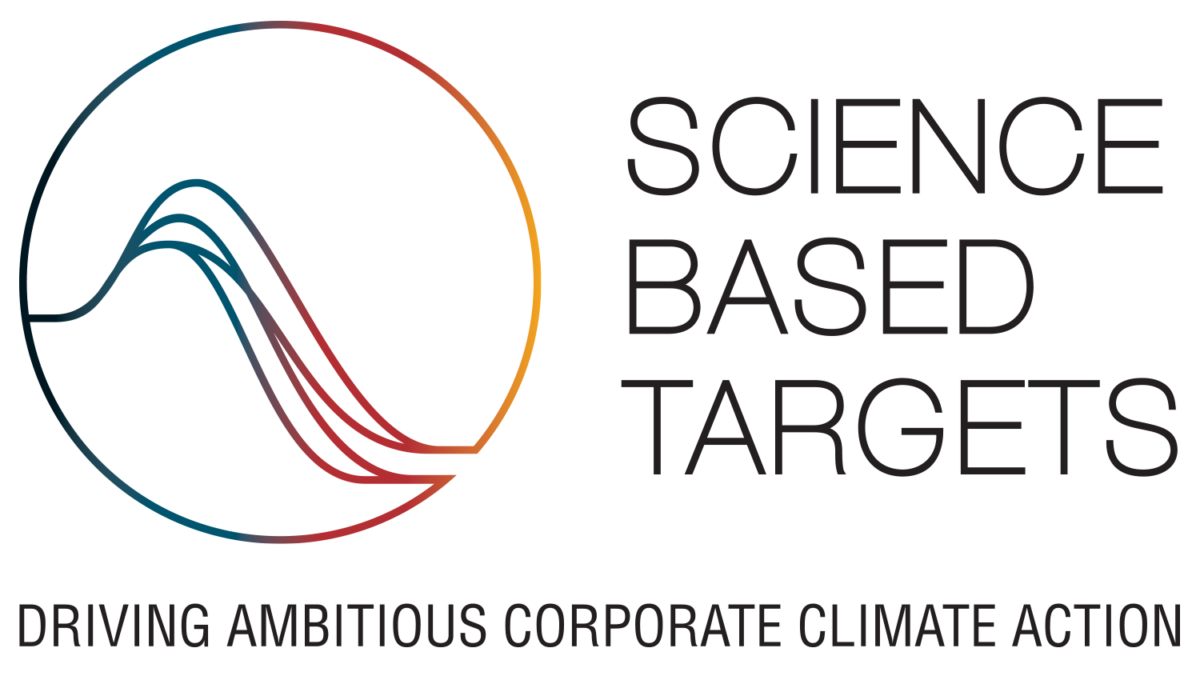 Business Model
Soane employs 107 people, with 97 in the UK and 10 in North America. Every design – fabrics, furniture, lighting, upholstery, and wallpapers – is made in the UK. We use local and imported raw materials.
Our purpose is to design and make enduring and life-enhancing furniture, lighting, fabrics and wallpapers while nurturing traditional craft skills across Britain through collaborations with a network of some of the very best craftspeople.
We work with 40 independent craft workshops in the UK. Raw materials, from cotton to rattan, are sourced from suppliers globally.
Soane Britain has showrooms in London, New York City and an office in Atlanta.