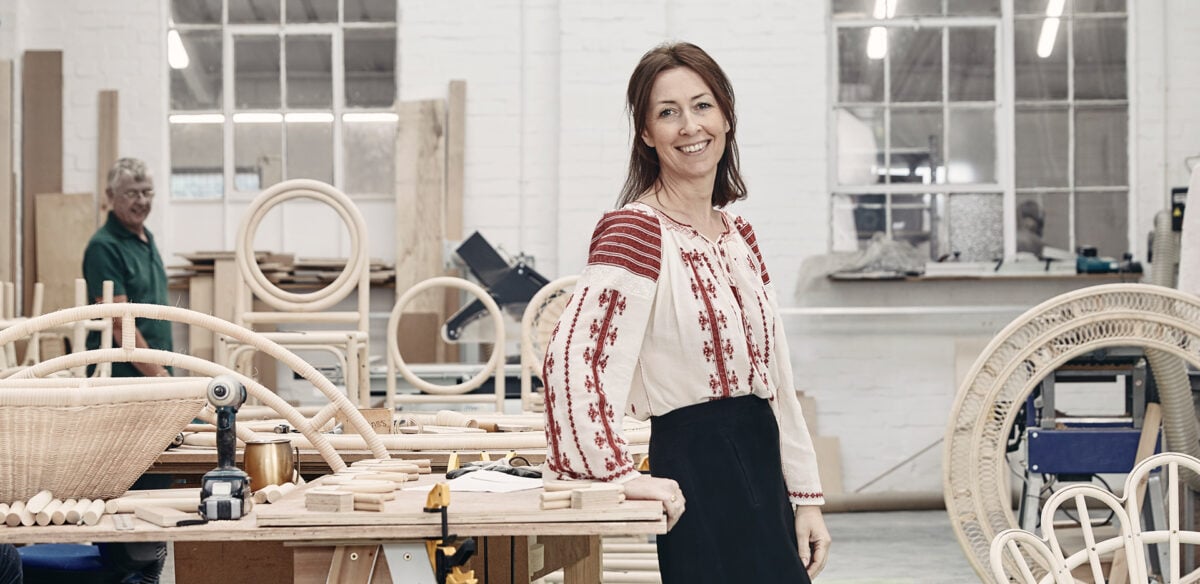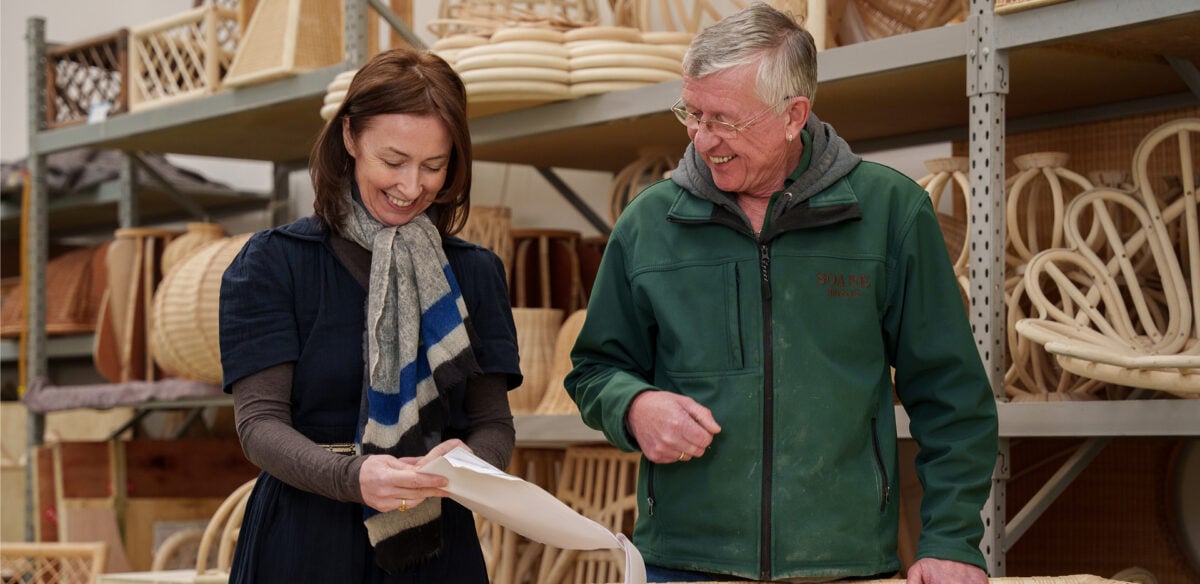 History
In 1997, together with Christopher Hodsoll, Lulu Lytle founded Soane Britain. Their idea was – as it is today – to make well–designed furniture, which had the quality and longevity of the best antiques. From the basement of Christopher's shop on the Pimlico Road Soane launched with a well-considered collection of furniture and lighting designs that were made in Britain to the highest standards of craftsmanship. The Soane principles of elegant proportions, bespoke materials and the integrity of the manufacturing process were established from the outset.
After a quarter of a century, the collection has grown considerably while still retaining its quality and principles of British hand-crafted production. Lulu is a passionate advocate of British local craftsmanship and manufacturing. "Once a particular craft has gone, it will never come back. It needs protecting the same way the rhino does."
Today Soane collaborates with around 39 independent craft workshops in the making of over 300 designs that include furniture, lighting, fabrics, wallpapers and other interior related products. Soane has showrooms in London and New York.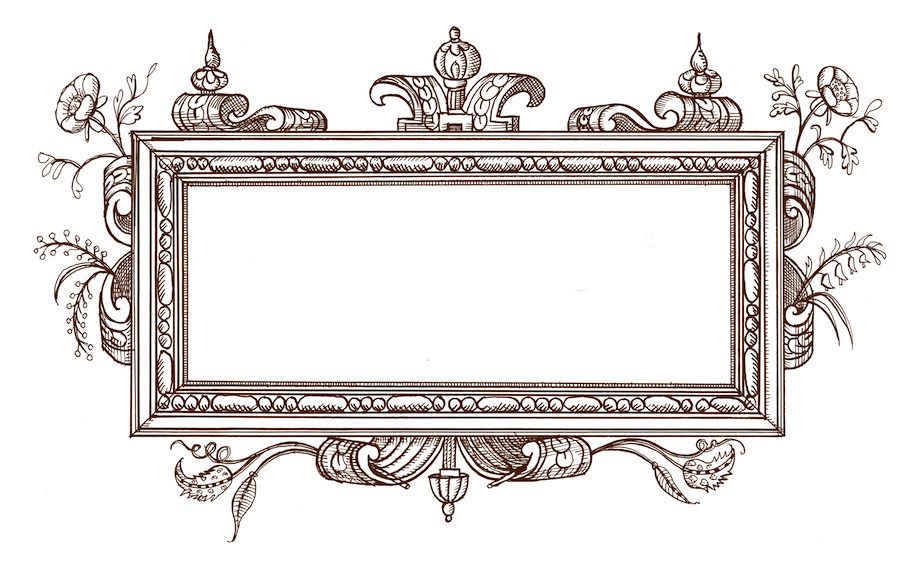 25 Year Milestones
A commitment to British manufacturing and collaboration with some of the finest makers.
1997
Soane founded with the explicit intention to make all of its furniture and lighting in specialised British workshops.
Lulu researches British craft skills at the Crafts Council library in Islington. Her research prompts her to take a road trip around Britain to meet craftspeople.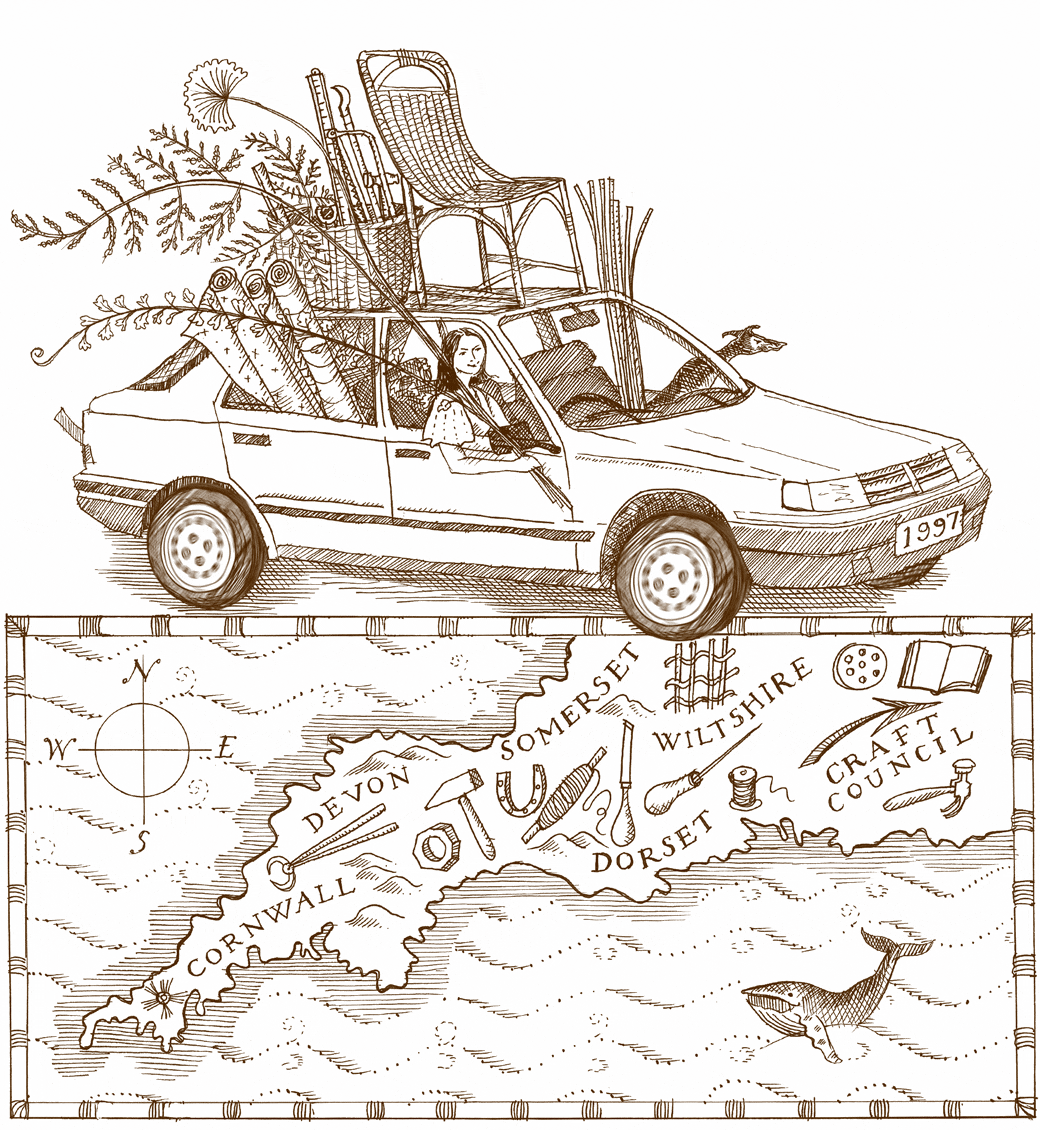 1998
Soane's first showroom, designed by Peter Twining, opens in the basement of Christopher Hodsoll's antique shop at 89 Pimlico Road. First designs are shown, including Jurassic Lamp, Polo Table, Cavaletti Table and Klismos Chair.
Commission to make furniture for Ralph Lauren's first London store.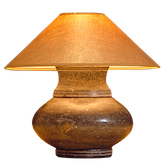 1999
The first catalgoue is printed with 48 designs.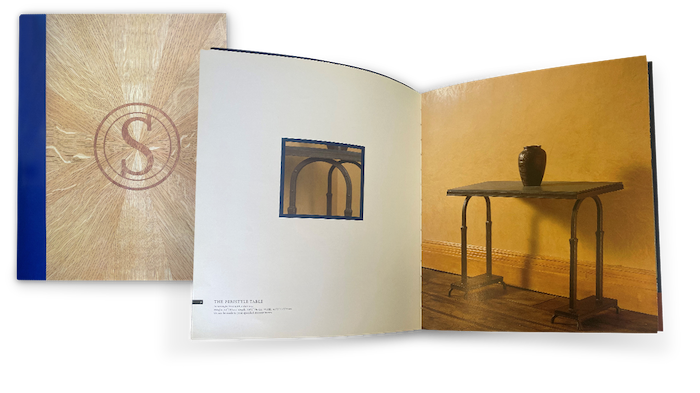 2000
Soane's first website goes live.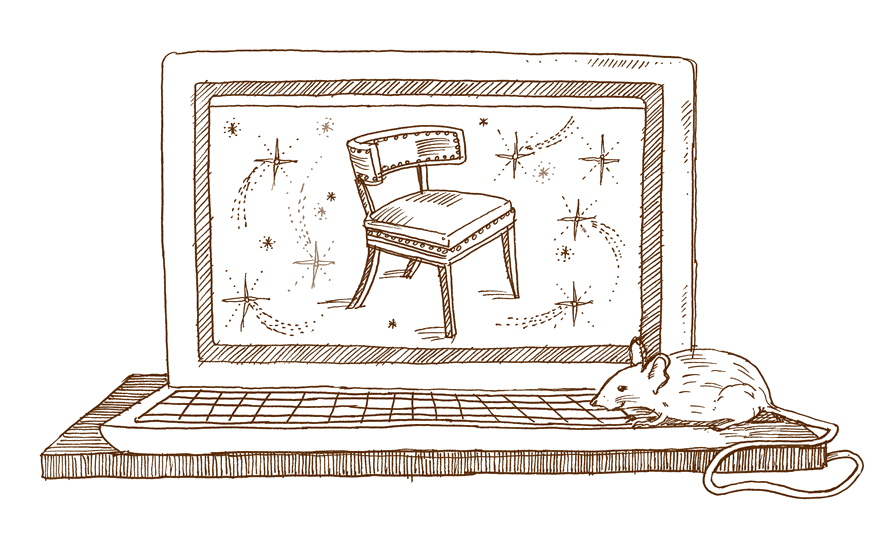 2001
The Soane showroom expands and moves to a 5 storey Georgian townhouse at 50 Pimlico Road.
Soane commissioned by Sir David Tang to make furniture for China Club, Singapore.
2003
Soane invests in a specialist chair making workshop.
Soane commissioned to make furniture for Bentley Motors.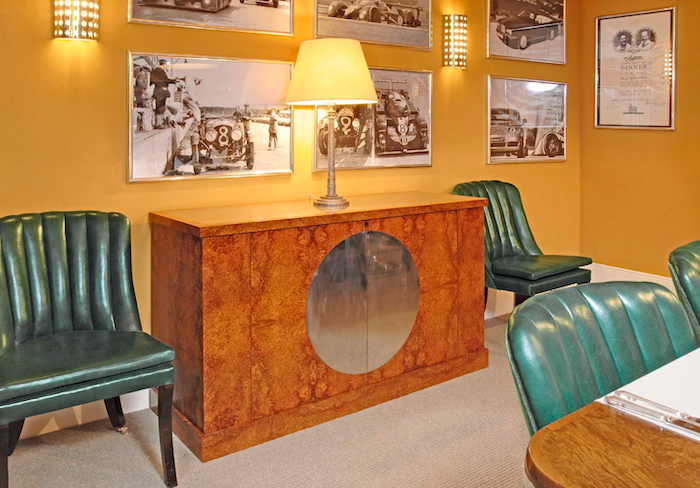 2004
The hunt for rattan weavers leads Soane to Angraves, the last rattan workshop in the UK. Reproduction of an Edwardian sofa is commissioned.
2005
Soane commissioned by Soho House Group to design and make chairs and bar stools for the first Cecconi's, in London.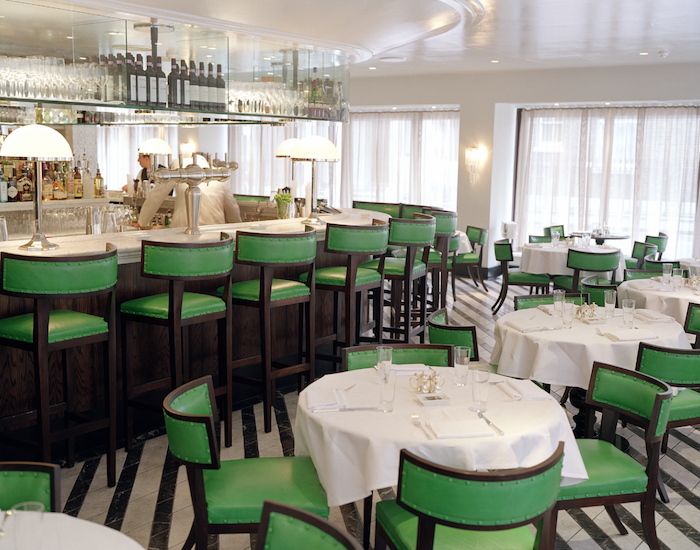 2006
Exhibition of "The Camel in Art" to raise awareness of the critically endangered wild camel in the Gobi Desert.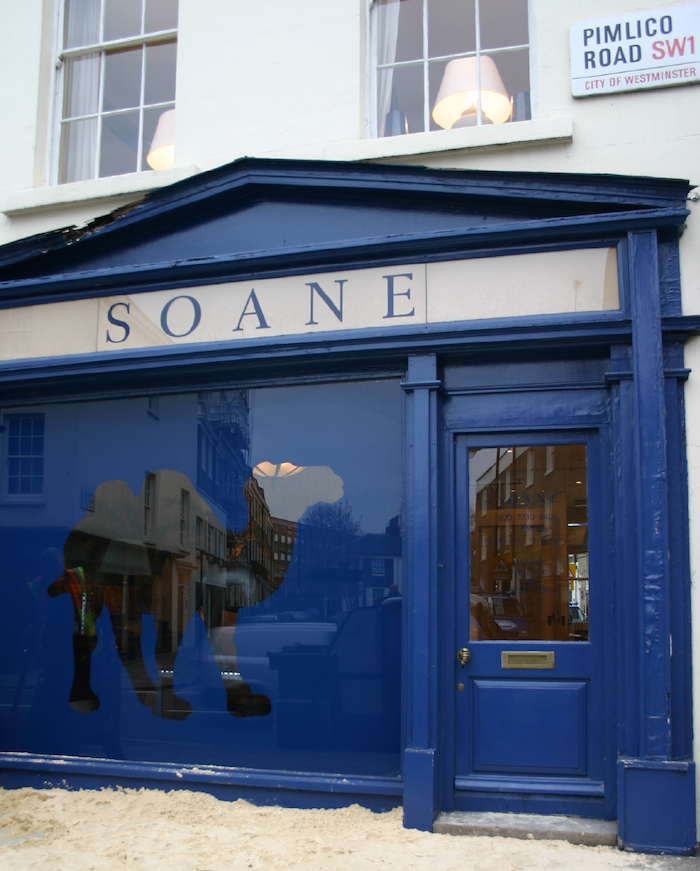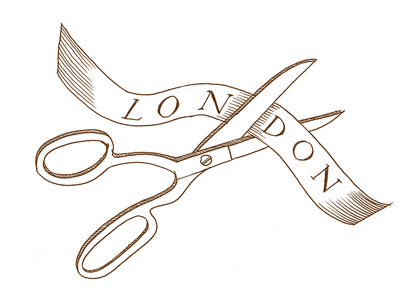 2007
Soane hosts it's first North American pop up in New York.
Soane expands into 52 Pimlico Road to create the London flagship showroom.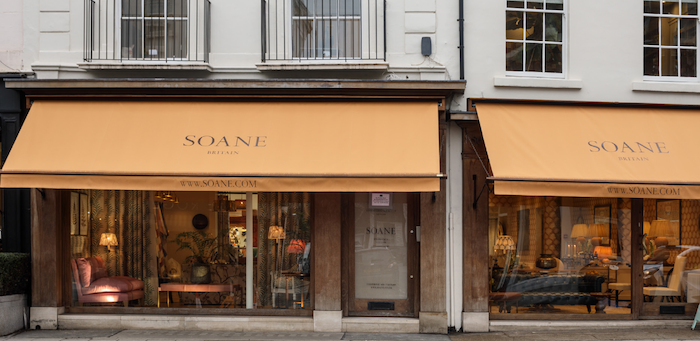 2010
Soane wins Walpole Award for Luxury Craftsmanship.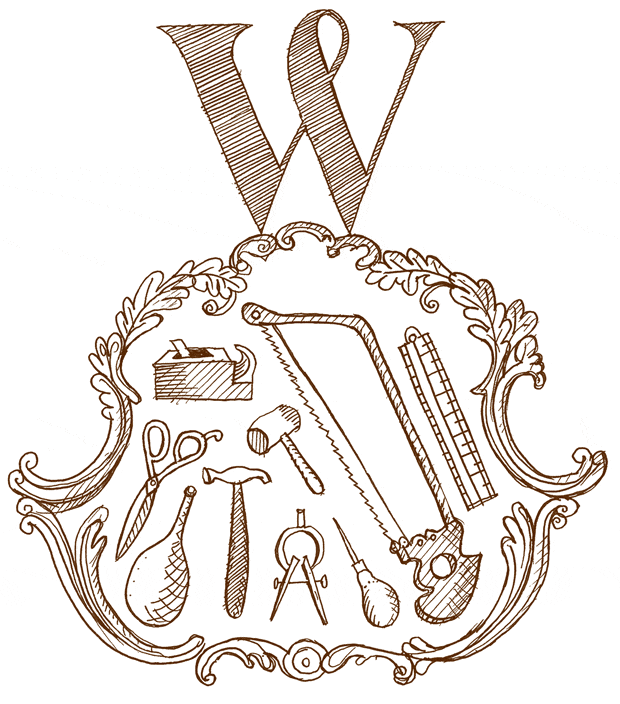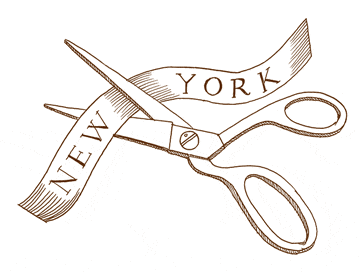 2011
Establishment of Soane's own rattan workshop after Angraves goes into administration.
Soane's fabric collection launched, Paw Print being the first design.
Soane hosts its second North American pop up in collaboration with 1stDibs in New York.
Soane's first North American office opens in New York.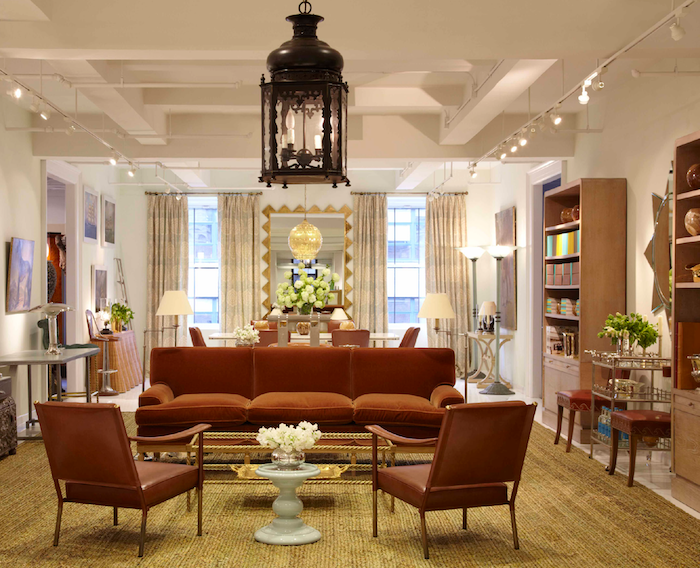 2012
Soane's wallpaper collection launched, Seaweed Lace being the first design.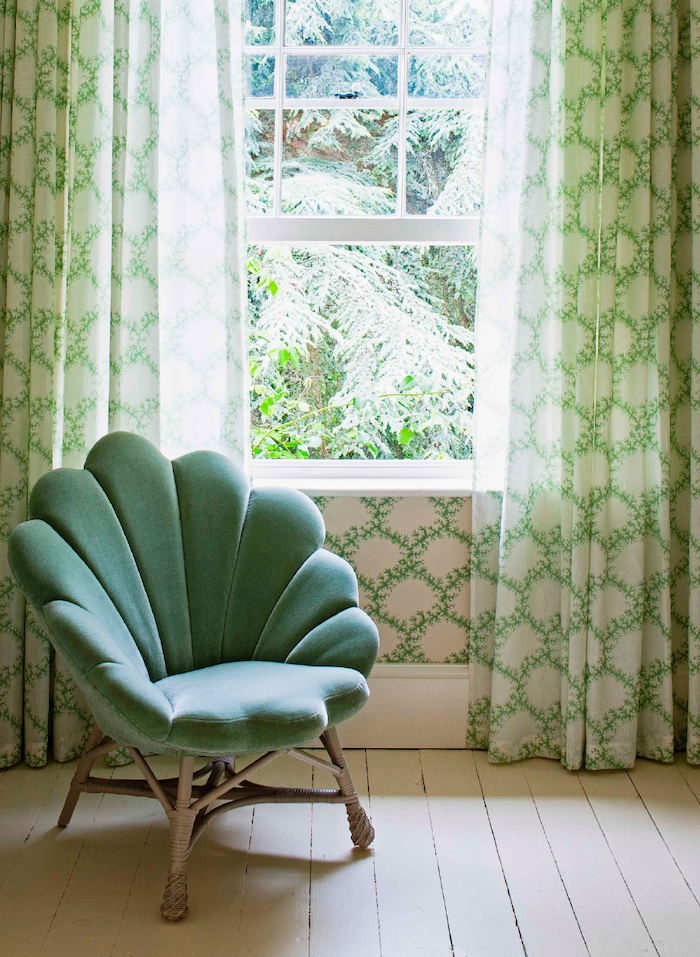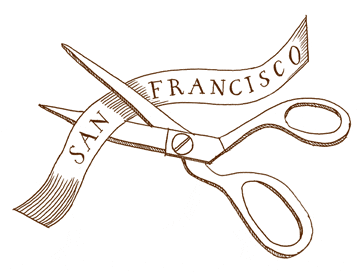 2013
Rattan apprenticeship scheme established by Soane, the first of its kind in the UK.
Soane's San Francisco office opens.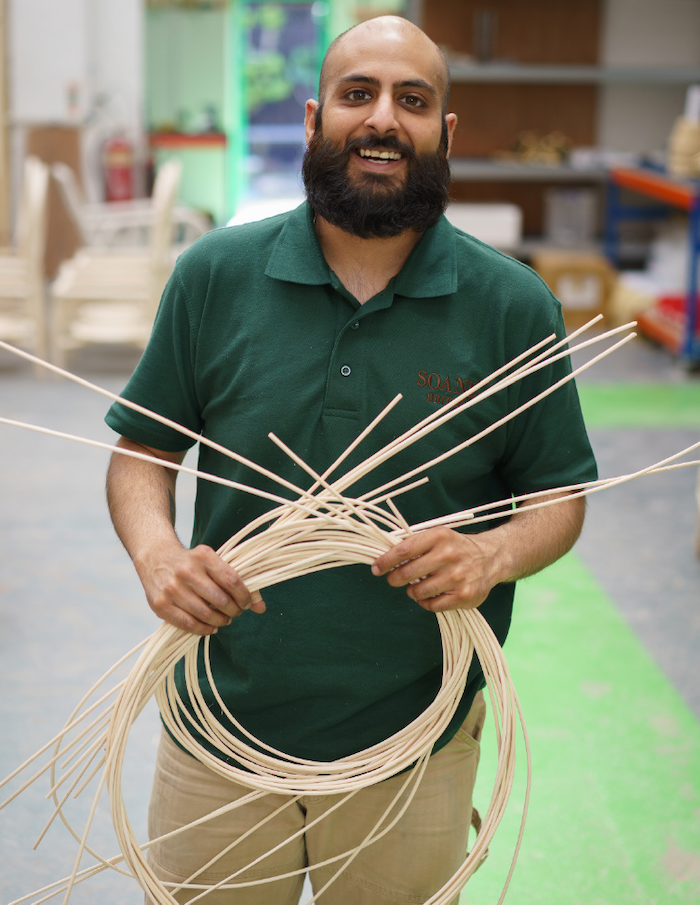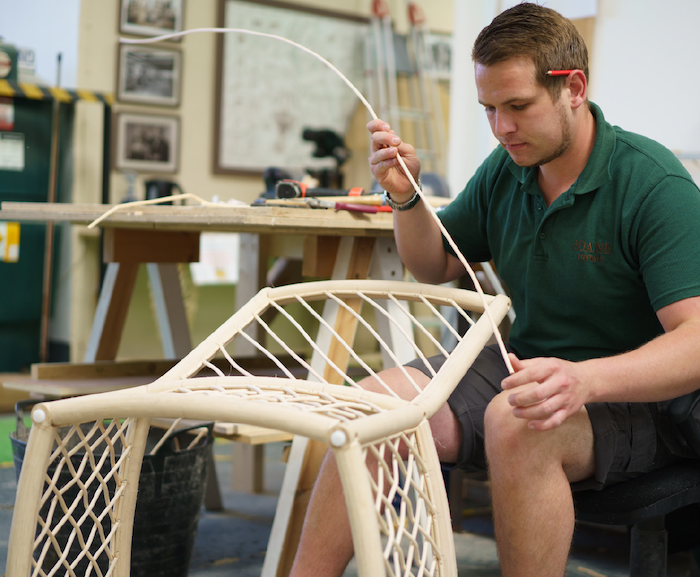 2015
Soane's first North American showroom opens in New York.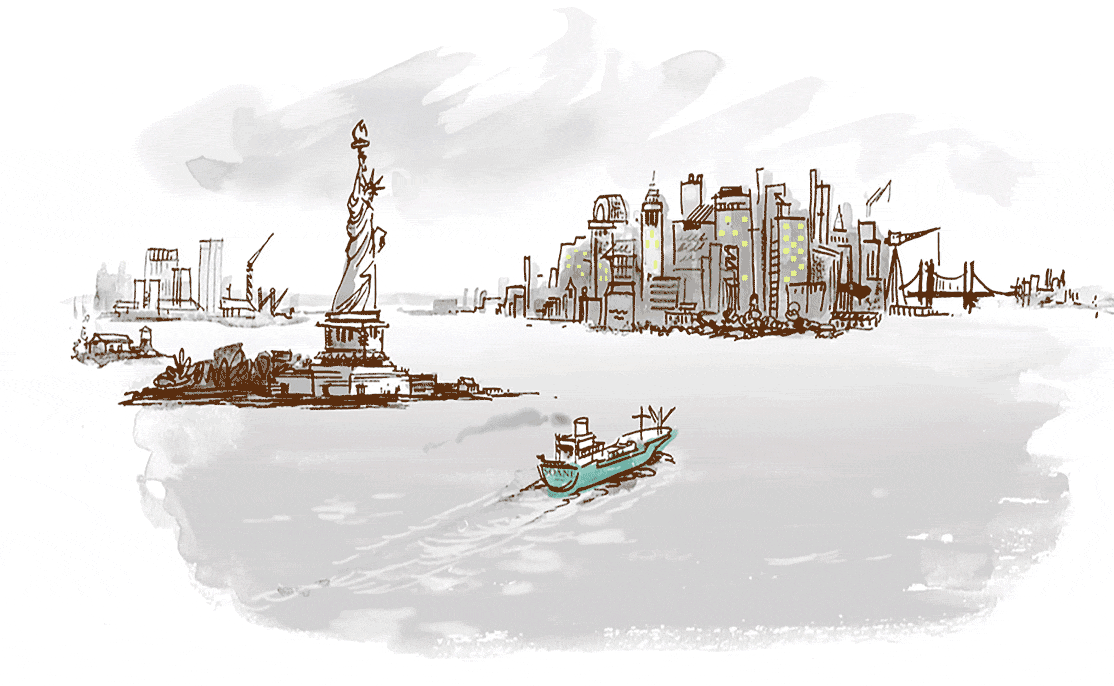 2016
Rattan collaboration with Mark D. Sikes – The Lily Collection.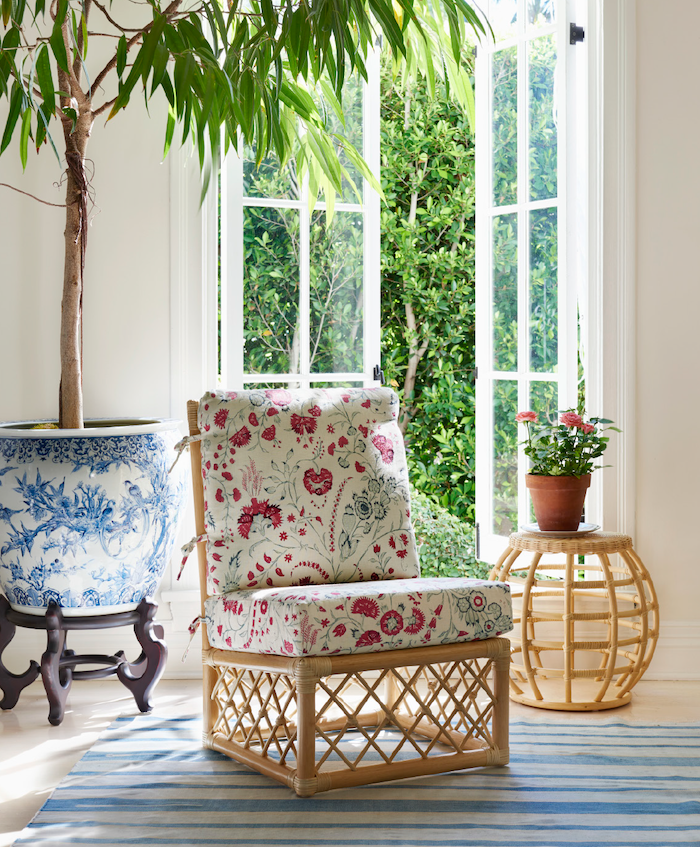 2017
Soane's San Francisco showroom opens.
Maggie's Manchester commission a rattan bench made to a design by Sir Norman Foster.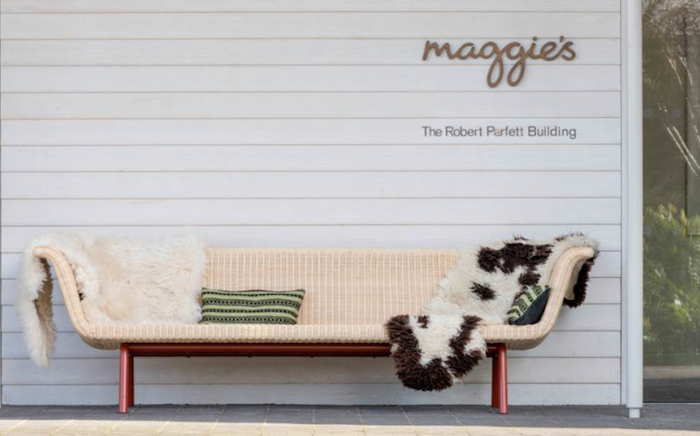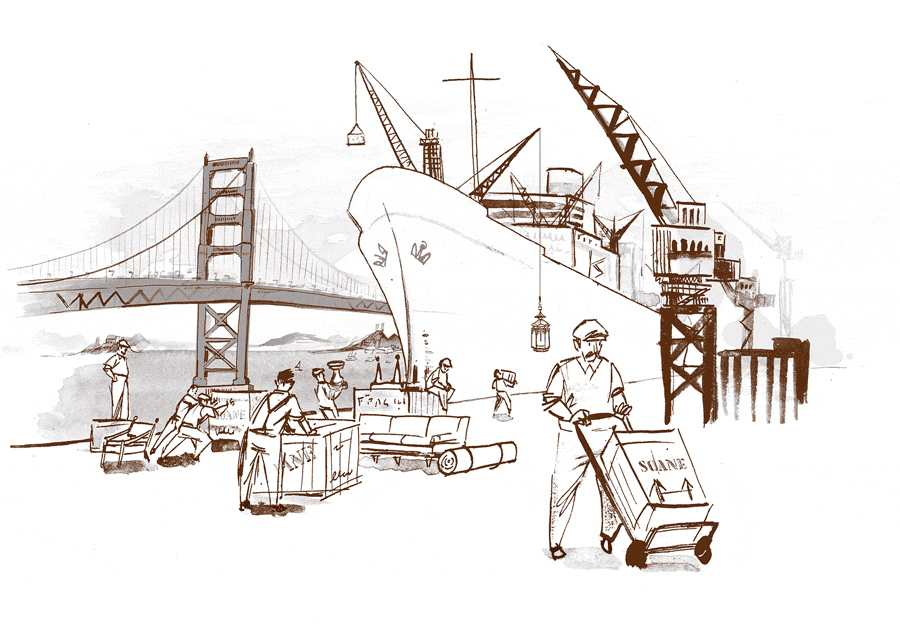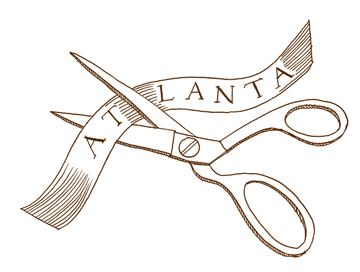 2019
Soane collaborates with Cobblers Cove Hotel in Barbados to redesign the entrance hall, drawing room and two bedroom suites.
Establishment of in-house patination and lighting workshop in Leicester.
Lulu invited to speak at a Parliamentary panel discussion to consider the value of crafts industries to the British economy.
Soane's Atlanta office opens.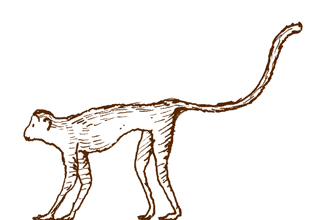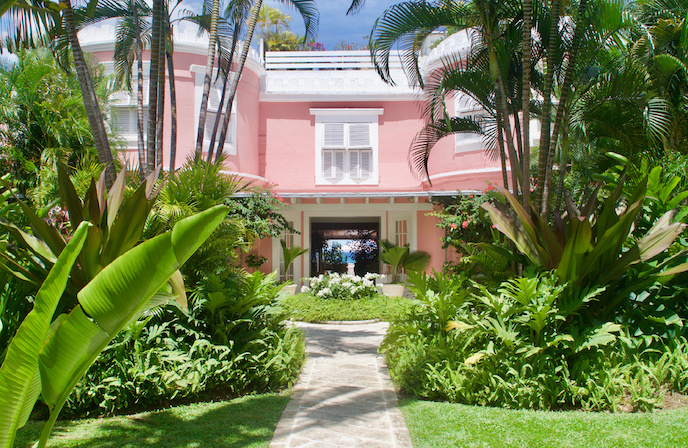 2020
His Majesty King Charles III visits Soane's rattan workshop in Leicester.
Fabric collaboration with fashion designer Duro Olowu.
The Susie Bag launches online as Soane's first ecommerce item.
"RATTAN, A World of Elegance and Charm" by Lulu Lytle is published by Rizzoli.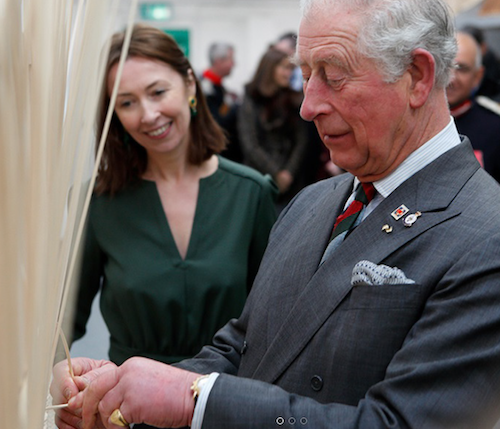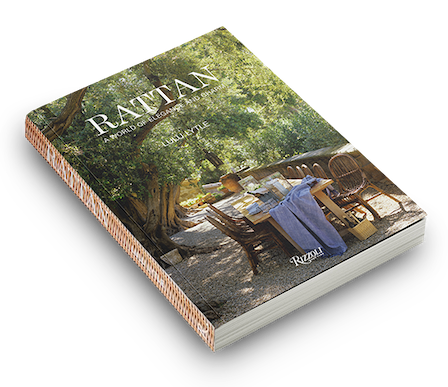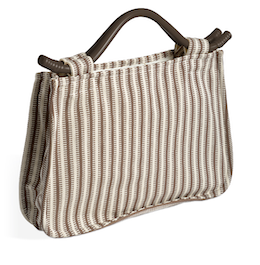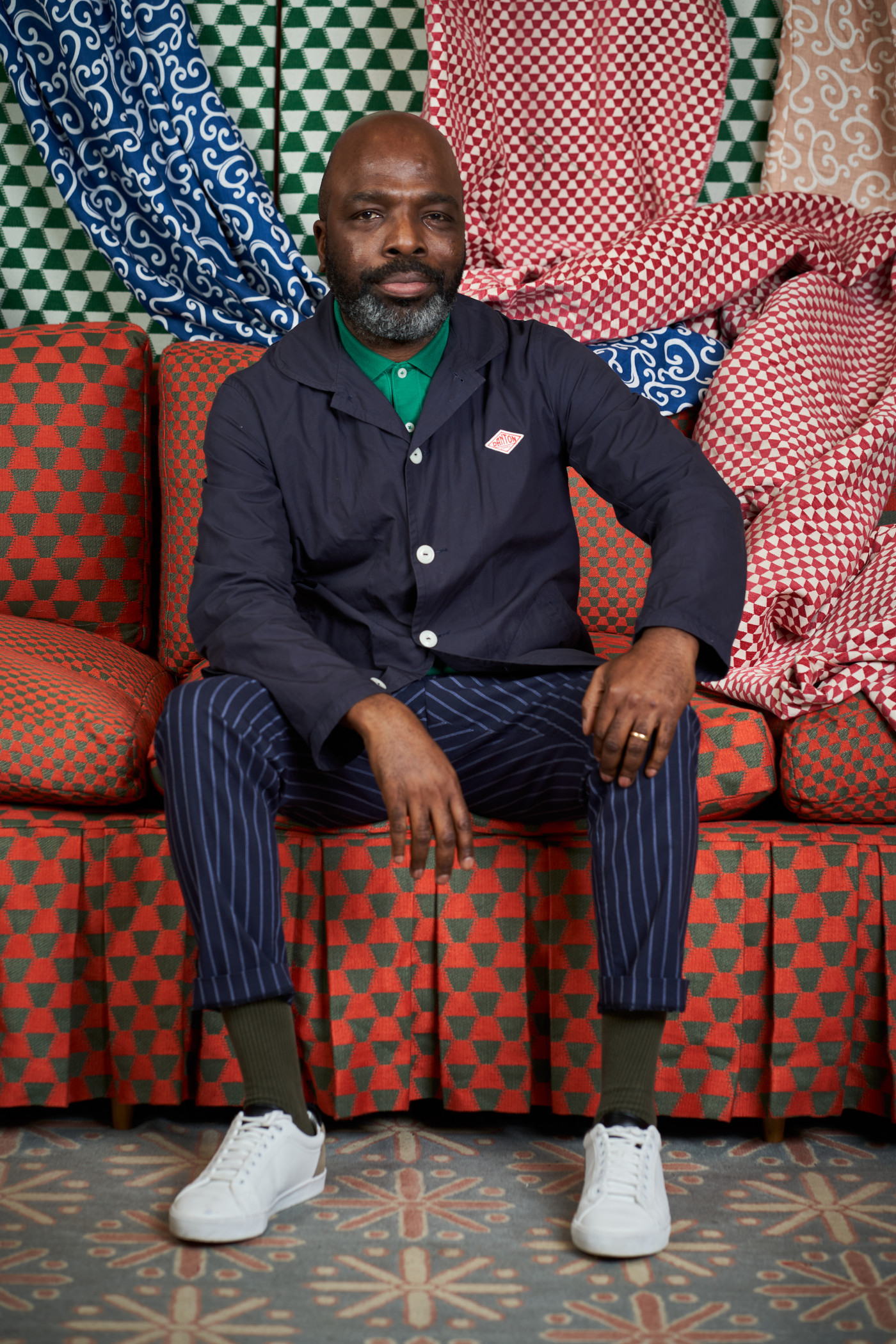 2021
Lighting and fabric collaboration with the botanical artist Sophie Coryndon.
Lighting collaboration with interior designer David Netto.
Fabric collection with textile collector Karun Thakar.
Establishment of The Karun Thakar Fund with the V&A Museum.
Lulu invited to be an ambassador for Maggie's.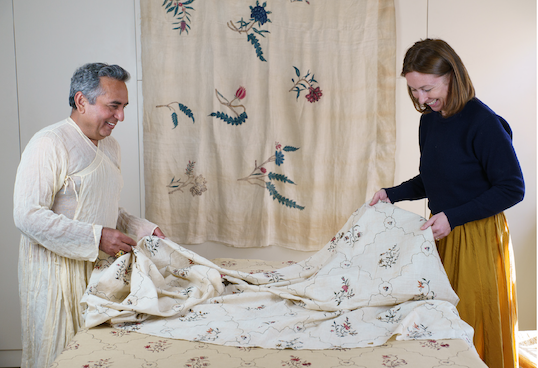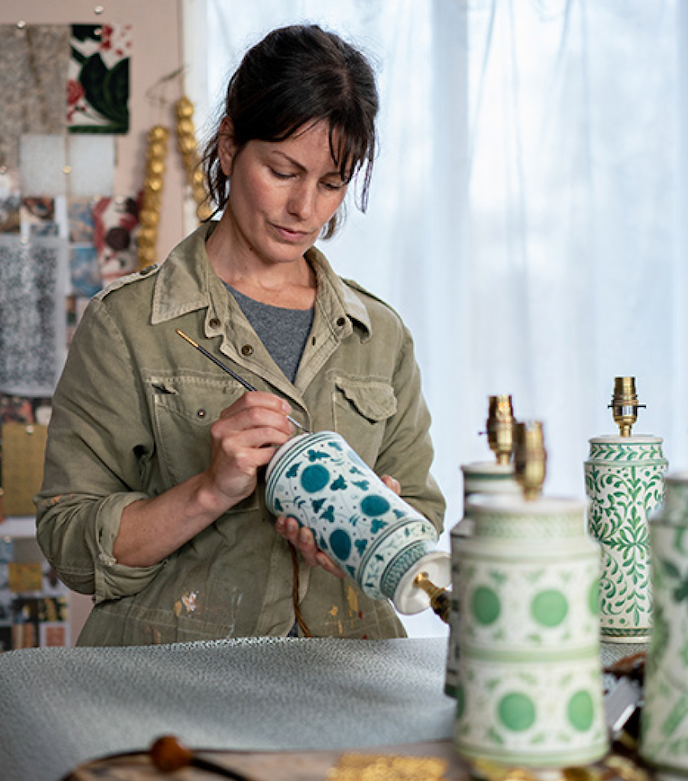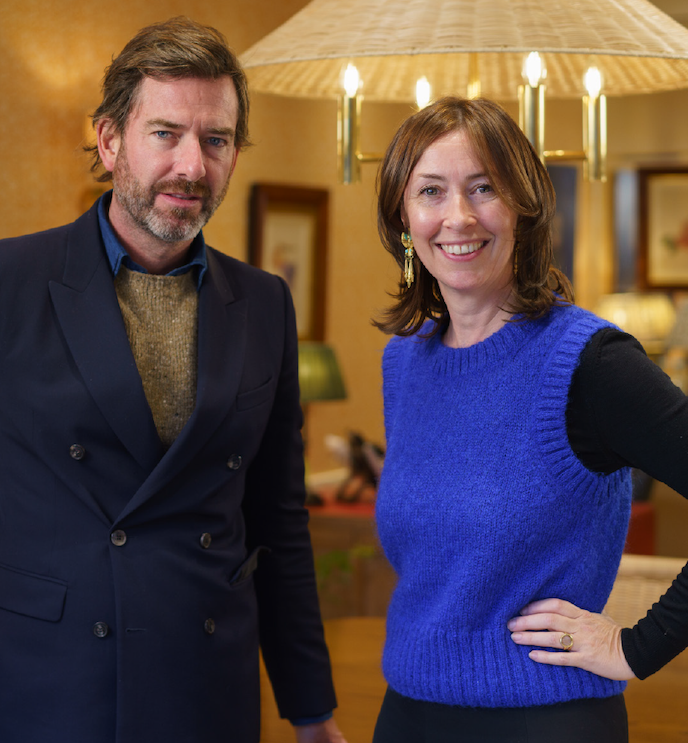 2022
Soane celebrated 25 years of British craftsmanship.
Soane collaborates with the Edward Barnsley Workshop for the launch of the Easy Chair.
Soane employs 93 people, 26 work in Soane workshops and 8 are apprentices.
Soane works with 39 independent craft workshops in the UK.