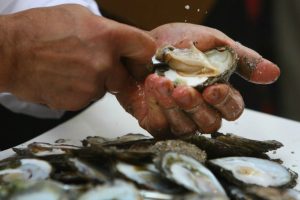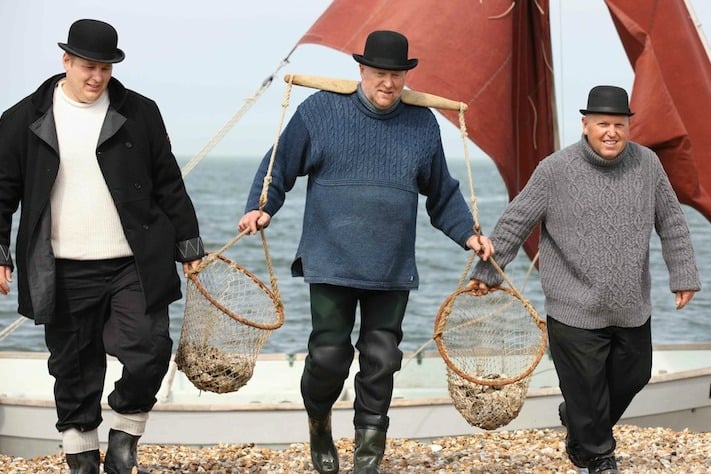 2-Oystercompetition-300×200
Oceanic elements inspire a number of Soane designs. There are nautical pieces (such as The Yacht Table and The Ocean Wall Light), shell forms (The Venus Chair, The Simplified Scallop Chair and The Scallop Hanging Light) and seaweed motifs (Seaweed Lace wallpaper and fabric). All have a timeless appeal and are a joyful reminder of our connection with the sea – especially living here in the British Isles.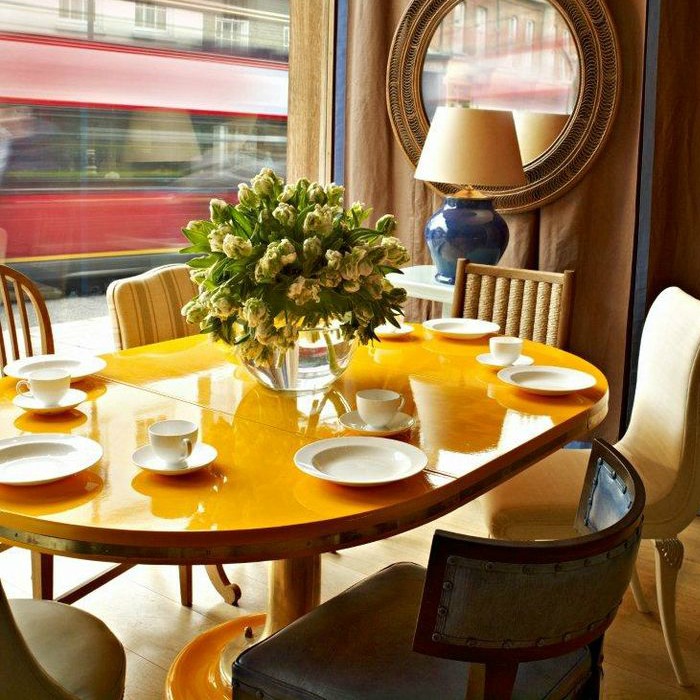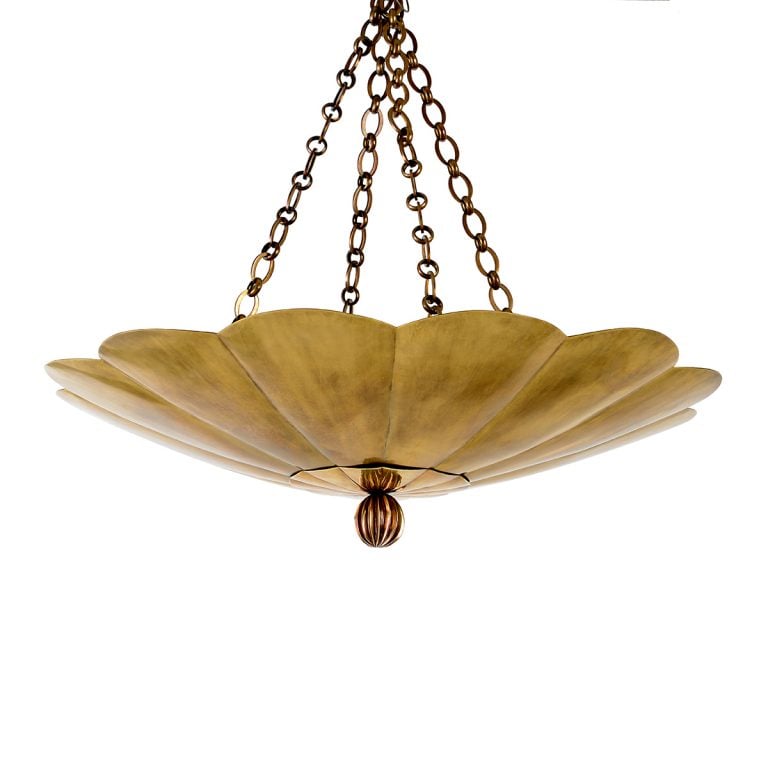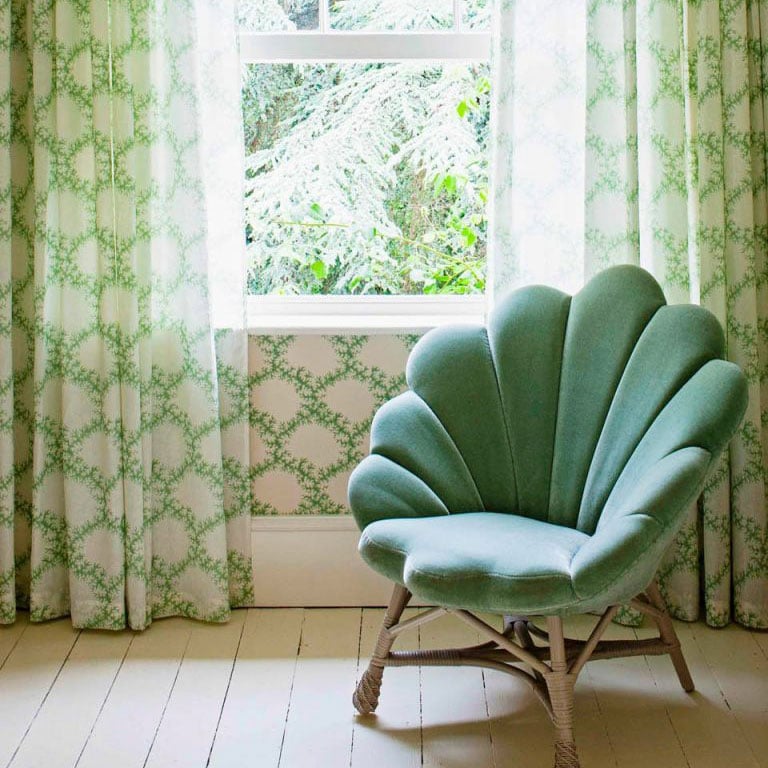 When Bentley's Oyster Bar and Grill in London commissioned Soane Britain to make wall lights for the dining room, it was the perfect opportunity to use one of our marine designs. Dining at one of London's seafood restaurants is always a rather special experience – from the amazing scenes of plateaux de fruits de mer delivered to diners' tables to the practical challenges of extracting delicious meats from extraordinary crustaceans. An invitation to share oysters and champagne is a splendid treat, guaranteed to add a frisson of excitement to an evening out.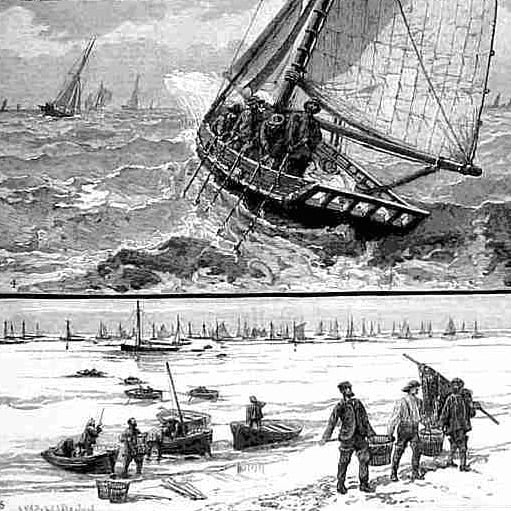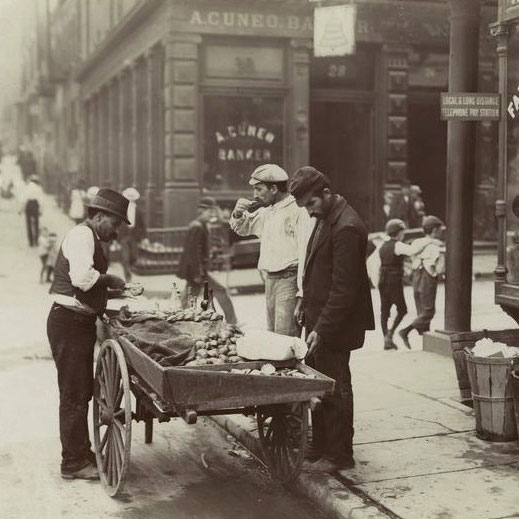 Oysters were not always such a delicacy. In the 1800s they were common fare in Britain, with Whitstable Bay on the Kent coast the main source of the country's oysters. The long established Whitstable Oyster Company recorded that in the 1850s they were delivering 80 million oysters a year to Billingsgate fish market in London. In America an oyster craze swept across the country and the shellfish came to be associated with drinking bars – a cheap dish to serve up with beer. The demand was such that by the late 1800s oyster supplies were diminishing rapidly. Oyster Pirates roamed the coasts and in Chesapeake Bay the Oyster Wars broke out when New England fishermen encroached on Maryland and Virginia watermen's territory. Overfishing and the consequential scarcity of oysters led to prices soaring.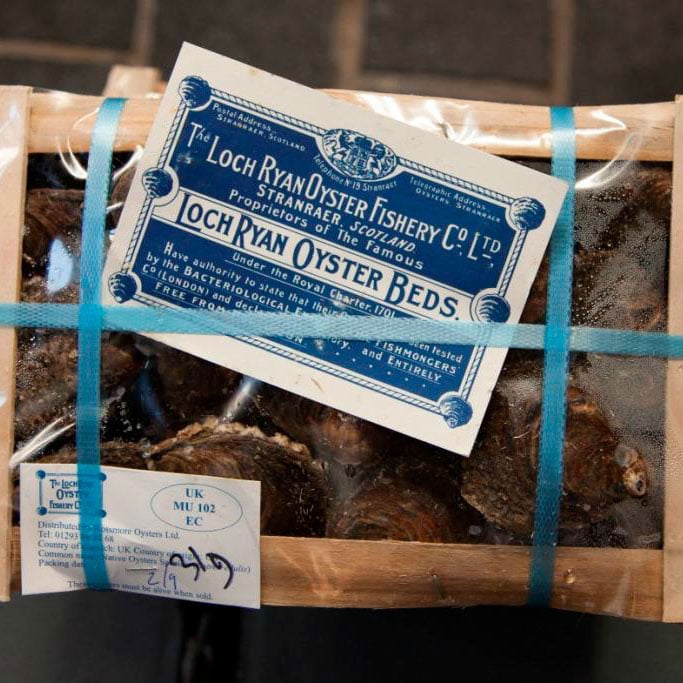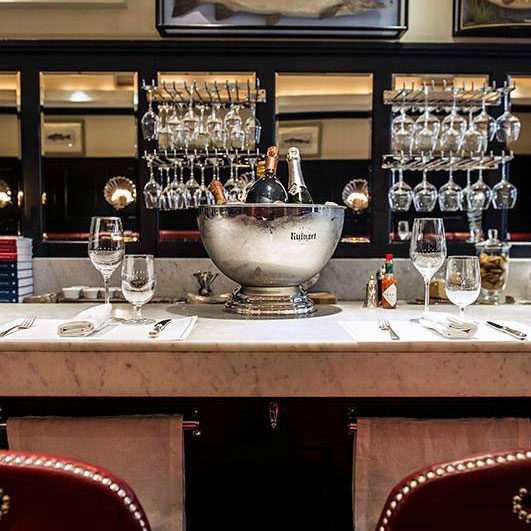 Richard Corrigan, head chef and proprietor at Bentley's Oyster Bar, illustrates the point, explaining how today a few oysters add flavor to a classic Beef and Oyster Pie, whereas historically cooks would use only a little beef with the then cheap and plentiful seafood. Established in 1916, Bentley's is one of London's best-known oyster bars located, rather appropriately, in Mayfair's Swallow Street. It offers seasonally harvested native oysters from around Britain, identifiable by their round shape and graded 1-3 by size. They take an incredible five years to reach full size. In addition there are 'Rock' oysters, imported to British waters for their shorter growth period and ability to be harvested year round. Oysters are 'shucked' by wriggling a knife into the frill or the hinge and cutting the meat from its shell. It's fascinating to watch a expert shucker at work.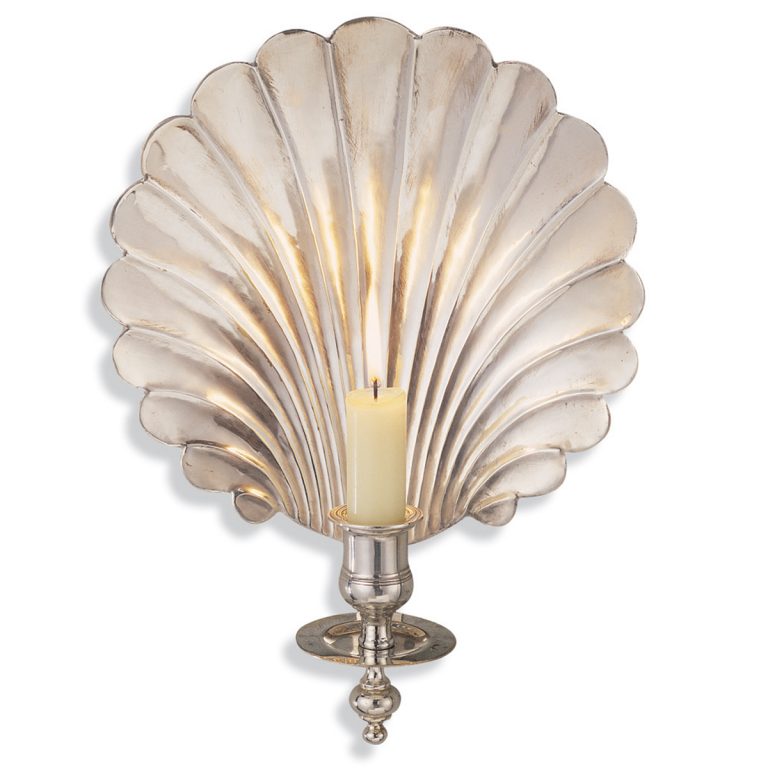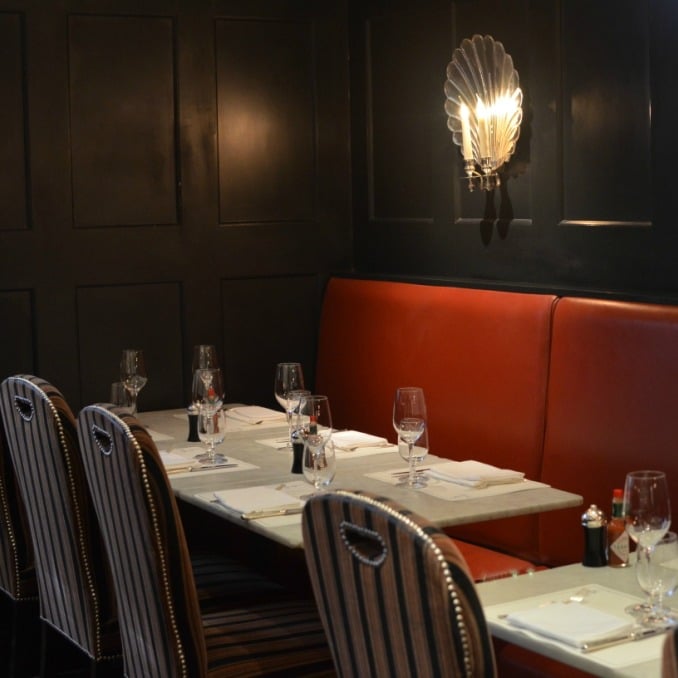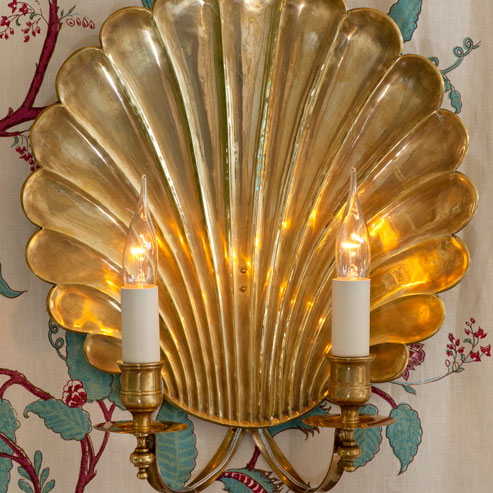 Given the plentiful array of shellfish offered at Bentley's, Soane Britain's boldly scaled Large Shell Wall Lights are a perfect choice for the restaurant. The light is based on an antique sconce from the 1920s, an era when the scallop motif featured strongly in Art Deco design. Soane's Shell Wall Lights are made on the Sussex coast, by fabricators using traditional metal pressing methods. The craftsmen transform sheet brass into a beautifully curved and softly scalloped back plate that is wonderfully reflective, especially in one of Soane's highly polished metal finishes. At Bentley's, The Large Shell Wall Lights in polished silver stand out superbly against dark panelled walls and add a magical glimmer to the dining experience. Lulu says, "I love The Shell Wall Light – its irregular facets create a soft atmospheric glow, whether used with a real candle for undiluted romance, or with a candle bulb for the non pyromaniacs amongst us."
Top image gallery: Soane Britain's Large Shell Wall Lights at Bentley's Bar and Grill, London; Photograph of oysters being shucked; The Landing of the Oysters at the annual Whitstable Bay Oyster Festival.