In the 25 years since Soane was established, it has become one of Britain's most prominent champions of craftsmanship. As Soane marks its quarter century, its founding commitment to work exclusively with makers in Britain remains at the heart of its vision. With the UK's rich craft heritage always in mind, co-founder Lulu Lytle has ensured Soane is a showcase for the very best established and new craft industries. With every single design made in Britain, Soane's relationships with its makers, who include blacksmiths, silversmiths, chair makers, saddlers and rattan weavers, have been crucial.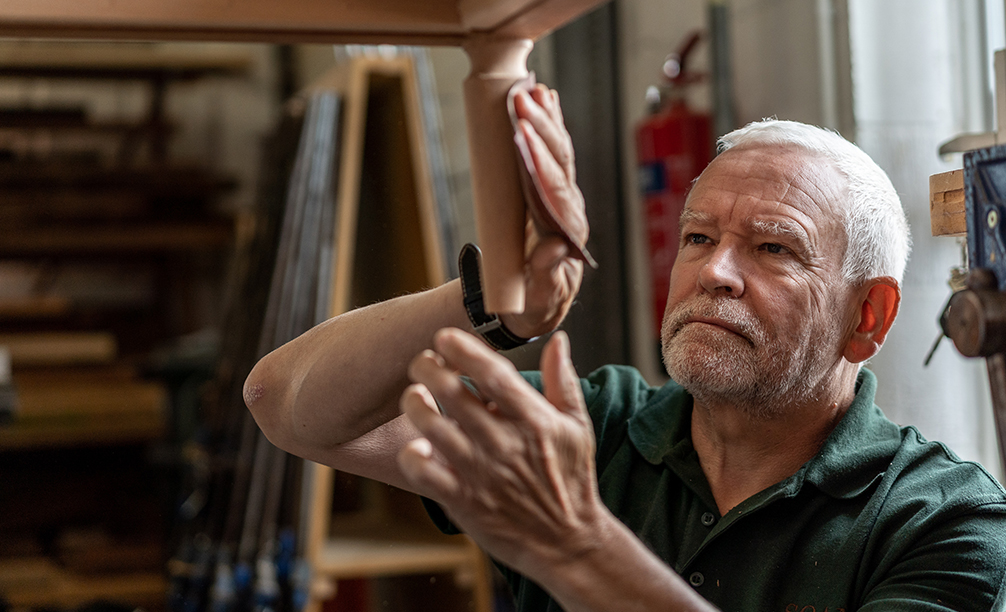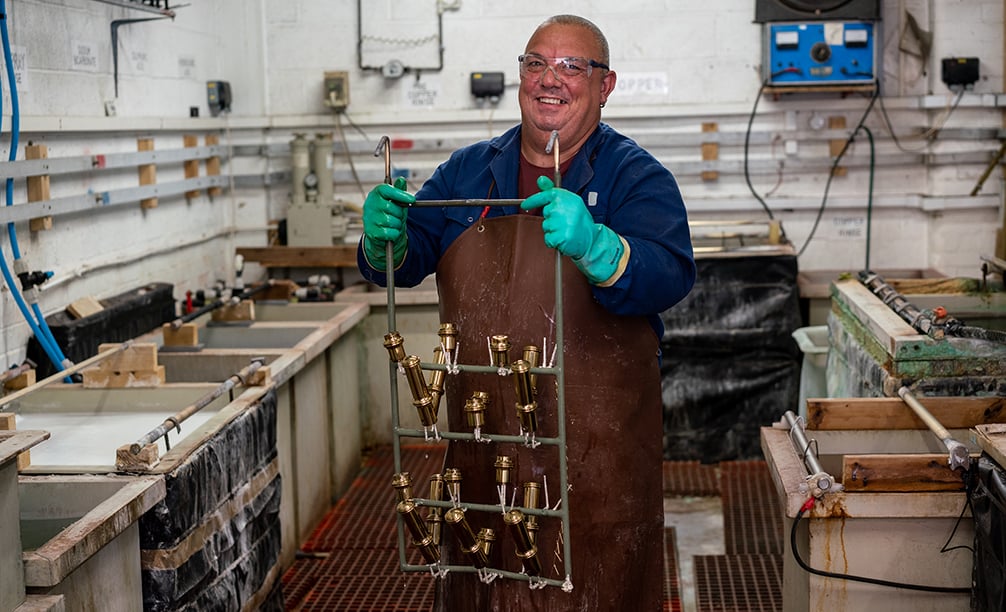 Lulu's original idea was to create thoughtfully designed and beautifully made furniture that would have the quality and longevity of the best antiques. In the months before Soane made its first design, Lulu embarked on a search for the craftsmen and women who could bring this vision to life. After much research and a road trip around the country to meet them, Lulu began to establish a network of remarkable makers. That network now includes 59 independent workshops, from a glassblower in Scotland to a coppersmith in Cornwall.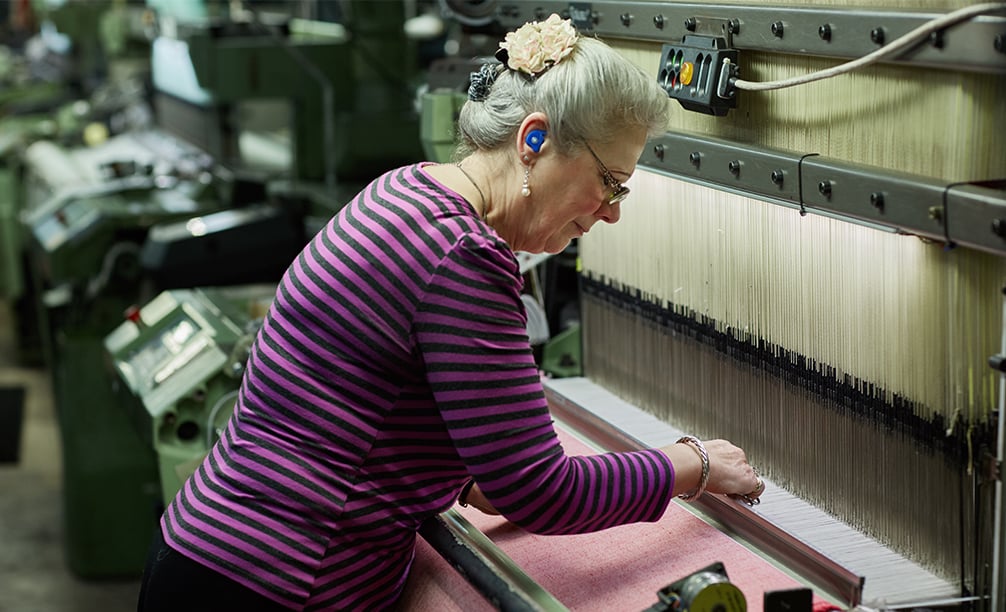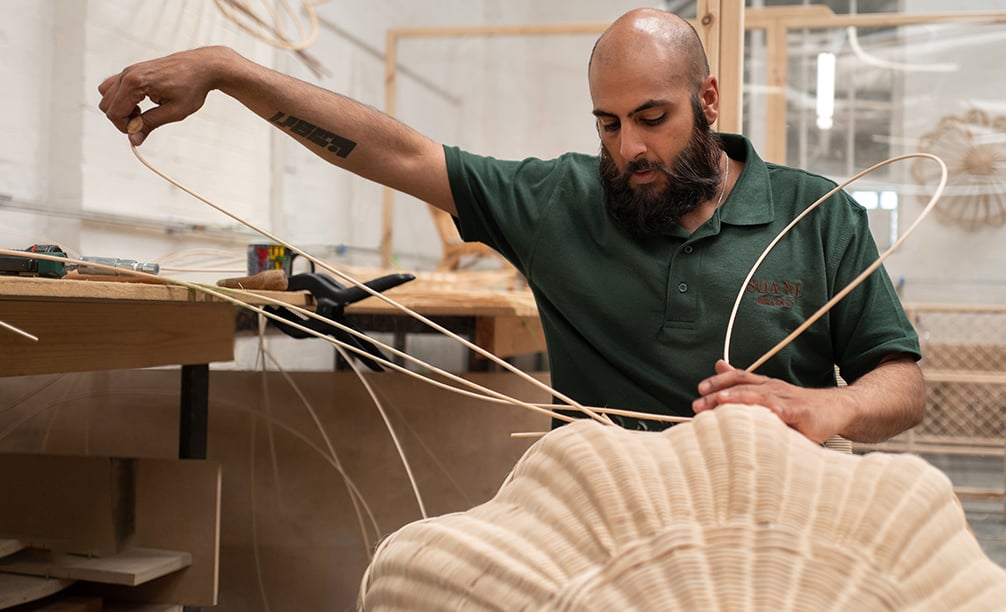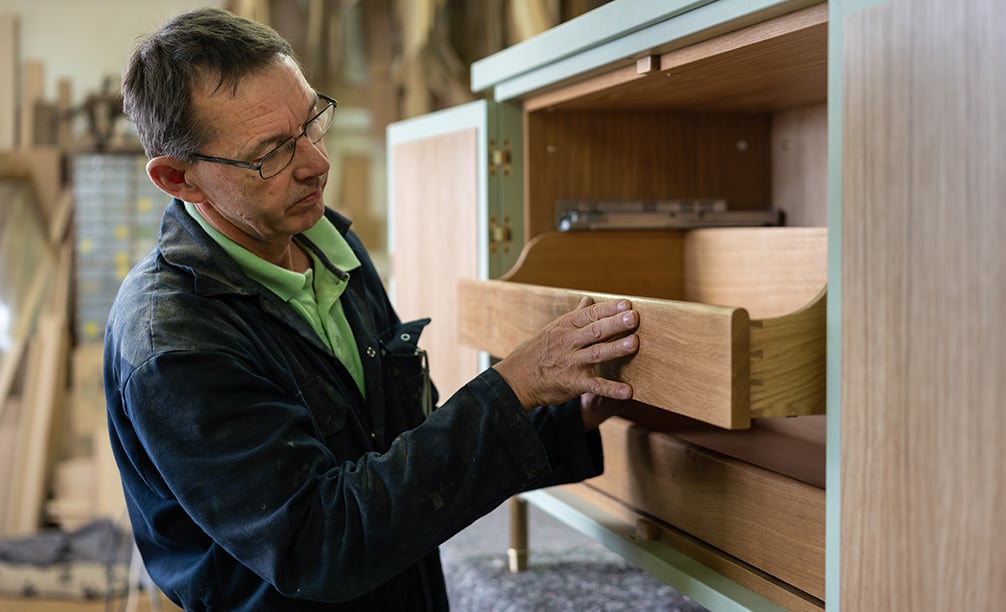 Many of Soane's pieces now emerge from a close partnership between several of these workshops; the leather-wrapped 'Rivoli' cabinet, for example, employs the skills of both cabinet makers and saddlers in Suffolk, as well as metalworkers in Essex who fabricate its intricate brass legs. The network is constantly expanding; in 2011 Soane launched their first fabric designs, and wallpaper followed a year later, all made in British mills and workshops. The most recent progression is the introduction of jesmonite castors and tile makers in conjunction with Soane's 'Egyptomania' collection.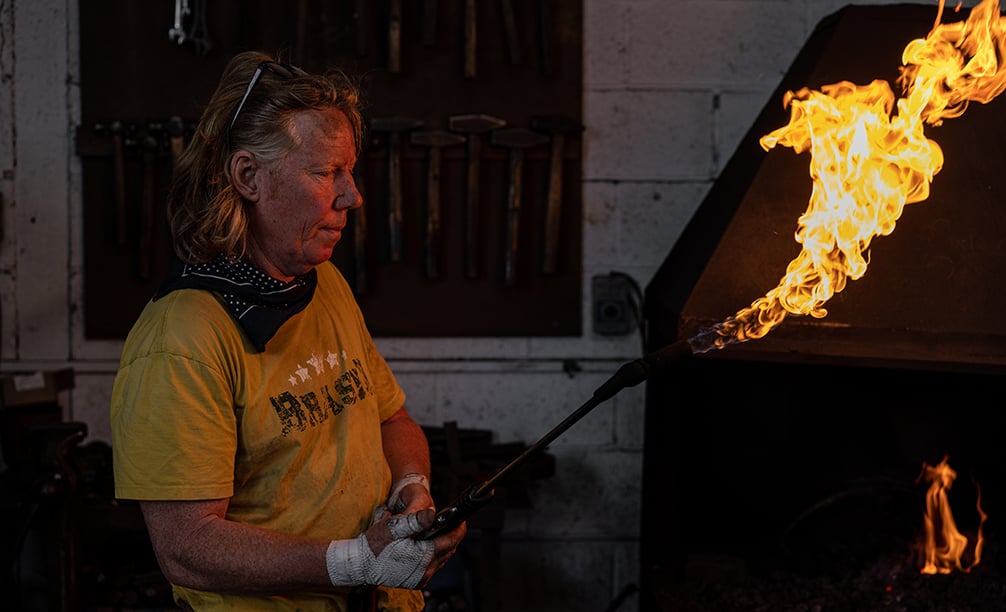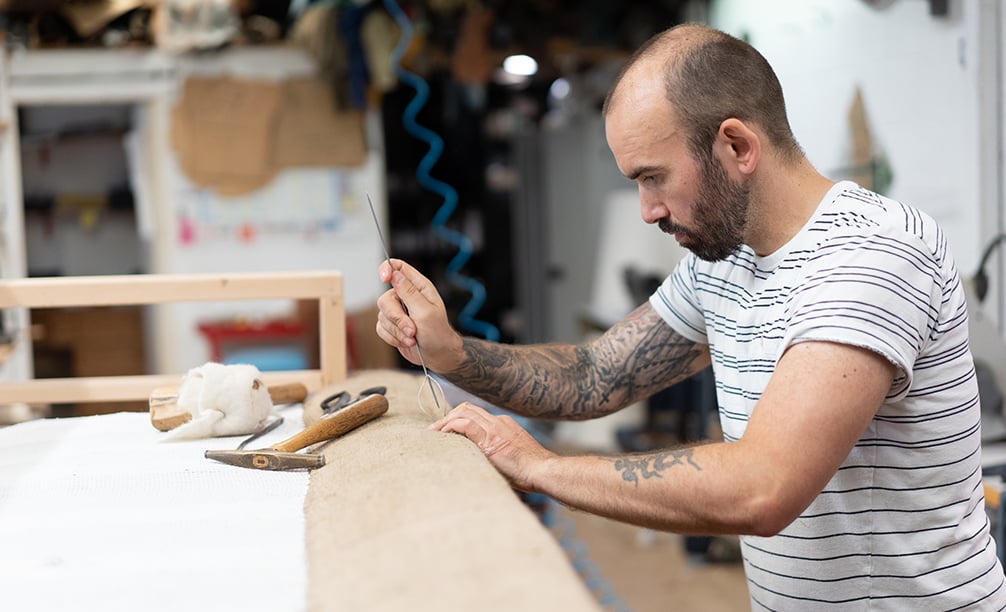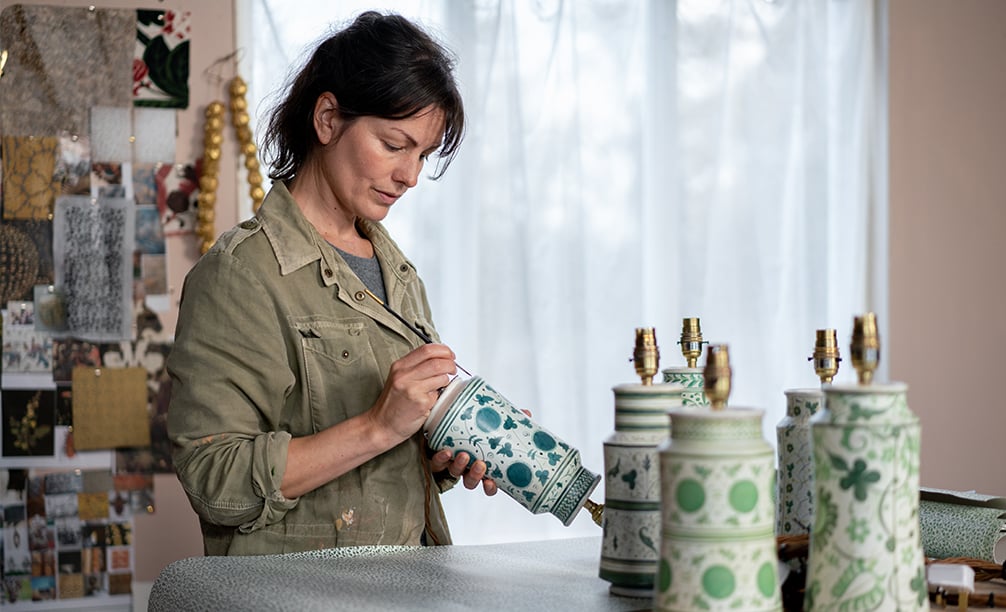 View our 'Celebrating 25 Years of British Craftsmanship' Pinterest board