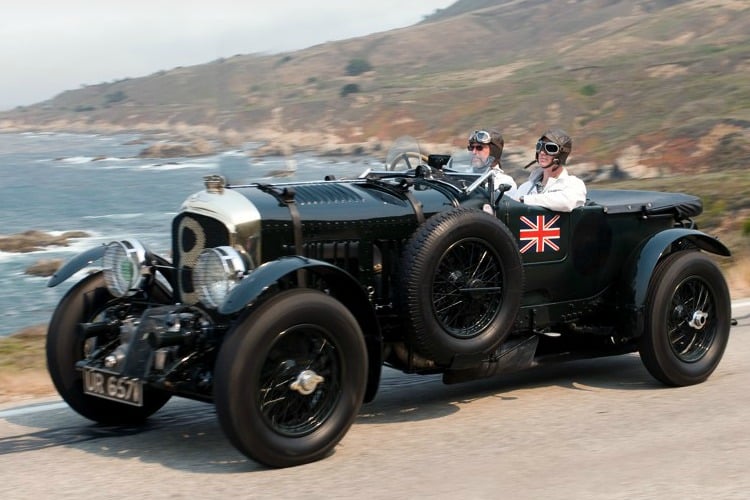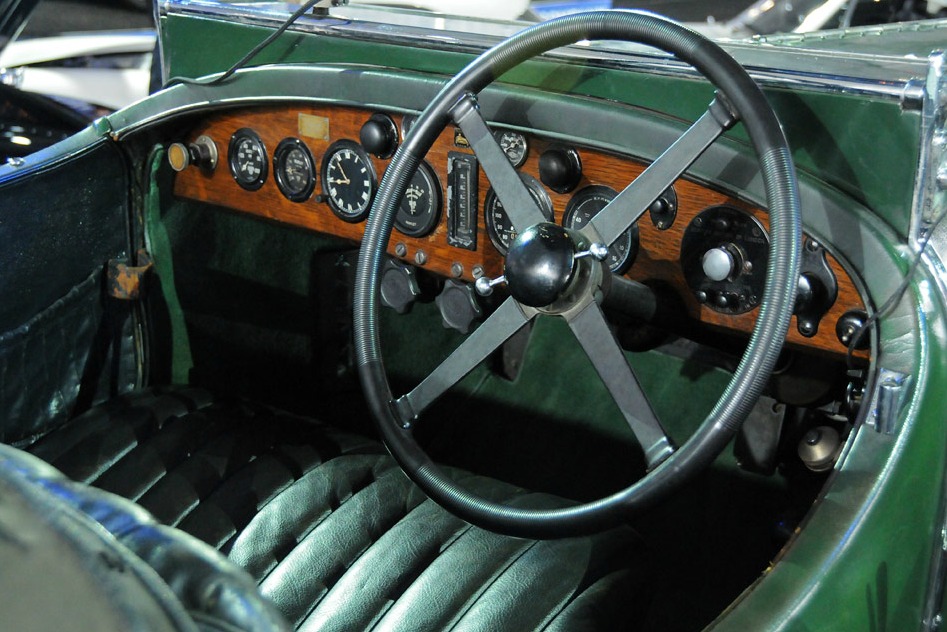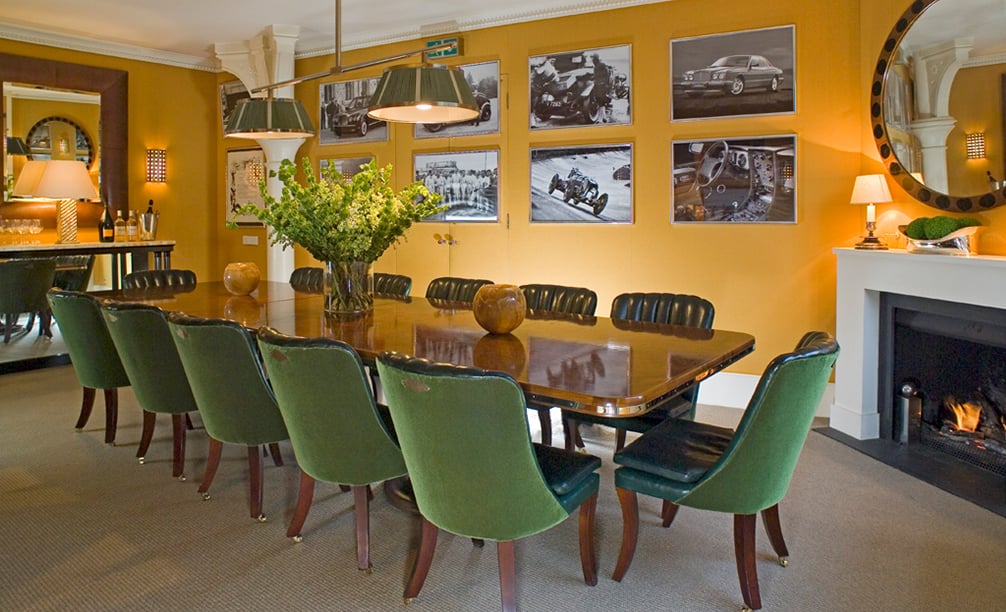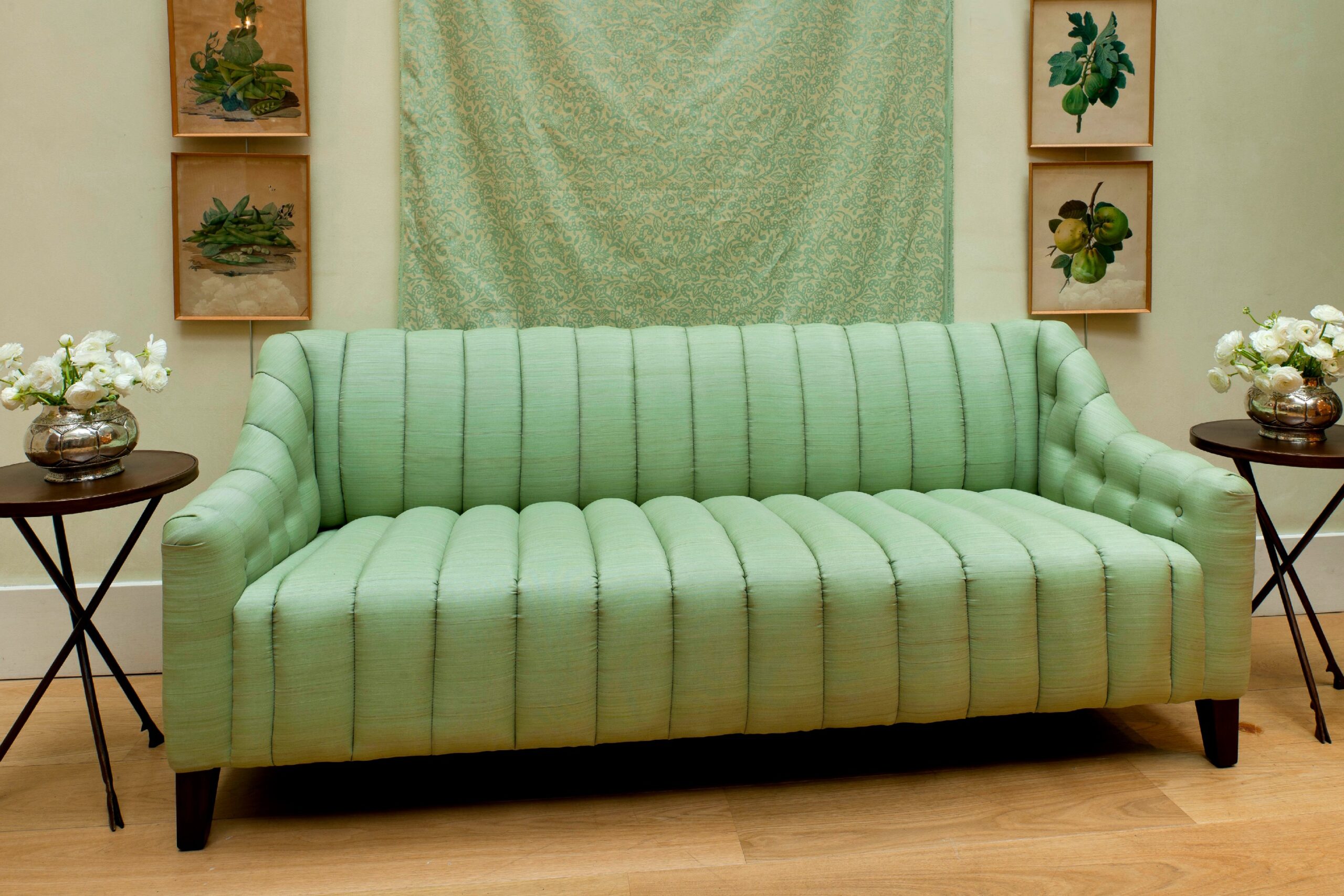 16-bentley-dining-room-blower-chair
Britain has a proud history of car design and manufacture and at Soane we are full of admiration for the outstanding craftsmanship and engineering employed by old great companies such as Rolls Royce, Aston Martin and Bentley Motors. In fact, one of our Soane designs has its own motoring story.
Soane Britain's Blower Chair was originally created for the Bentley Room at London's renowned dining club, Mosimann's. The club – set up by Chef Anton Mosimann in a former church in Mayfair – has seven individually designed private dining rooms, each sponsored by marques such as Mont Blanc, Garrard and Lanson. The Bentley Room celebrates the magnificently luxurious, custom-made Bentley grand tourers of today, as well as the great sporting history of past models.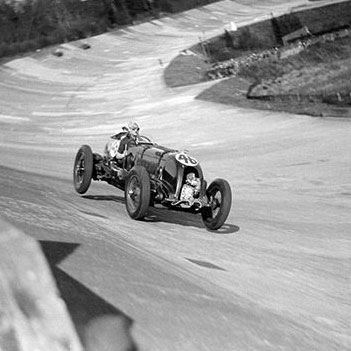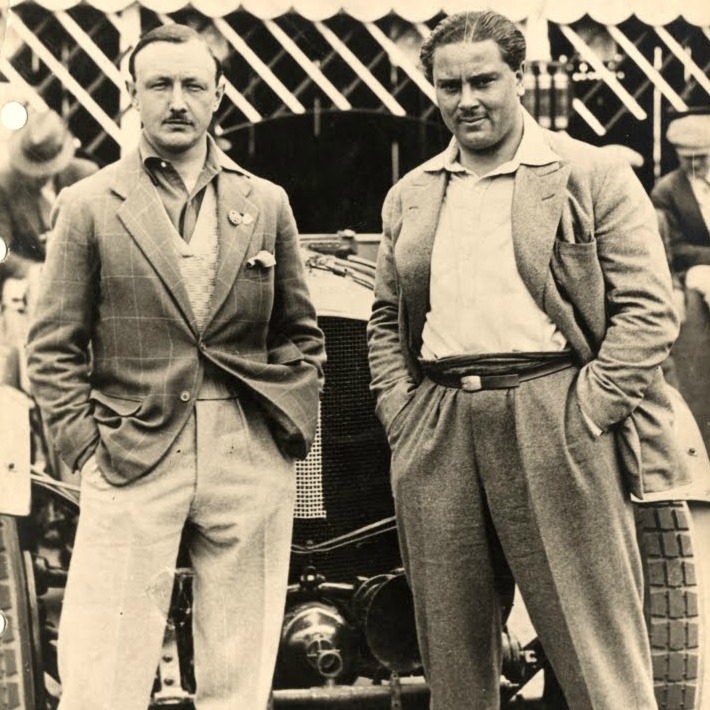 W.O. Bentley founded Bentley Motors in London in 1919, with the aim to produce cars that combined luxury and performance. Thrilling successes in sports car racing quickly established Bentley's reputation for both. One of its most famous cars was the Blower, a model developed by the 'Bentley Boys', a group of wealthy racing enthusiasts who claimed a string of victories in Blowers at Le Mans and Grand Prix races in the 1920s. The Blower is described by car historian Doug Nye as 'the Concord of its time' and 'the most glamorous racing car of its era', but only 53 were made. Its legendary status was acknowledged at the 2012 Goodwood Festival of Speed when Bonhams sold a record breaking single seat 1929 Blower No. 1previously owned by racing driver Sir Henry 'Tim' Birkin. It achieved another record performance – as the most expensive British-made car ever sold at auction (a considerable £5,042,000).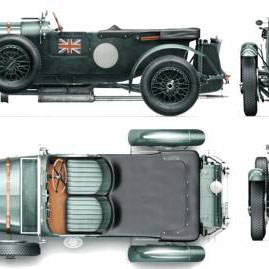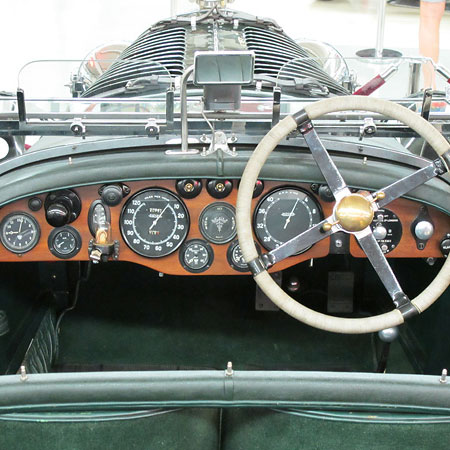 When Soane Britain was commissioned by Bentley to make bespoke furniture for the Mosimann dining room, we chose the iconic Blower as our inspiration. The upholstery in Blowers was noted to be surprisingly comfortable and the distinctive racing green leather bucket seats with stitched panels lent themselves perfectly to a chair design. Taking the frame of a Soane Gallery Chair as the basis for a Bentley dining chair, we created a back in the shape of the original car seat and upholstered it with green buffalo leather stitched to the same design. The reverse of the chair was covered in mohair velvet – a reference to the carpet backing on the Blower car seats.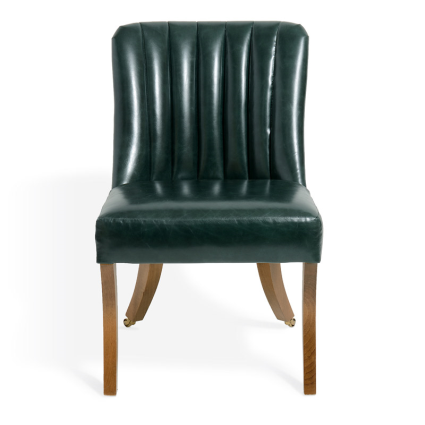 It was imperative that the quality of furniture in The Bentley Room matched that of Bentley's hand-built car interiors, where the wood, leather and metal workmanship is exquisite. A high hurdle, but Soane was able to call upon the expertise of the specialist workshops we employ, enabling only the best British craftsmanship to be used in making each element of Bentley Room chair. Frames were built by chairmakers in Dorset, buffalo calf leather was hand-dyed to match the historic green using natural pigments in a Northamptonshire tannery, traditional filling materials were used by London upholsters and hand-stitched leatherwork carried out by Suffolk saddlers. The final flourish on each Bentley Room chair was the addition of a silvered brass plaque engraved with the name of a Bentley Boy driver. The result was a wonderfully British and joyfully nostalgic chair!
The Bentley Room chair was reinvented as The Blower Chair and inspired a Blower Collection that now includes The Simplified Blower Sofa and The Simplified Blower Chair (popular with our commercial clients)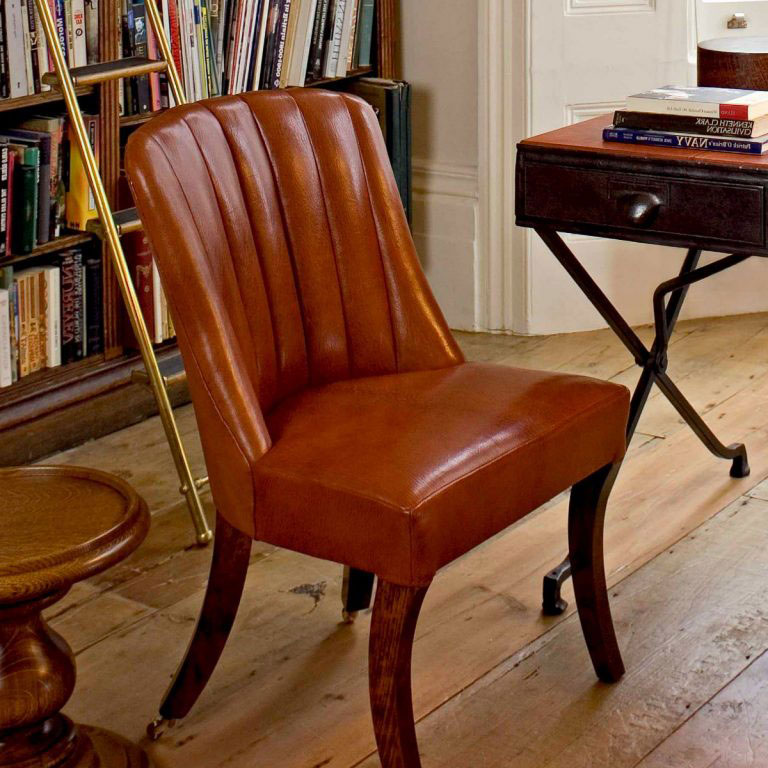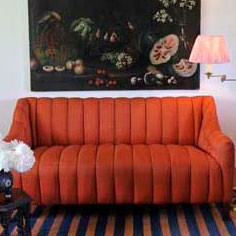 Top image gallery: Images of a classic Bentley Blower; The Bentley Room at Mossiman's, London, with bespoke chairs by Soane Britain; Image of The Simplified Blower Sofa and Tripod Tables by Soane Britain.