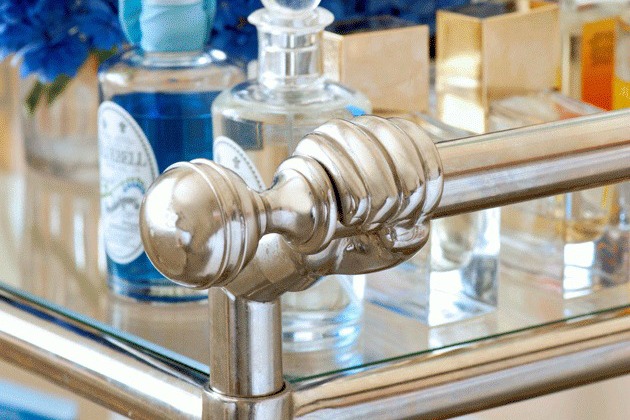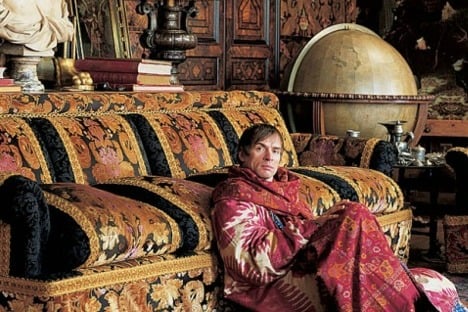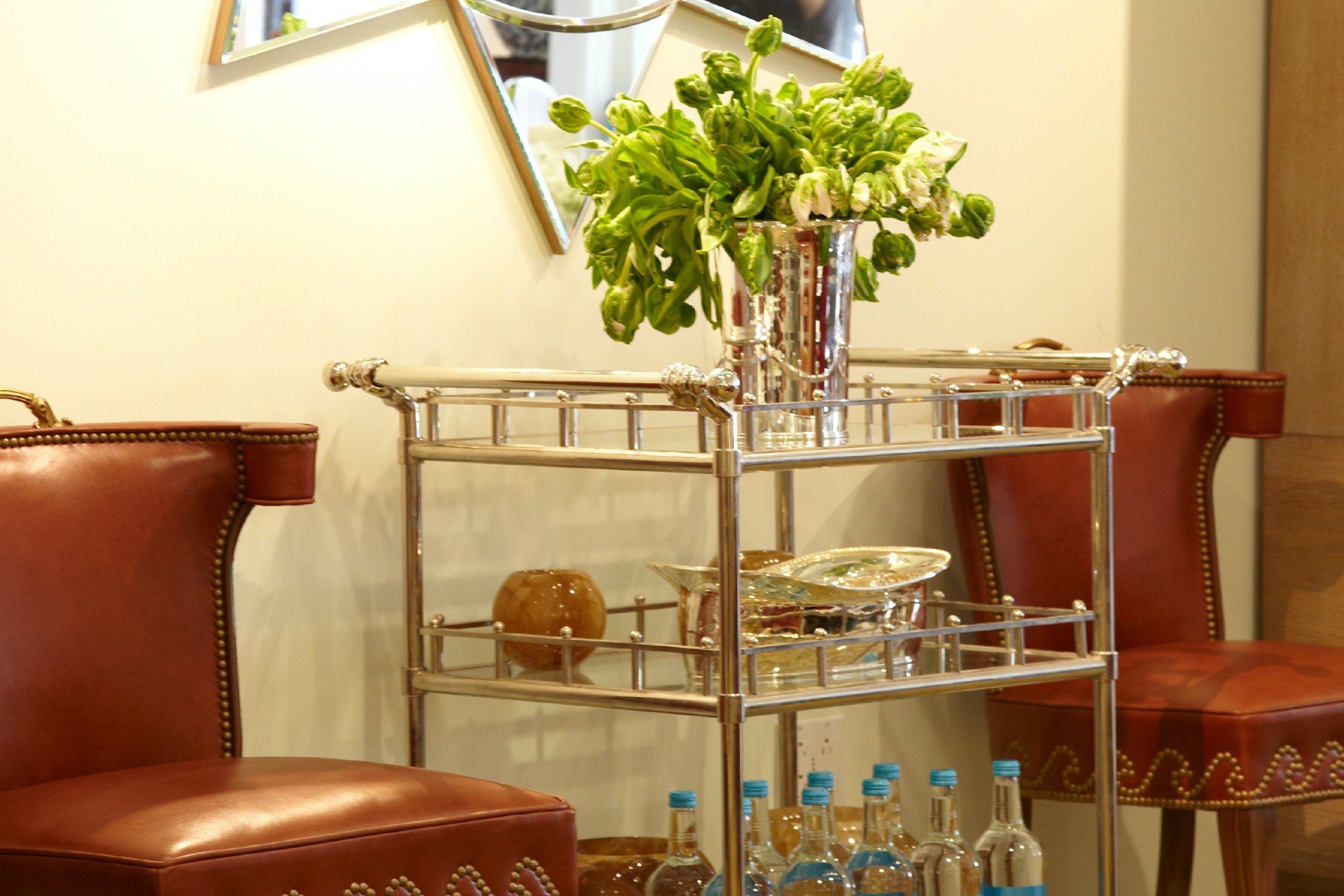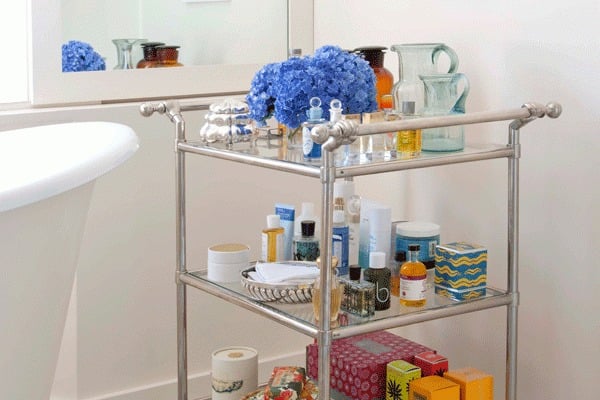 17-Croptrolleytop-e1431468670668
There's an interesting tale behind the naming of Soane Britain's Nureyev Trolley. Lulu recounts how over 25 years ago, her friend Peter Twining arrived at fellow antique dealer Christopher Hodsoll's shop with a pair of French 1940s brass drinks trolleys. They were a rare combination of usefulness and glamour with unusual details: two pairs of naturalistic clasped hands, cast in brass, supporting the rails at each end. The twin trolleys were separated, one bought by ballet dancer Rudolph Nureyev to use in the drawing room of his fabulously decorated Paris apartment.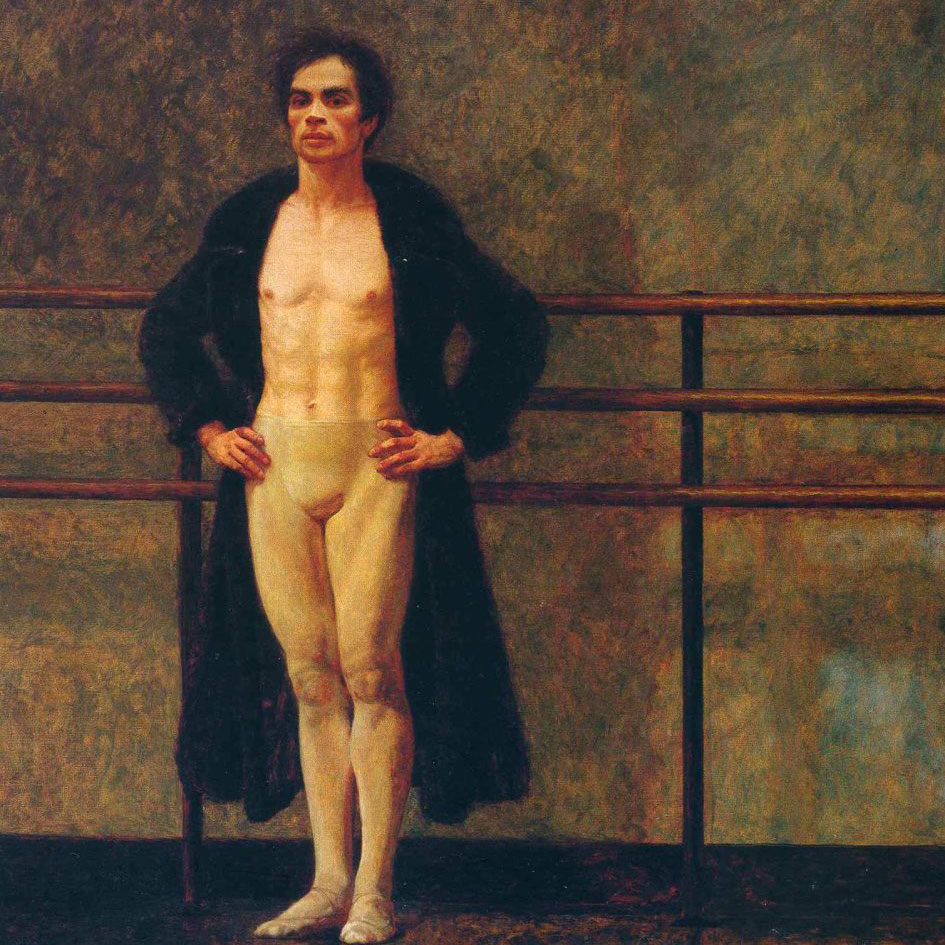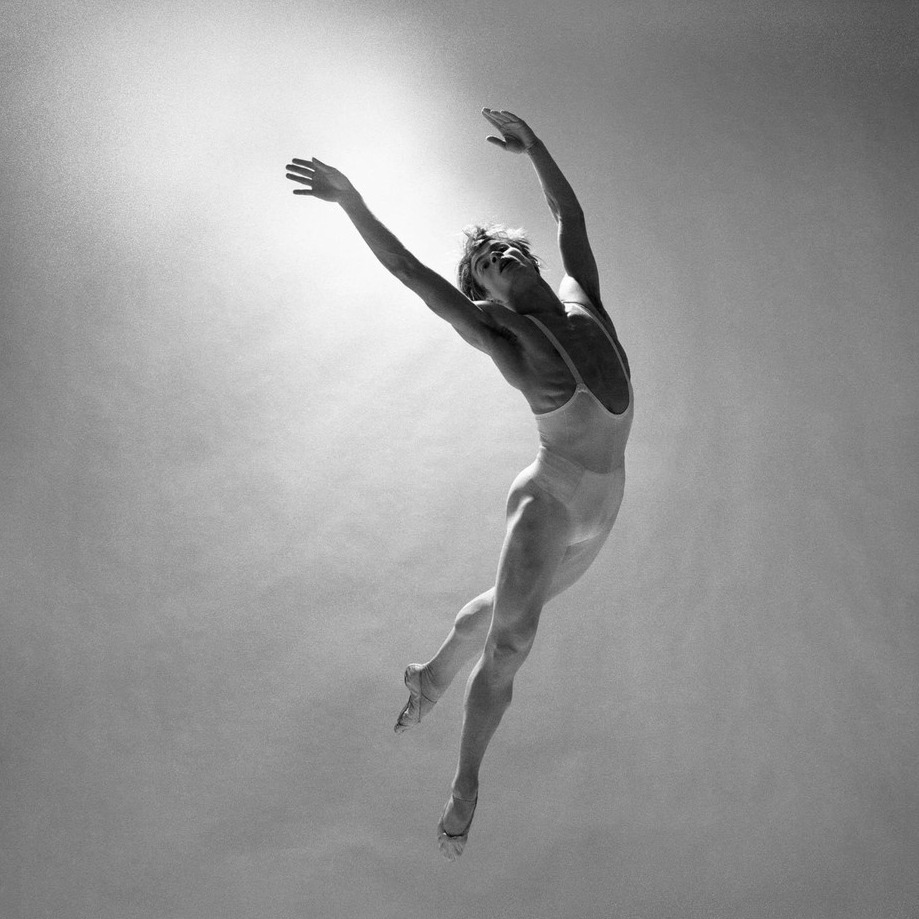 Nureyev's apartment on the Quai Voltaire was one of seven homes he acquired over the years. His childhood was spent in a one-room family home in the Ural Mountains, but a spectacular ballet career in the West enabled him to live in sumptuous surroundings. His tastes were baroque and he filled his homes with collected art, sculpture and textiles. Former Royal Ballet dancer Lynn Seymour recalled how he would window shop for antiques late at night after performances and portrait artist Jamie Wyeth, who spent years sketching Nureyev, said of his homes, 'Everything he had was like a set,' and 'He never thought he had enough of anything.'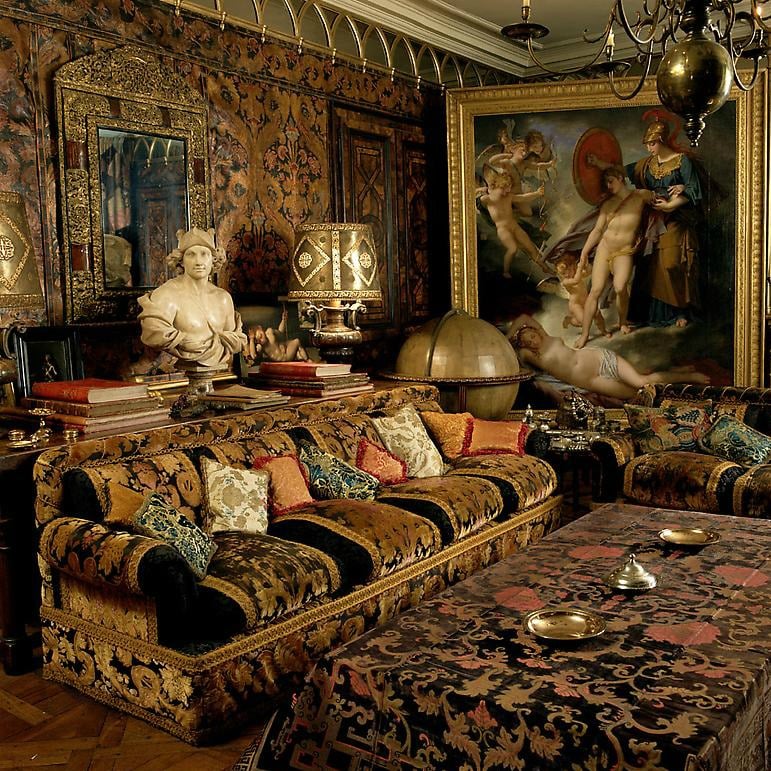 The ballet dancer's Paris apartment was revealed in a 1985 issue of Architectural Digest with photographs of Nureyev lounging in exotic robes, wonderfully at home in the palatial rooms. The design of the interiors is variously credited to decorator Renzo Mongiardino and an 'unknown' Emilio Carcano, both of whom primarily worked in film production (notably together on Zeffirelli's 1968 version of 'Romeo and Juliet'). There is also the suggestion that Nureyev himself was instrumental in the design. One way or another, the bold, set-like quality of the décor clearly stems from the stage and screen background of its creators.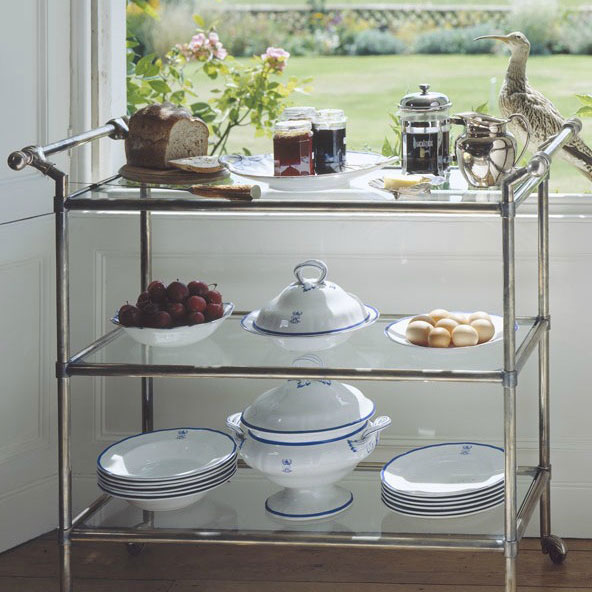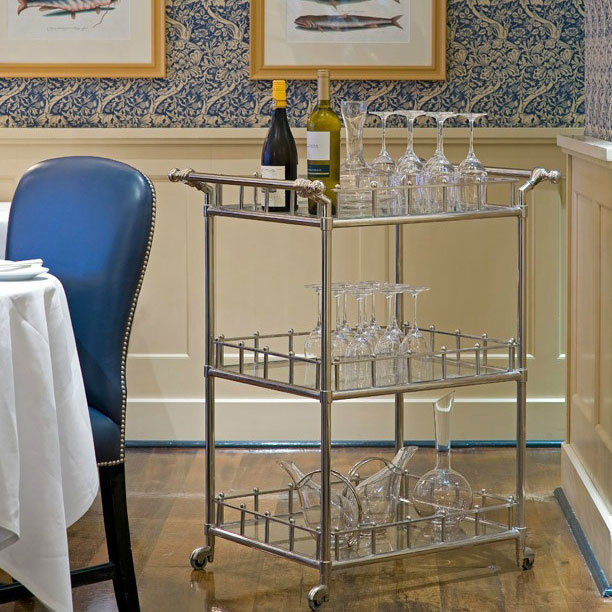 Soane Britain's Nureyev Trolley was inspired by Peter's find all those years ago and since its first production has become a favourite piece in the Soane collection. Made by Sheffield silversmiths, it has a strong, beautifully finished brass frame with distinctive hands cast in solid brass just as on the original. Other versions have followed, offering the option of side rails (originally requested by a London restaurant client), and alternative sizes to suit a variety of purposes, from serving cocktails to storing bathroom necessities. Recently Soane has seen even greater interest in the Nureyev Trolley collection, as a love of bar carts has crossed the Atlantic. The most popular Nureyev Trolley With Side Rails is now offered in a number of standard finishes as part of Soane's Quick Ship collection of pieces – ready in just 6 weeks.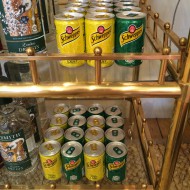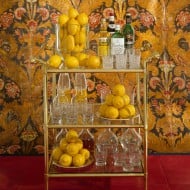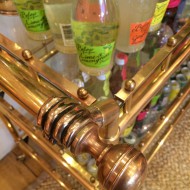 At the Soane showroom, a gleaming Nureyev Trolley is regularly on duty by the entrance, laden with Sipsmith Gin, Schweppes Tonic and lemons – and we are only too delighted when visitors feel relaxed enough to pour themselves a drink!
Top image gallery: Image showing detail of The Nureyev Trolley by Soane Britain; Rudolph Nureyev at his Paris apartment, Architectural Digest September 1985; The Nureyev Trolley With Side Rails by Soane Britain; The Nureyev Trolley with The Galleon Bowl, The Champagne Bucket and Amber Lights, all by Soane Britain.