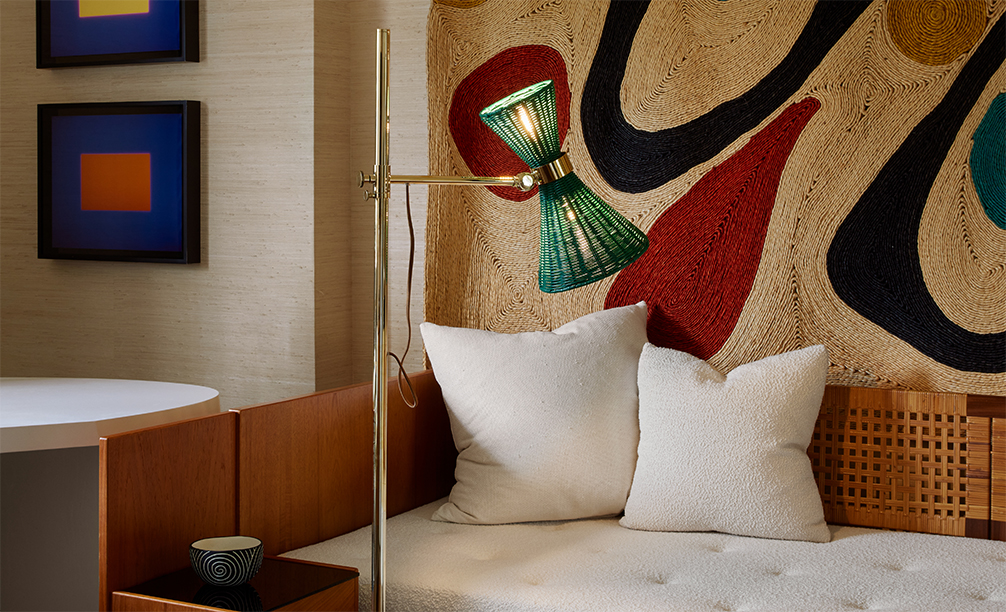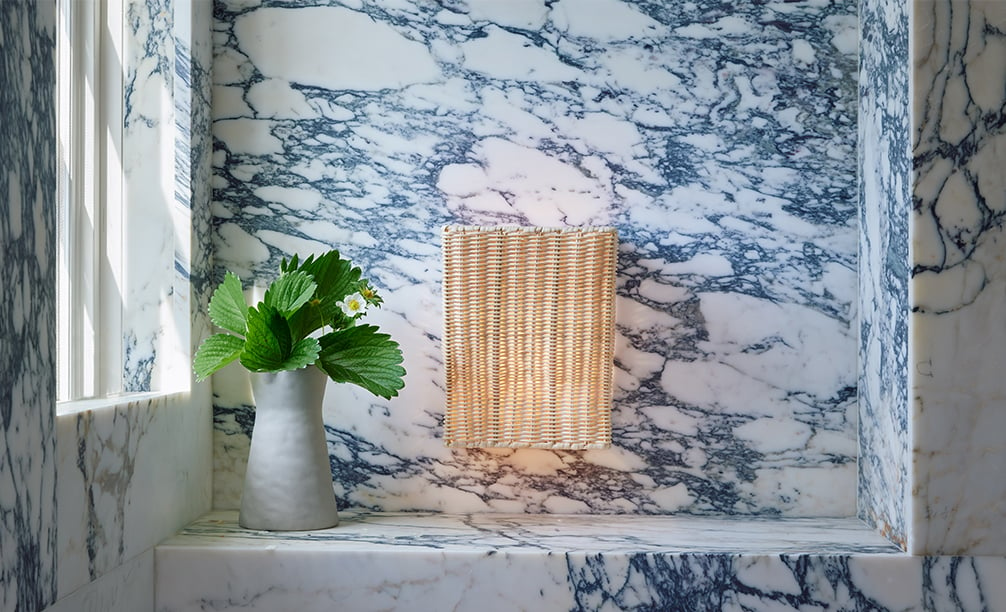 16-Trousdale-Floor-Light-1006×612-1
Soane Britain is thrilled to have collaborated with the American interior designer David Netto on a new lighting collection. Known for glamorous, modernist interiors that abound with warmth and humour, David has long worked with Soane on his own projects, and the collaboration is a natural extension of the custom designs that have been made for his clients over the years.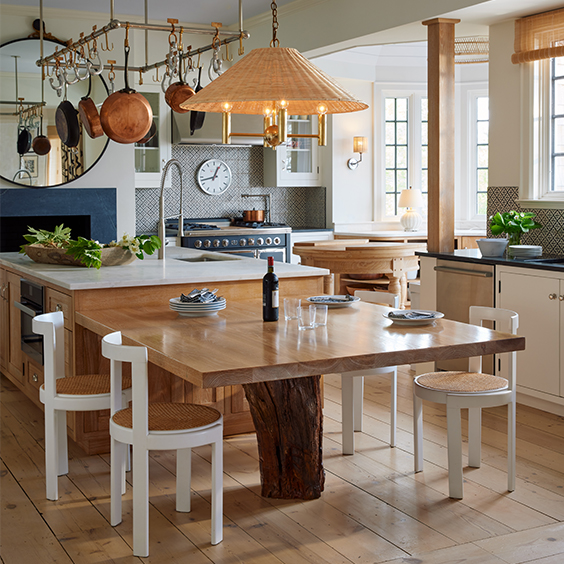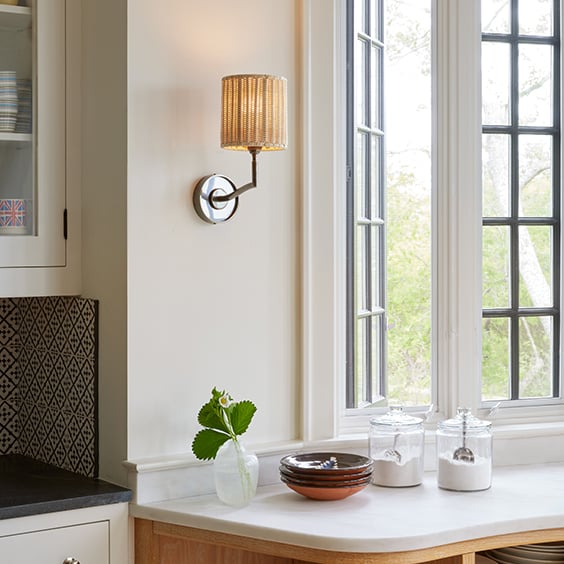 "I have loved shopping at Soane since they started up in the 1990s," says David Netto. "When I think about the future of English country house style, the people moving that forward, I think of Soane. There is a journey to what the company does, taking the history and heritage of the English country house as a starting point and moving it in a fresh, always charming, slightly surprising direction. I like to think of this collection as the modernist chapter in that journey."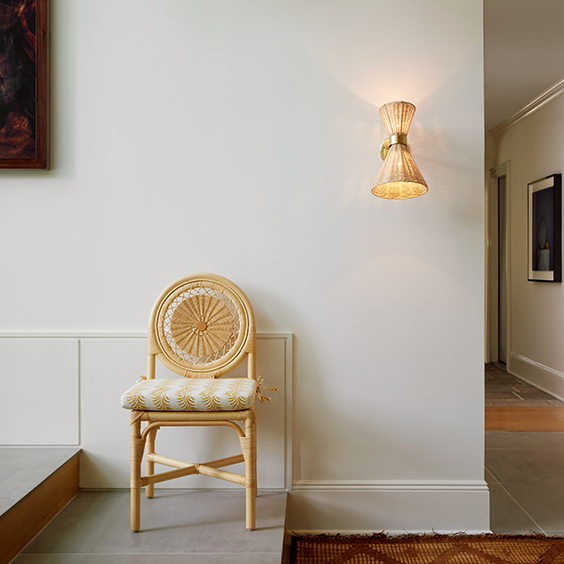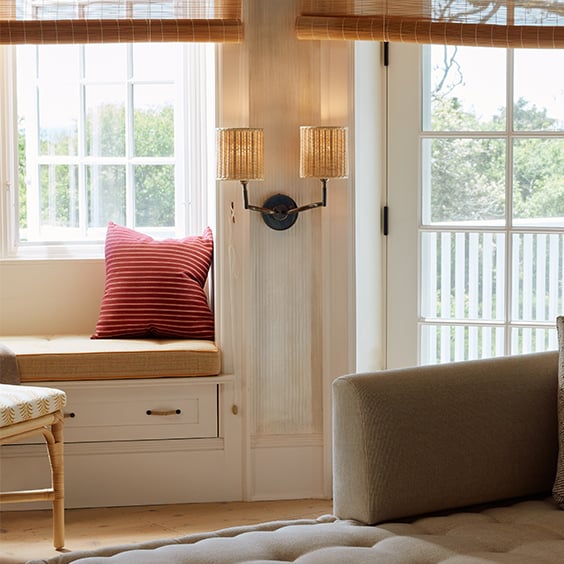 The collection includes nine designs, each bringing together the craftsmanship at the heart of Soane's philosophy with David's sleek, sophisticated aesthetic. "I like to get into character when I design," says David, who had a particular interior or style of house in mind for each lamp and shade. "These are my favourite lamps from history and from my travels, interpreted through the medium of rattan." The lamps themselves are characterised by strong lines and right angles, while the shades alternate between insouciant curves and straighter, more assertive forms.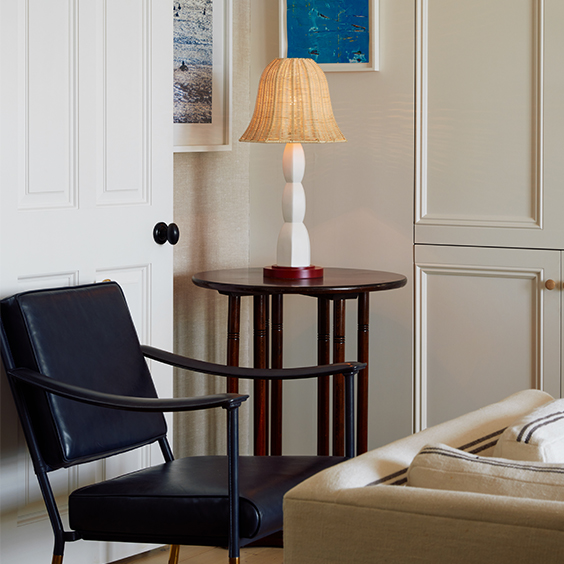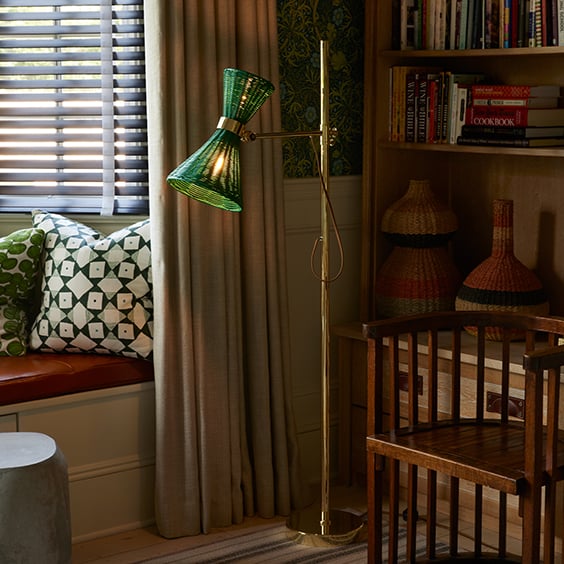 "David is always the best fun to work with," says Soane co-founder Lulu Lytle, "and I'm continually inspired by how he incorporates our designs into his very chic interiors. Every project we work on with him is a mini-collaboration, with David pushing the capabilities of our workshops which always has a positive outcome. I think that the most interesting collaborations are derived from the collaborators having very different perspectives on shared interests, and that's certainly true of David's collection for Soane."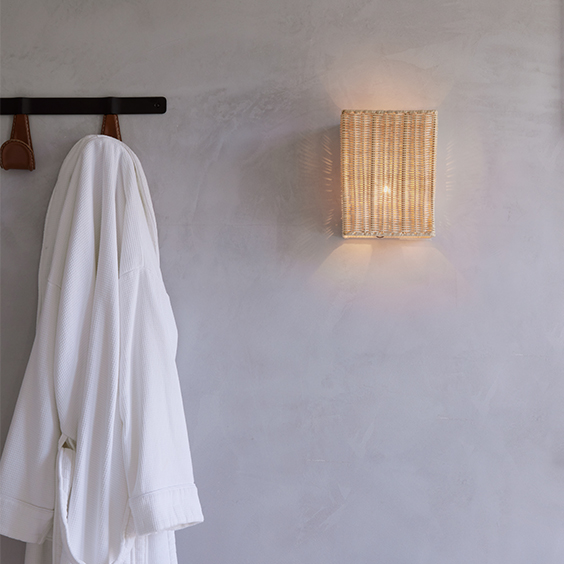 From second gallery left to right: David Netto – The Rattan Bouillotte Hanging Light; David Netto – The Lourmarin Wall Light with The Rattan Drum Wall Light Shade; David Netto – The Trousdale Wall Light with Rattan Up Down Shade; David Netto – The Double Lourmarin Wall Light with The Rattan Drum Wall Light Shade; David Netto – The Bad Kitty Table Lamp with The Rattan Bad Kitty Shade; David Netto – The Trousdale Floor Light with Rattan Up Down Shade; David Netto – The Rattan Antibes Wall Light
View our 'David Netto for Soane Britain' Pinterest board