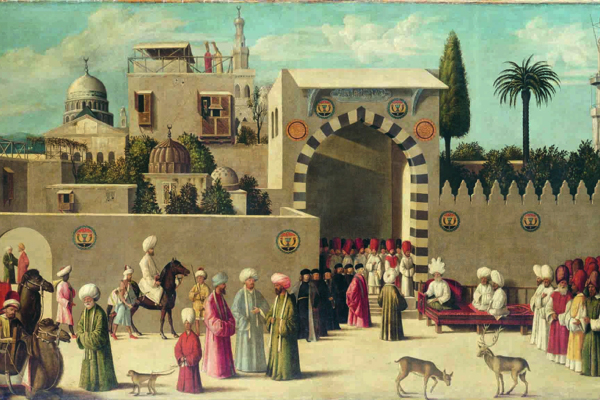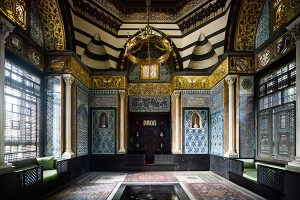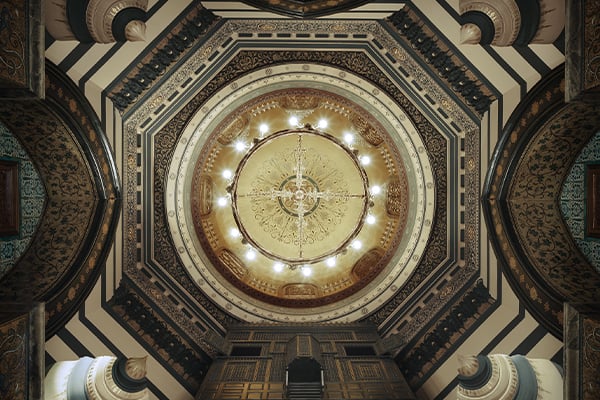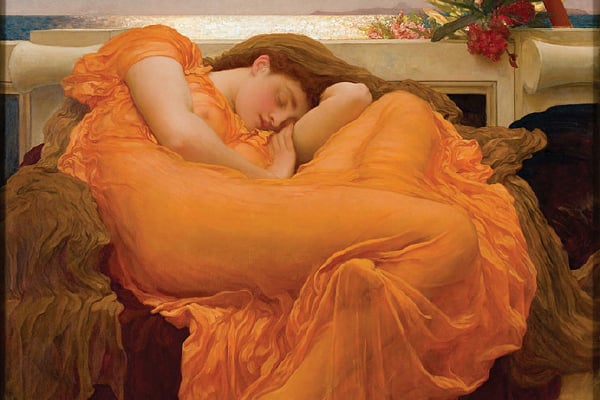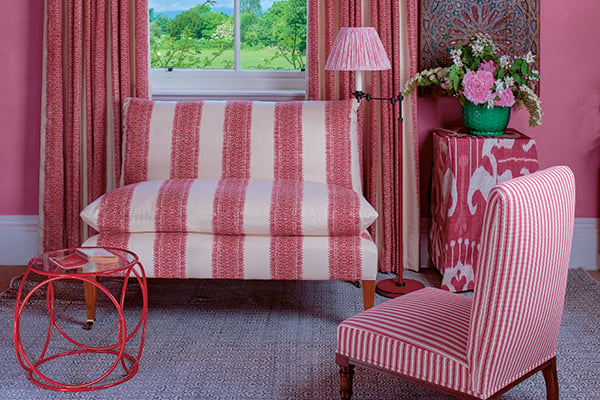 1-The-Visit-of-the-Venetian-Ambasadors-to-Damascus
2-Leighton-House-Arab-Hall2-300×200
3-LHM-Justin-Barton-Arab-Hall-detail-1
Suddenly it's September. We're all back at our desks, sleeves rolled up for a bustling month at Soane. There's the launch of our Journal (welcome), two exciting design projects for London's interior design event Decorex International 2014 (more on that soon), and new fabrics joining our collection. But there's a post-holiday mood amongst our team too. From the shores of the Mediterranean to the Far East, we have ventured forth and returned, invigorated and inspired. Memories of overseas travels are fresh in our collective consciousness.
At home in Britain – with its colonial past and multicultural present – foreign influences are embedded in our everyday lives and traditions: from interiors to fashion to food, we are a nation that embraces the exotic. Perhaps the infamous British weather is a factor too – tropical themes evoking warmer climes and a relaxed way of life. And should Londoners tire of dull, dreary days, it's heartening to know that an escape is only a tube ride away: from balmy palm houses at Kew Gardens, to awe-inspiring Egyptian treasures at the British Museum, to the hushed Arab Hall at Leighton House. Leighton House is a secret gem of a museum and one of Lulu's favourite places in town. Cross the threshold from residential Holland Park Road into the home of the late Lord Leighton and suddenly you're adrift in an Arabian dream. Quite an experience.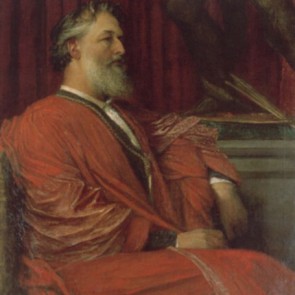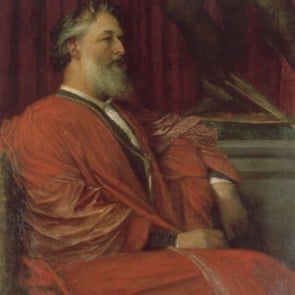 Frederick Leighton (1830-1896), was a respected Victorian painter in the Aesthetic style – 'Flaming June' with its beautiful sleeping redhead in magnificent flowing robes is probably his most well known painting. A prolific traveller, he was captivated by the Middle East, capturing the life of North African Berbers in oils and acquiring thousands of decorative Islamic tiles. Leighton had a flamboyant vision for his London home where these collected materials were used in a series of highly decorated, authentically Arabic styled rooms for entertaining and exhibiting art works. No photograph can do the Arab Hall justice – a visit is highly recommended.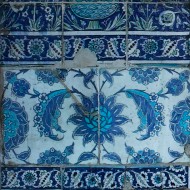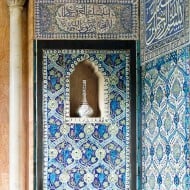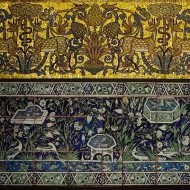 For anyone interested in restoration (or too far afield for a visit), a film, Closer To Home: The Restoration of Leighton House Museum, documents the recent renovation project with wonderful insights into the expert work of the British craftsmen involved, from gilders decorating the Arab Hall dome to silk weavers producing swathes of fabric to adorn the walls of The Silk Room.
Lulu has a life-long love of Eastern decorative arts and over the years has avidly collected antique textiles, carpets, furnishings and art from her trips to the Arab world. Today she brings her passion for the exotic into Soane's Fabrics and Wallpapers: 'the majestic architecture of sandstone cities, sinuous plant forms, brilliantly coloured tiles, exquisite woven textiles and romantic depictions of harems, hamams and pavilions have inspired many of our designs.' Every Soane fabric has a story that traces back to Lulu's personal collection of treasures. A family of cherished antique Moroccan cushions inspired her latest design, Fez Stripe. By cleverly reworking three of her favourite motifs, Lulu created a simplified linear design to use as a stripe. From a distance Fez Stripe reads as a fresh, bold fabric, yet up close reveals delicate intricacies in its design and references its ancient North African heritage.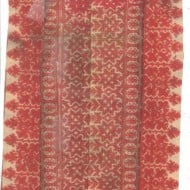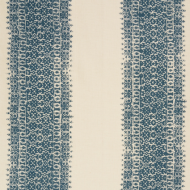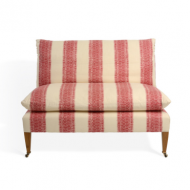 A distinctly exotic thread runs through Soane's collection of very English fabrics. Lulu remarks, 'The Orient, with its mysterious charm, has influenced and enriched Western culture for centuries. Today the lure of the East is as seductive as ever.'
'The Reception of the Venetian Ambassadors in Damascus', Unknown Artist, 1511
Arab Hall, Leighton House, courtesy of Leighton House and ©Will Pryce
Arab Hall detail, Leighton House, courtesy of Leighton House and ©Justin Barton
'Flaming June', Frederick Leighton, 1895