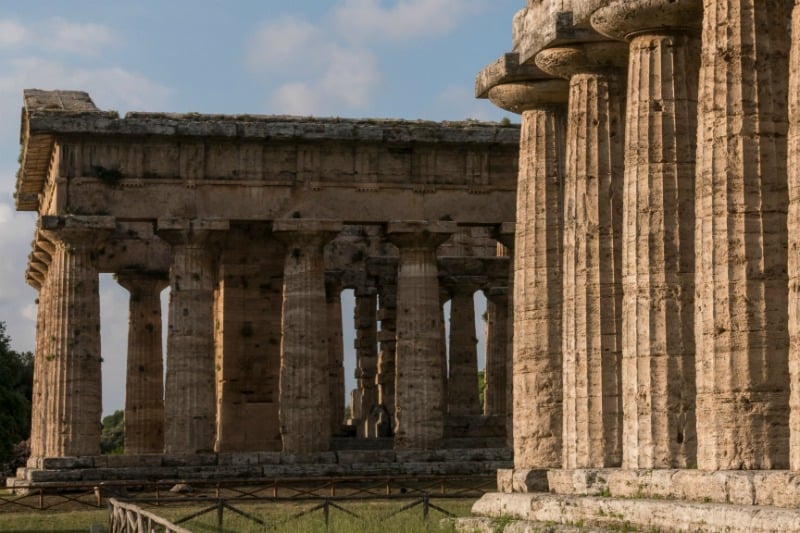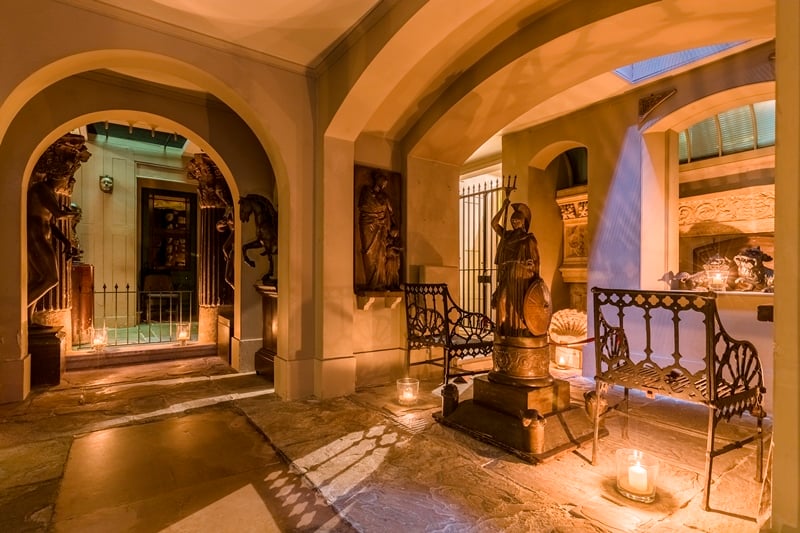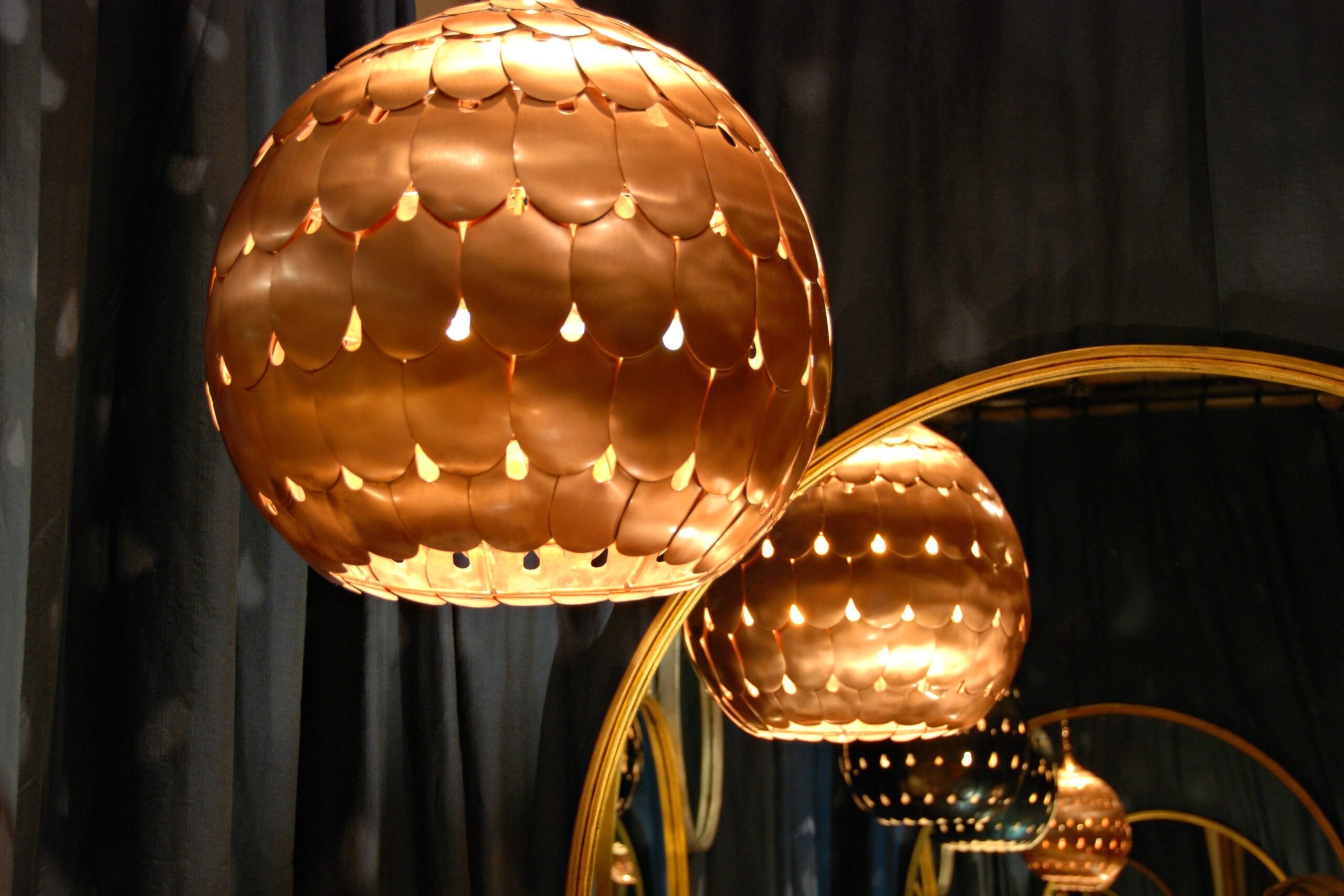 Soane Britain's ever-growing lighting collection reflects Lulu Lytle's belief that lighting is the single most important factor in creating atmosphere in a room. Her thoughts on what constitutes 'good lighting' speak of emotional responses to a space – of feeling welcomed, comfortable and at ease – rather than simply visual effects. "No matter how beautiful a room," she says, "if the lighting is too harsh, it creates a very uncomfortable atmosphere." Here, Lulu shares her thoughts on four key qualities that contribute to wonderful lighting.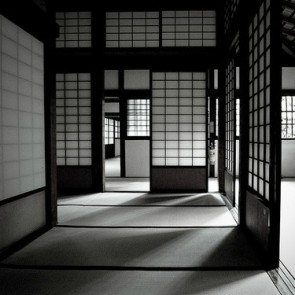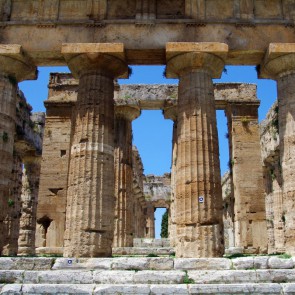 "We Orientals find beauty not only in the thing itself, but in the pattern of the shadows, the light and dark which that thing provides."
'In Praise of Shadows', Junichiro Tanizaki, 1933.
A rather shabby copy of 'In Praise of Shadows' lives on my bedside table and I regularly dip into it. Tanizaki takes a deeply thoughtful approach to taking small pleasures from our everyday surroundings, writing eloquently about, for example, the subtle qualities of light and sound in traditional Japanese buildings. Sadly, I have only spent one day in Japan, but hours exploring ancient sites have taught me the importance of shadows, from those in classical temples (a recent visit to Paestum in Southern Italy amazed me its bold architectural shadows) and monastic cloisters, to those created in nature (such as the dappled light under trees fringing the banks of the Nile). Interior design is as much about considering the dark as well the light; how they work together to create interest, depth and mood.
Candle Light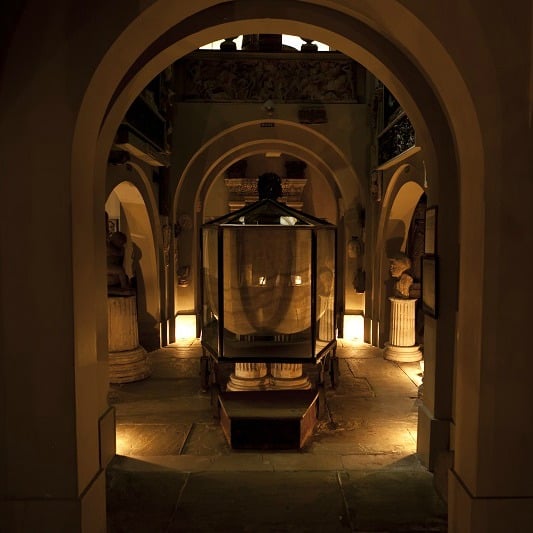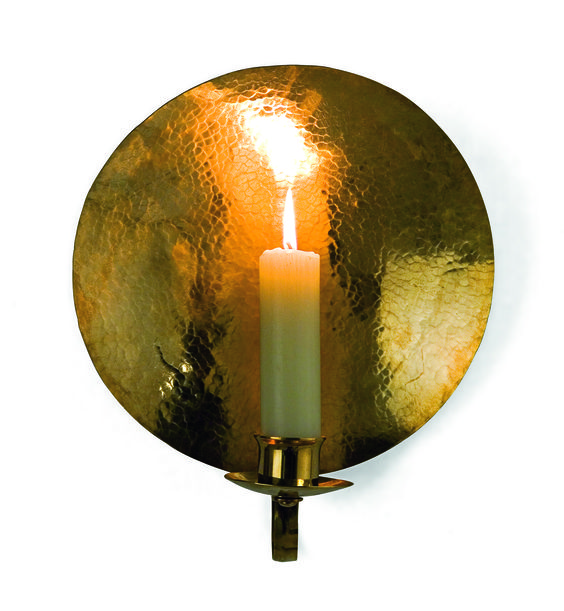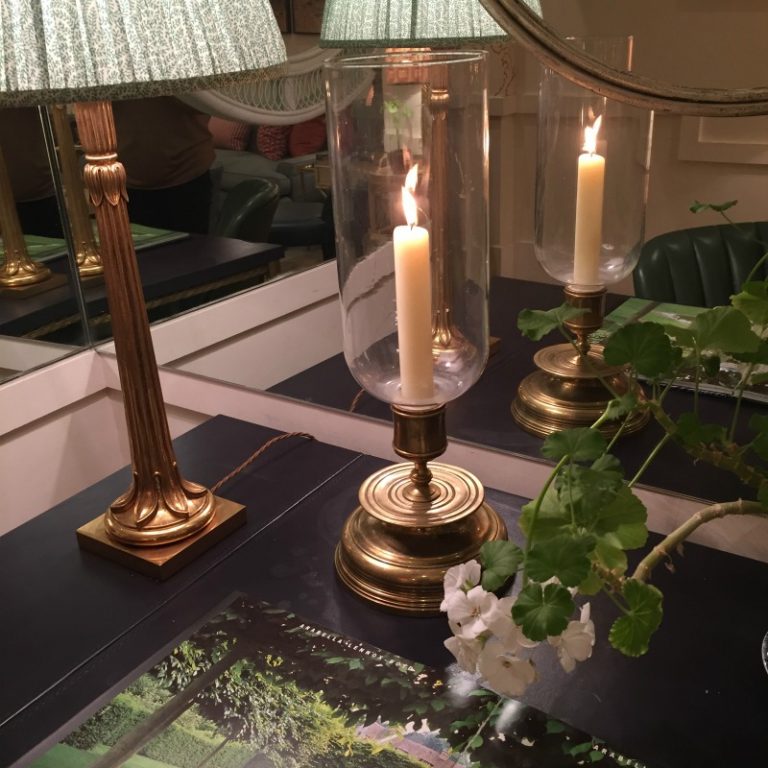 I think that candles provide the most beautiful light possible – the most flattering, to both a room and its occupants. One of my favourites places is the Crypt at Sir John Soane's Museum in London and its candlelit tours bring the space to life, complementing its trove of classical antiquities and creating a very special atmosphere.
Soane Britain offer several designs to use with candles, from warmly glowing Amber Lights to versatile hurricane-style lamps for use indoors and out (The Rattan Cove and The Rattan Cavern Light), as well as wall lights, such as those in The Shell and The Aten collections. At home, I have two Large Aten Lights in my kitchen dining room and for supper parties, I dim the overhead Owl Lantern to its lowest setting and light the Aten candles. The concave hand-beaten back plates (which allude to a sun disc and the Egyptian god Aten) give off a sublime glow when lit.
Reflection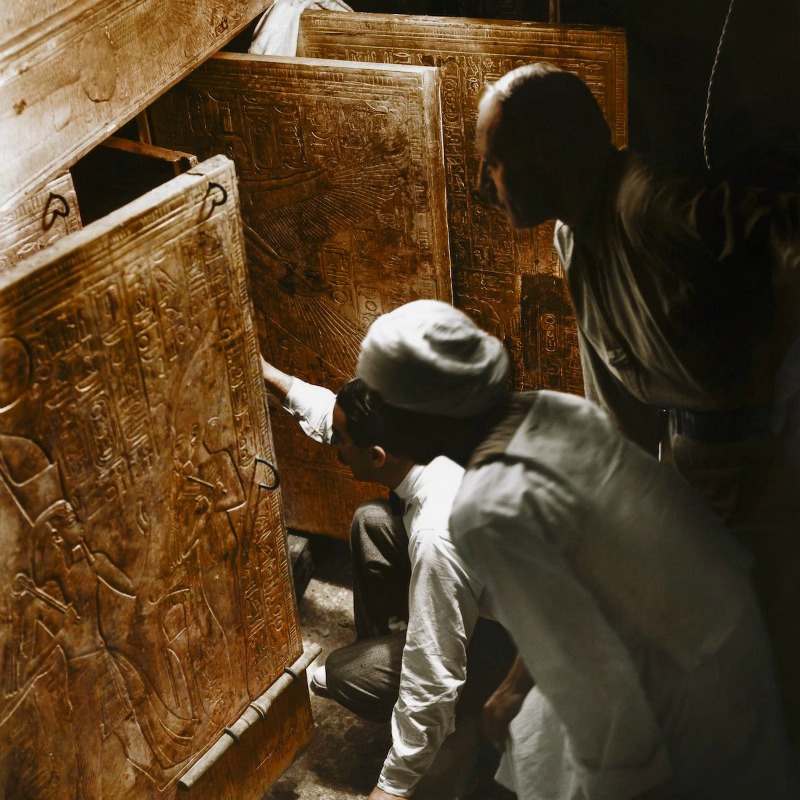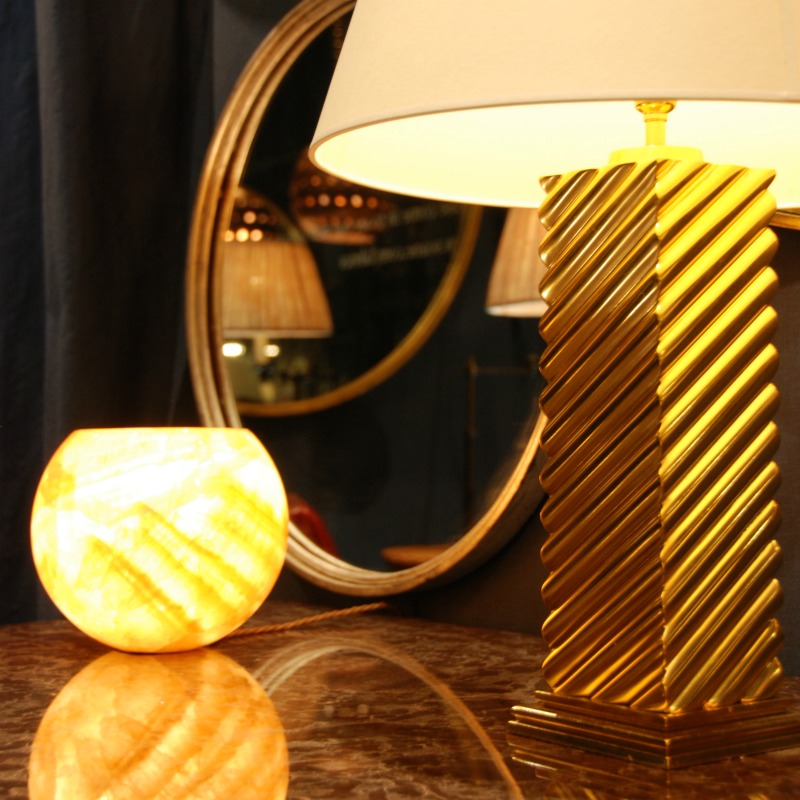 I'm rather obsessed with metallics and their ability to bring life and energy into a room when lit. Soane works with silversmiths, blacksmiths and metalworkers to create many metal lighting – and furniture – designs that are offered in a wide selection of finishes. I love to see how a client's choice, from a subtly reflecting antique to gleaming polished finish, affects not just the look of the piece, but also the type of light it casts. My magpie-like nature was fuelled by studies in Egyptology and close observation of beautiful metal objects. I still shiver reading Howard Carter's diary account of his discovery of Tutankhamun's tomb in 1922:
"At first I could see nothing, the hot air escaping from the chamber causing the candle flame to flicker,"…"but presently, as my eyes grew accustomed to the light, details of the room within emerged slowly from the mist, strange animals, statues, and gold—everywhere the glint of gold."
Apparently, Carter was dumbstruck with amazement, prompting the impatient Lord Carnarvon to ask, "Can you see anything?" to which the archaeologist replied, "Yes, wonderful things!"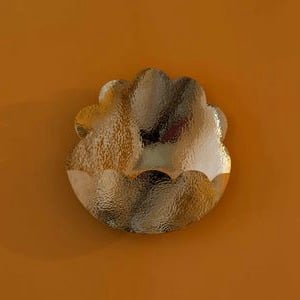 It's hard to pick out favourite reflective lighting designs from the collection – all work well with varying degrees of glimmer and gleam – but I would say the hand-beaten Helios Light in a polished finish (in particular, The Scallop Helios Light that combines incredible reflectiveness with one of my favourite motifs) and glamorous Osbert Mirror Wall Light.
Diffused Light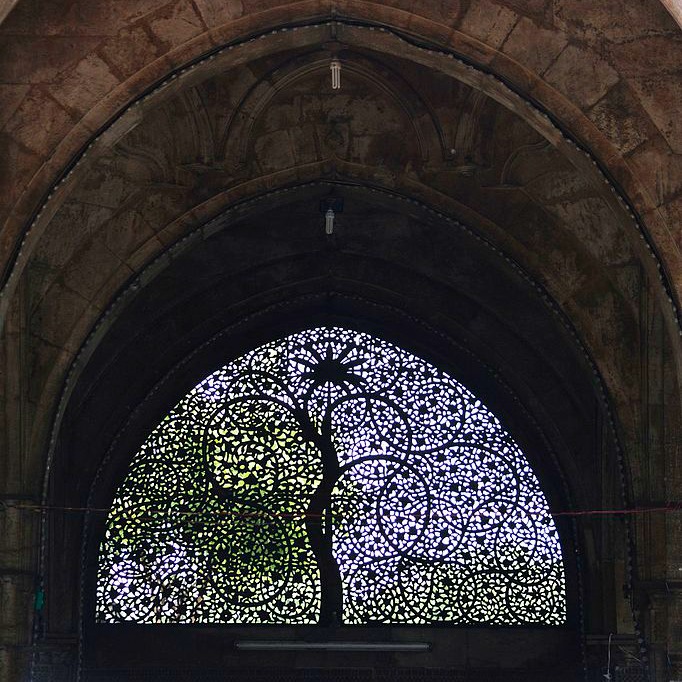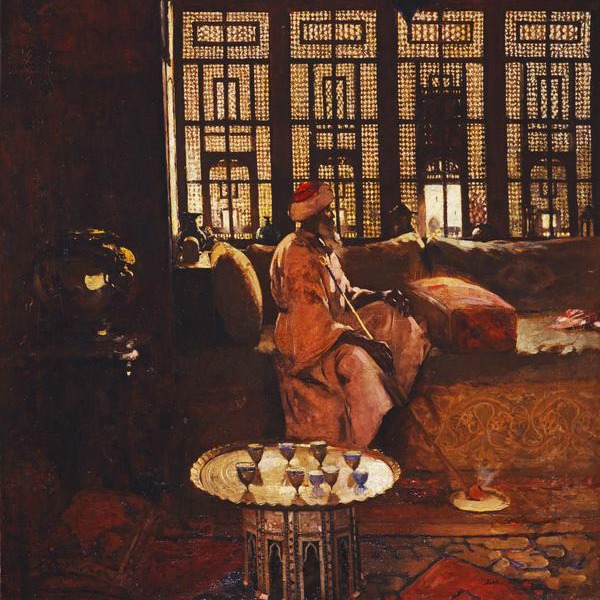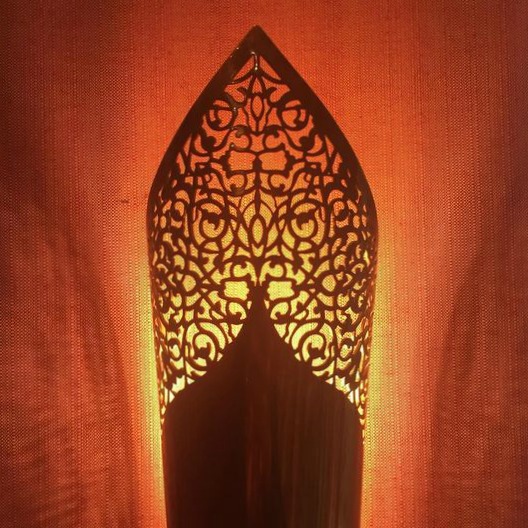 I have a fascination with Islamic art and architecture and particularly love jali screens, both for their inherent beauty and the magical patterned, diffused light they create. There are so many magnificent examples – early screens carved in stone (I recently discovered the exquisite botanical screen at the Sidi Saiyad Mosque) and later wooden ones – but the image that always springs to mind is Arthur Melville's painting,  'An Arab Interior.' It captures a beautifully lit scene, rich with diffused light, metallic reflections and abundant shadows – perfection! Soane's Filigree Wall Light with its detailed perforated pattern references these jali screens, casting very subtle light. Used on the staircases at private members' club, 5 Hertford Street, polished Filigree Wall Lights scatter light like twinkling stars.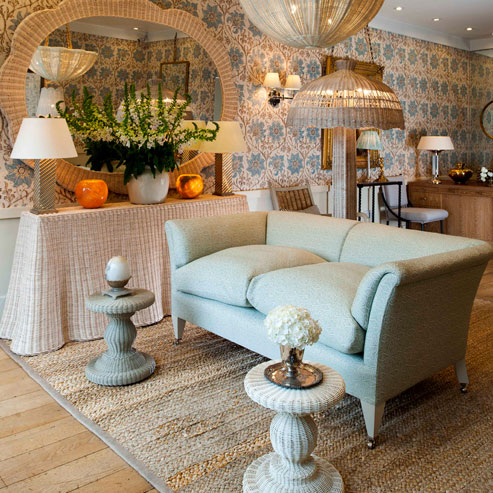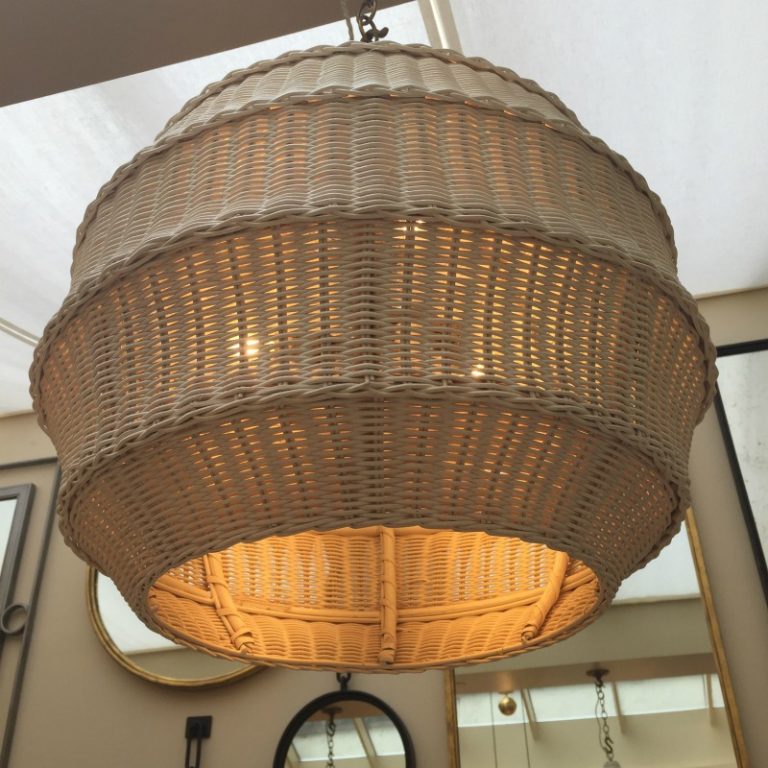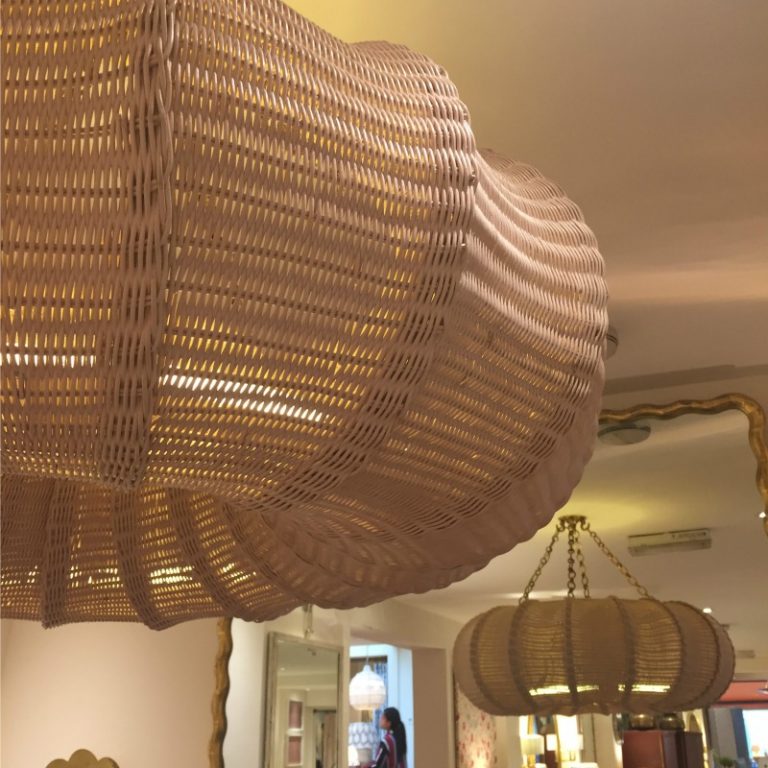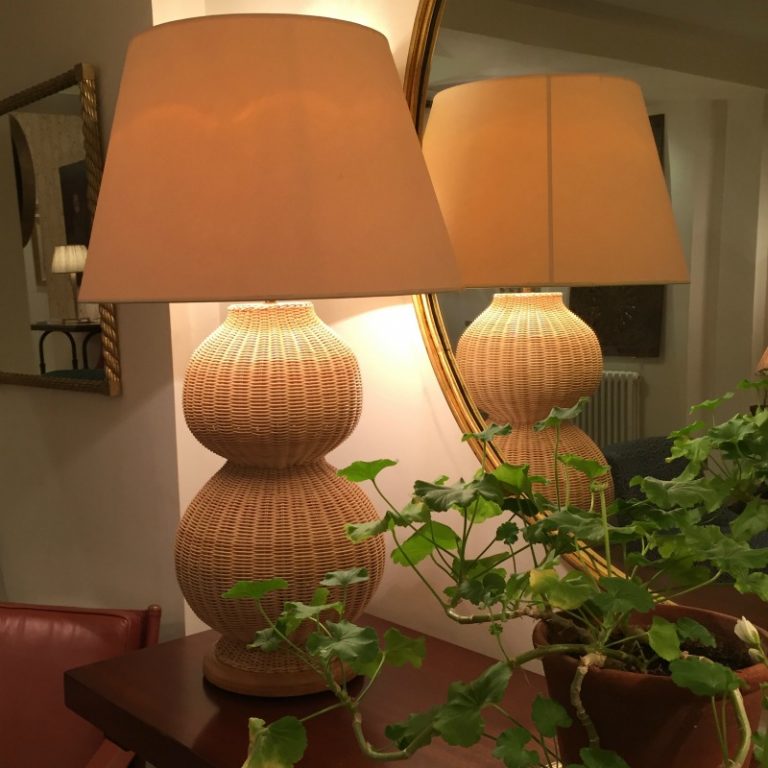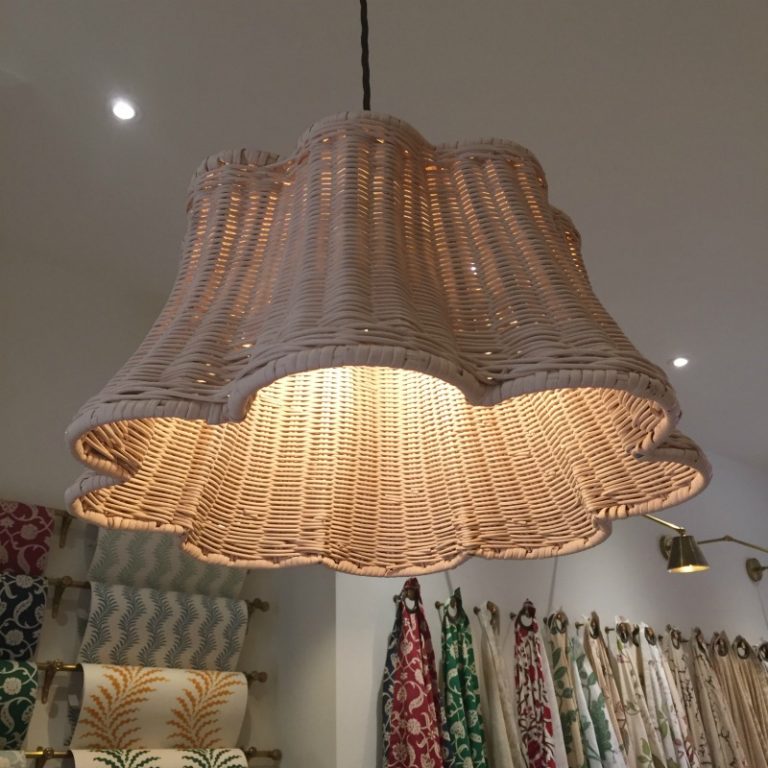 For softly diffused light, rattan works exceptionally well, something I discovered years ago when I bought an Igzois rattan floor light with parasol-like shade at auction. Our talented Leicestershire rattan weavers were able to recreate it for Soane and it inspired me to introduce more rattan designs to our Lighting collection. I find that the simple addition of a rattan lampshade to a table lamp or wall light can instantly soften electric light and relax the mood in a room. Meanwhile, rattan ceiling lights overcome problems of harsh overhead light or glare, the woven natural material filtering light while concealing the lighting source. The Rattan Armadillo and Daisy Hanging Lights are now joined by the turban-inspired Rattan Pasha Hanging Light, a glamorous, sculptural design that casts light up and down, as well glowing with diffused light. I'm always looking to create a magical glow!
For more inspiration, see our Pinterest board, 'Rattan Lighting.'
Too gallery: 'An Arab Interior' by Arthur Melville, 1881; Temples at Paestum; The crypt at Sir John Soane's Museum, London; Owl Lanterns reflecting in The Circular Hand Beaten Mirror in Soane Britain's showroom window.