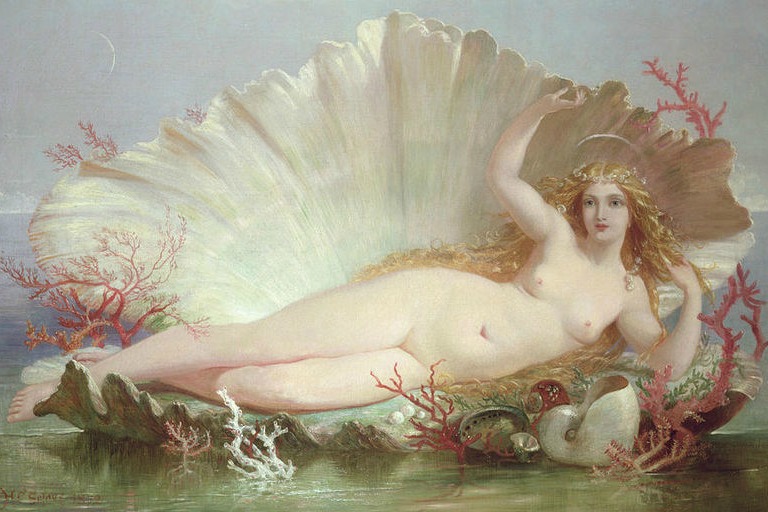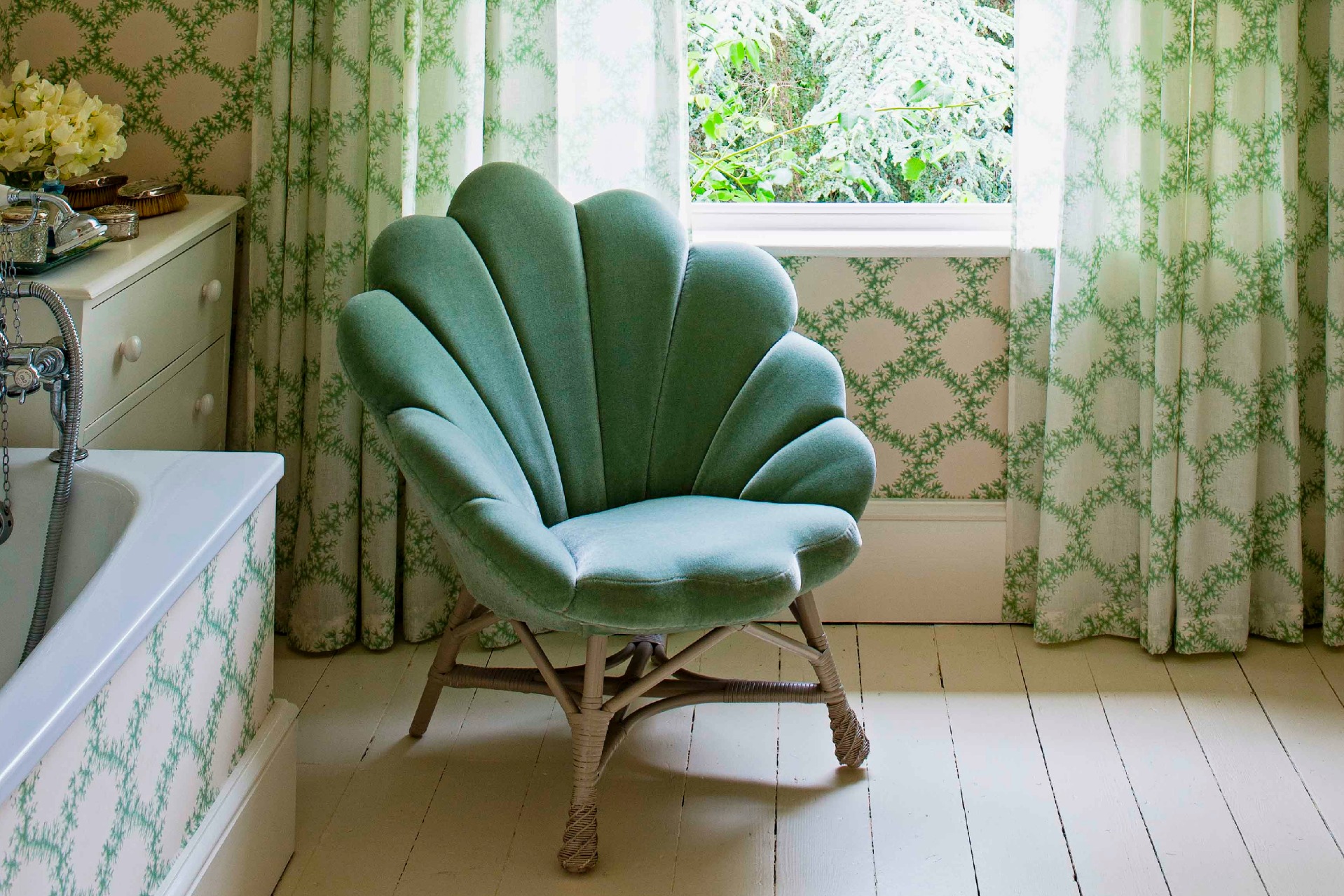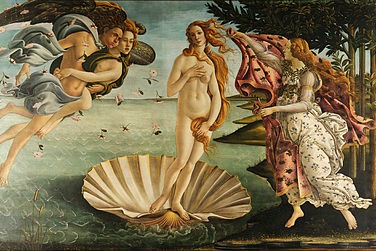 When interior designer Fran Hickman was asked to create a salon for exceptionally stylish women in a Grade II listed former stables, she responded by first acknowledging the building's heritage. It informed her design decisions at every level and the result is a jewel of a space in Belgravia. New York based fashion company Moda Operandi now host international private client meetings and designer trunk shows at the charming mews property which, whilst beautifully luxurious, retains the character of its past life.
Soane was commissioned to make every piece of furniture for the salon and worked closely with Fran to select the most appropriate designs, materials and finishes. Soane's equestrian influenced tables begged to be used on this project. On the ground floor Fran worked around the original Eighteenth Century horse stalls, keen to maintain the integrity of the traditional arrival space. She chose black and bronze finished iron furniture, forged by Soane's blacksmith, and chairs upholstered in burgundy hand-stitched leathers (The Flamberge Console Table, The Opera Dining Chair). In a jewellery fitting room, the characterful hand-beaten Small Bascule Desk was a suitably strong dressing table for the slate tiled space.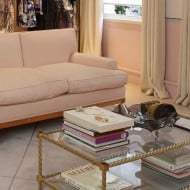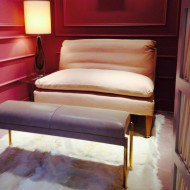 Upstairs a lighter, feminine and sumptuously comfortable environment was required. Lush upholstered pieces in soft pinks and creams (The Vendome Sofa, The Cushion Sofa), were complemented by paler woods and leathers and golden metallics. Fran was attracted by an Argo Coffee Table not only for its beautiful gilt rope design, but also recognizing the intense workmanship involved in its production. 'The Argo Coffee Table is very considered and reassuringly well made,' she says, 'At Moda Mews, where clients are given a bespoke one-on-one buying experience, that's important.'
When Moda Mews threw its stable doors open during London Fashion Week, we were intrigued to see one particular piece of Soane furniture emerge as a favourite. Fran had picked out a Venus Upholstered Chair for each of the two fitting rooms; delightful prizes to mark the end of a journey into Moda Mews. A mobile phone 'snap' of one of chairs behind a curtain created a flurry of social media interest. And, we suppose, quite rightly: what could be more appealing to the Fashion Week guests than a chair whose Art Deco styling oozed old style Hollywood glamour; a romantic shell chair named after Venus, the alluring Roman goddess of love, sex, beauty and fertility.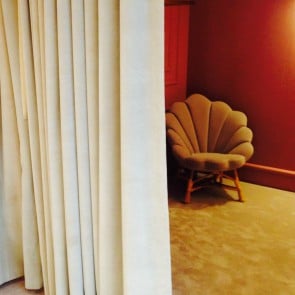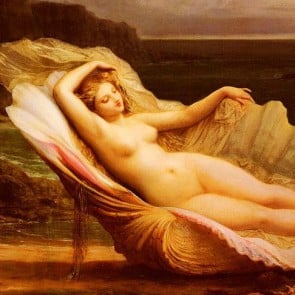 To this day, Venus holds a powerful place in society's consciousness, having influenced representations of women for centuries. Mention the goddess' name and we immediately conjure images of Botticelli's Venus emerging from the sea atop a scallop shell or depictions of her lounging seductively, attended by cherubs. Plato explained that Venus was an earthly goddess, arousing physical love, but also a celestial goddess inspiring intellectual love. Add to that that she was also an armed war goddess and it's little wonder modern woman remains in awe of this fabulous female deity.
At Soane, classical art and mythology regularly seep into our twenty-first century world, Lulu's designs often drawing their influence from the classical age. The Venus Chair has a strong Art Deco heritage, but the shell design always leads us yet further back to the goddess. Paintings by Nineteenth century artists Henri Pierre Picou and Henry Courtney Selous of Venus cupped by surreally large scallop shells convincingly make the case for our incredibly feminine chair. (We rather like Selous' delicate corals and sea plants too – they put us in mind of our Seaweed Lace Fabric and Seaweed Lace Wallpaper)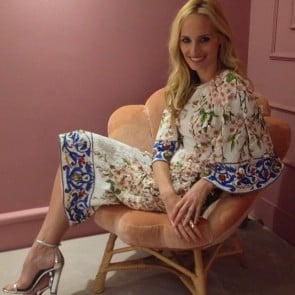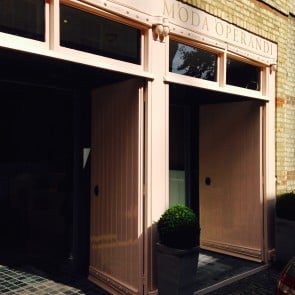 There is certainly something enticing about The Venus Chair, whether because of its subconscious goddess associations or the simple fact of its curvaceous, inviting form. At our first design meeting, Moda Operandi's founder Lauren Santo Domingo revealed she had already fallen in love with it. At the launch party she posed for the camera in her beloved chair with such natural elegance – she certainly did it justice. 'I love The Venus Chair,' she said, 'It's a chair that I could only have dreamt up as a girl, but it is decidedly grown up.'
To see some beautiful interior shots of Moda Operandi's by invitation only salon, visit Architectural Digest Daily.
Soane Britain have posted a new 'Moda Operandi' board on Pinterest.