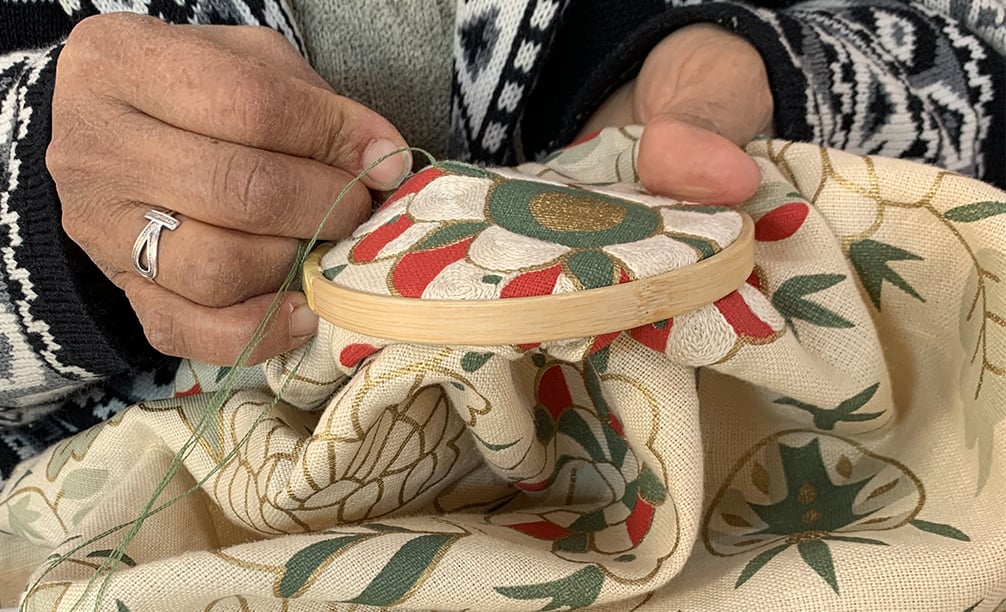 This year, Soane Britain marks its 25th anniversary with the release of its new 'Egyptomania' collection. Drawing on founder Lulu Lytle's longstanding interest in Egypt and admiration for its art and design, the collection takes inspiration from thousands of years of the region's history. Alongside this new launch, Soane will be partnering with Threads of Hope, a charitable organisation that trains Egyptian and refugee women in the art of embroidery. Working with graduates of their programme, Threads of Hope will be launching a set of designs this autumn that takes inspiration from Egyptomania patterns.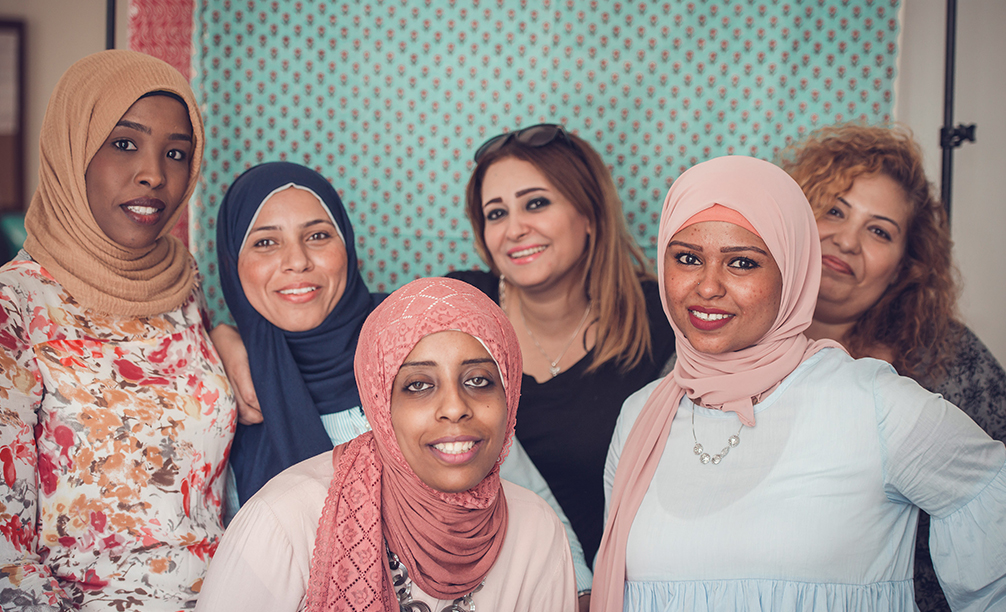 Threads of Hope (ToH), founded in 2018 by Malaika Linens, is an independent training and production centre for hand-embroidery, corded work and khayamiya, the Egyptian art of appliqué. Threads of Hope trains around 40 underprivileged Egyptian and refugee women every two months. Once proficient, the women are offered employment opportunities, with the work provided by Malaika Linens and ToH's own collection as well as local and international designers.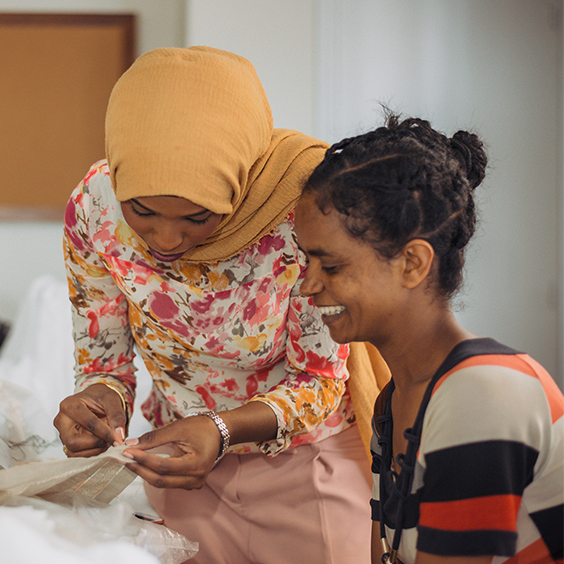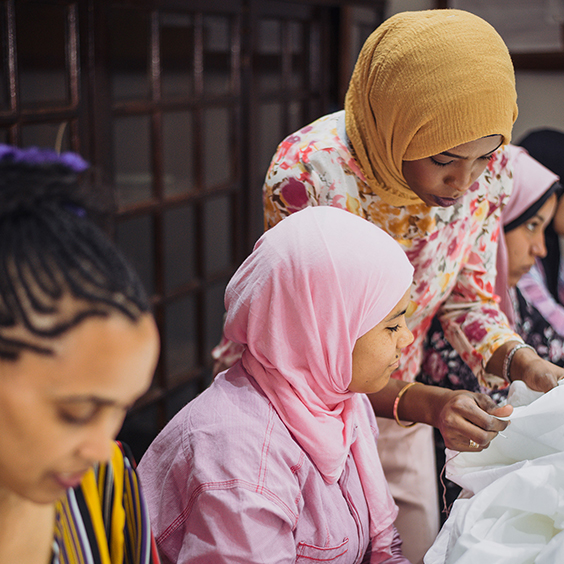 Weekly, the women visit the centre to collect work to embroider from home. Working from home is at the core of ToH's model and offers women the chance to earn an income while being present for their families. With the point of a needle, they create very fine pieces and begin to earn a reliable source of income and a means of supporting themselves and their families.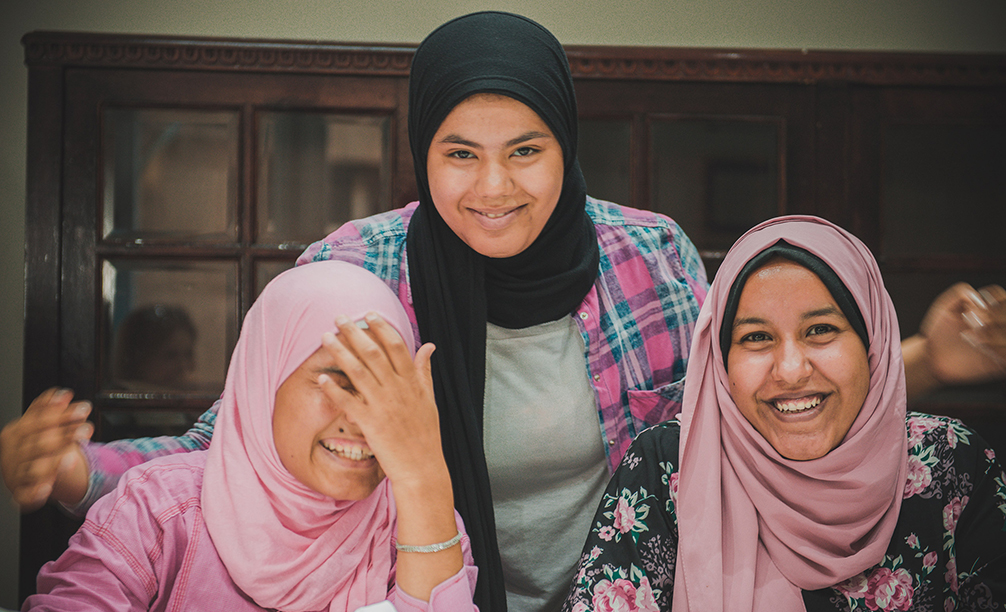 The new designs inspired by Soane's Egyptomania collection are beautifully embroidered by the graduates of ToH's programme. The designs have been carefully chosen to showcase the skills of these talented makers in hand-embroidery and appliqué, and include cushion covers, bedspreads, pillowcases and napkins. The Egyptian tent border that inspired Soane's new 'Rumi' pattern, designed in collaboration with artist and geometer Yasmin Hayat, was the starting point for several pieces, including an appliquéd cushion cover made using Soane's 'Old Flax' linen. The intricate date palm of the new 'Leopard Palm' print, the bold, colourful chevrons of 'Elephantine' and the intricate 'Filigree Flower' print all make their appearance in the collection as well.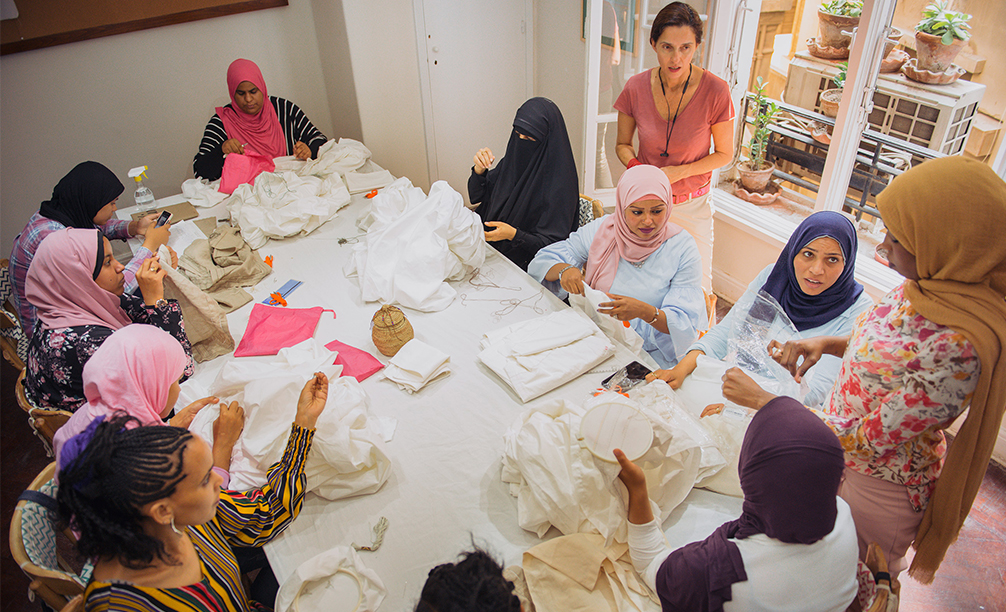 In addition, Soane has made a donation to Threads of Hope, which will support 20 women through the 2-month training programme. The collaboration is designed to support the laudable work of the organisation, and as such all profits generated by the sale of these designs are channelled back into supporting the women of ToH.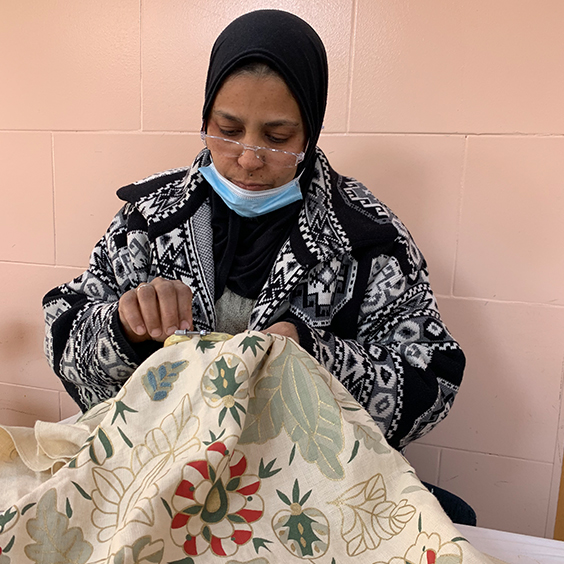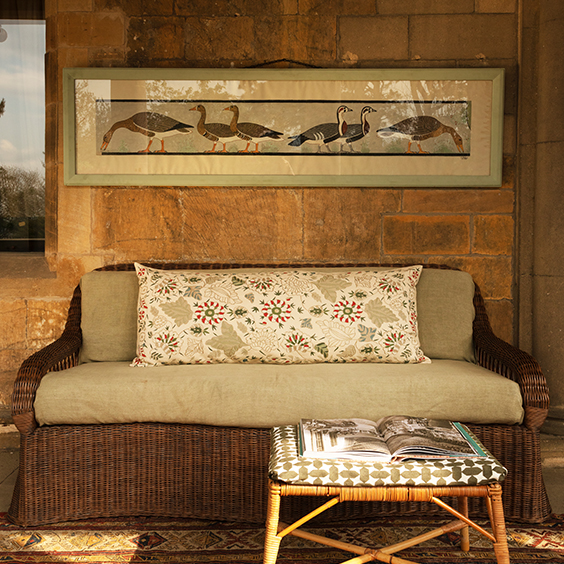 Images courtesy of Threads of Hope