Karun Thakar – Jasmine And Frangipani – Walnut And Neel – Ivory Linen
Code - JFG003
Jasmine and Frangipani originates from the border detail of a unique chintz sarong in the collection of Karun Thakar. Hand-drawn using mordants and resists, the original document is of exceptional quality and was probably destined for Indonesian court use in the first half of the 18th Century. Inspired by the border of the same sarong as Coromandel Tulip, Jasmine and Frangipani is a smaller-scale companion fabric with a cornucopia of flowers densely packed into its intricate design.
Taking into account the exquisite quality of the original document Jasmine and Frangipani is a romantic six colour hand-screen-printed depiction of flowering Coromandel blossoms.
The Karun Thakar Fund
As a way of acknowledging Karun Thakar's generosity in allowing Soane to draw inspiration from the textiles in his collection, we initiated
The Karun Thakar Fund
in collaboration with the V&A Museum.
Established in 2021 by Soane and anonymous donors, The Fund promotes materials-based, object-led learning, drawing on the collections of both the V&A and Karun Thakar and offers scholarships to student practitioners and researchers studying any aspect of Asian or African textile/dress design or history. By choosing fabrics from Soane's collaboration with Karun Thakar you are directly supporting this Fund.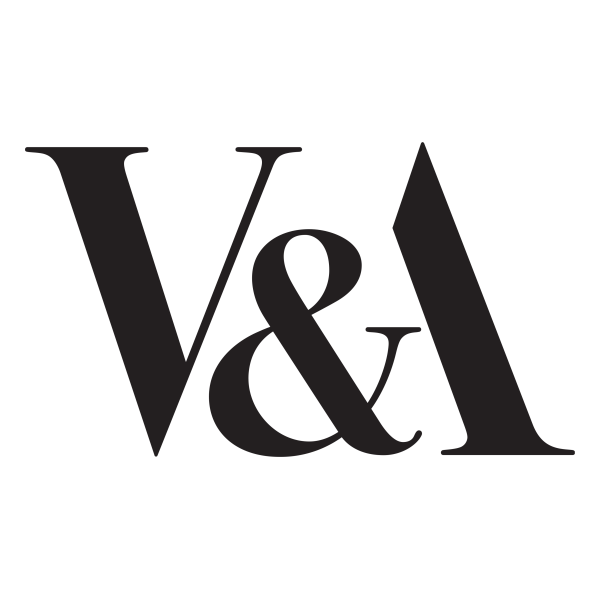 Specifications
Make an Enquiry
Details
+
CFAs can be requested for orders of 5m/5 yards or over.

No claims for faulty fabrics or wallpapers can be made after the fabrics or wallpapers have been cut or hung.

All of our fabrics have passed the Cigarette FR test but will either need to be used in combination with a suitable FR interliner or backcoating to meet the relevant FR standards.

Copyright in all designs owned by Soane Limited.

All rights reserved no reproduction permitted.

By choosing fabrics from Soane's collaboration with Karun Thakar you are directly supporting The Karun Thakar Fund.
Dimensions
+
Usable width: 132.5cm
Horizontal repeat: 13.25cm
Vertical repeat: 32.10cm

Usable width: 52.17"
Horizontal repeat: 5.22"
Vertical repeat: 12.64"
Lead Time
+
For orders taken from stock: 5 working days to despatch

For back to back orders: 10 weeks to despatch

If your order is being taken from incoming stock we will advise you of the provisional despatch date when you place your order

Lead time will start from receipt of full payment and confirmation of full details, including cut lengths and delivery information.
Delivery
+
Carriage charges can be quoted upon confirmation of the delivery address.
Upholstery
+
Please download details for the composition of this fabric.
"*" indicates required fields