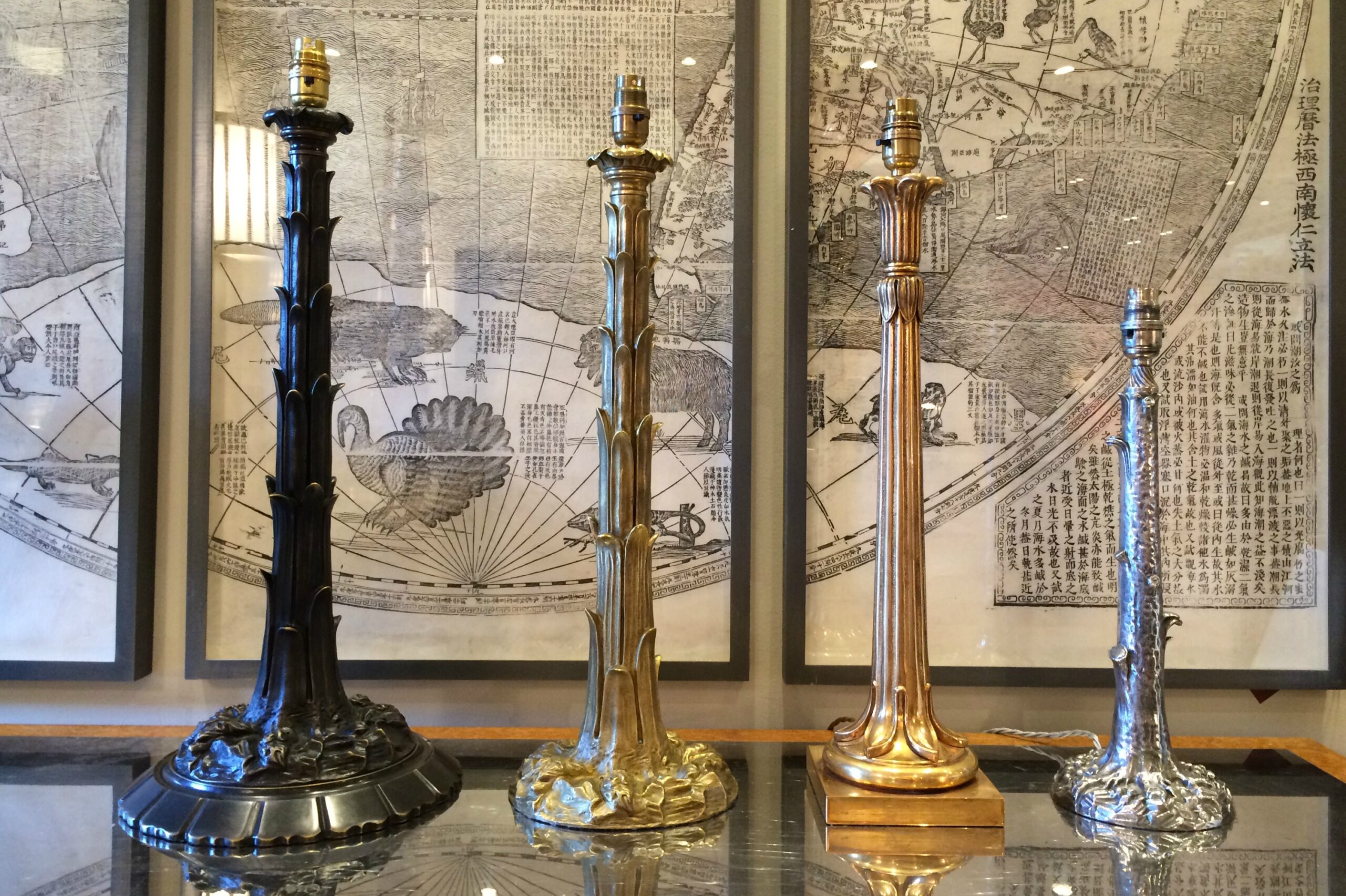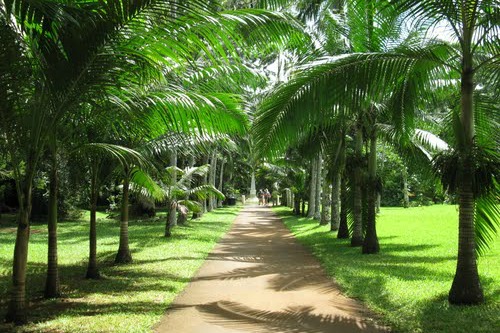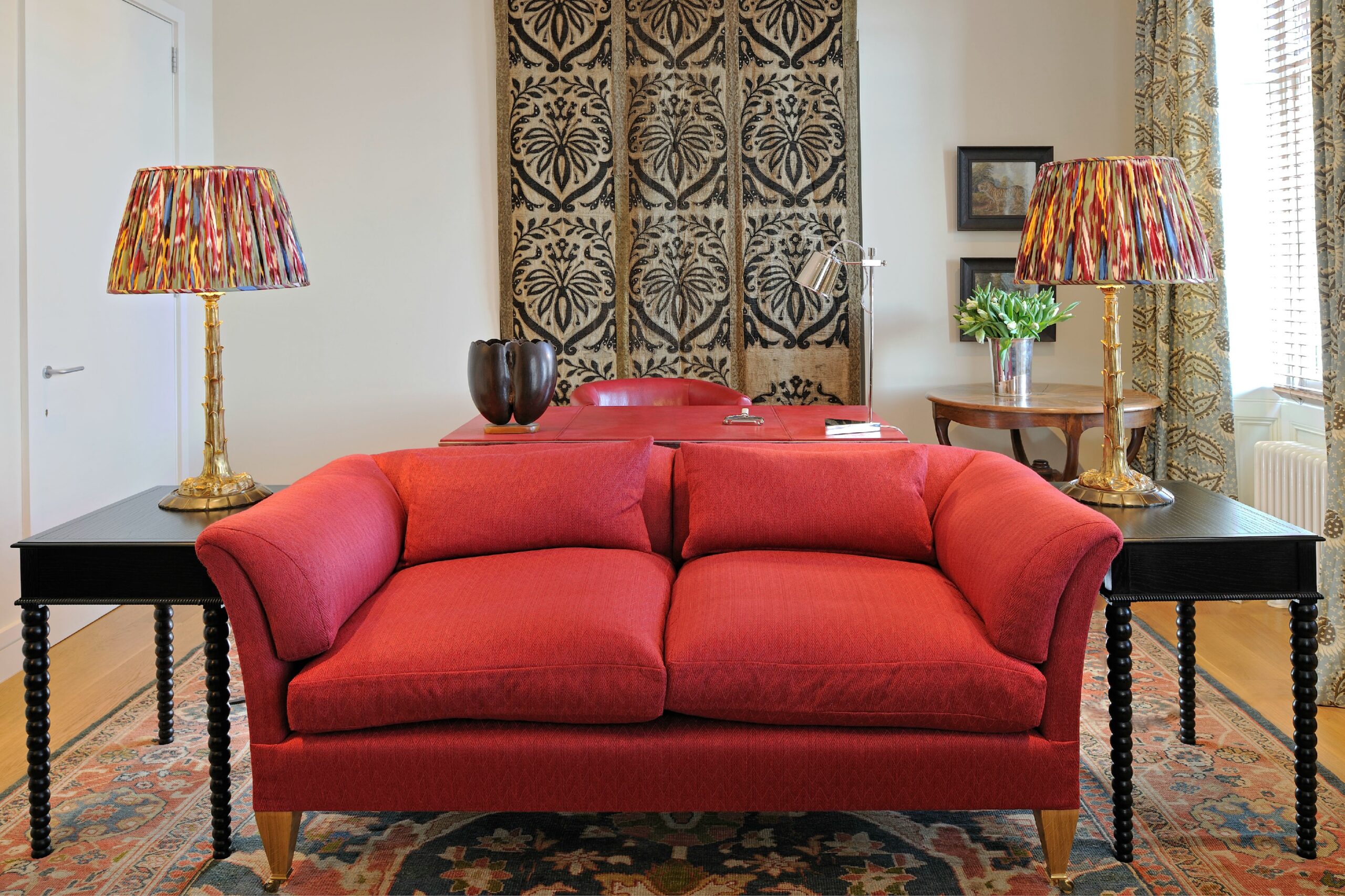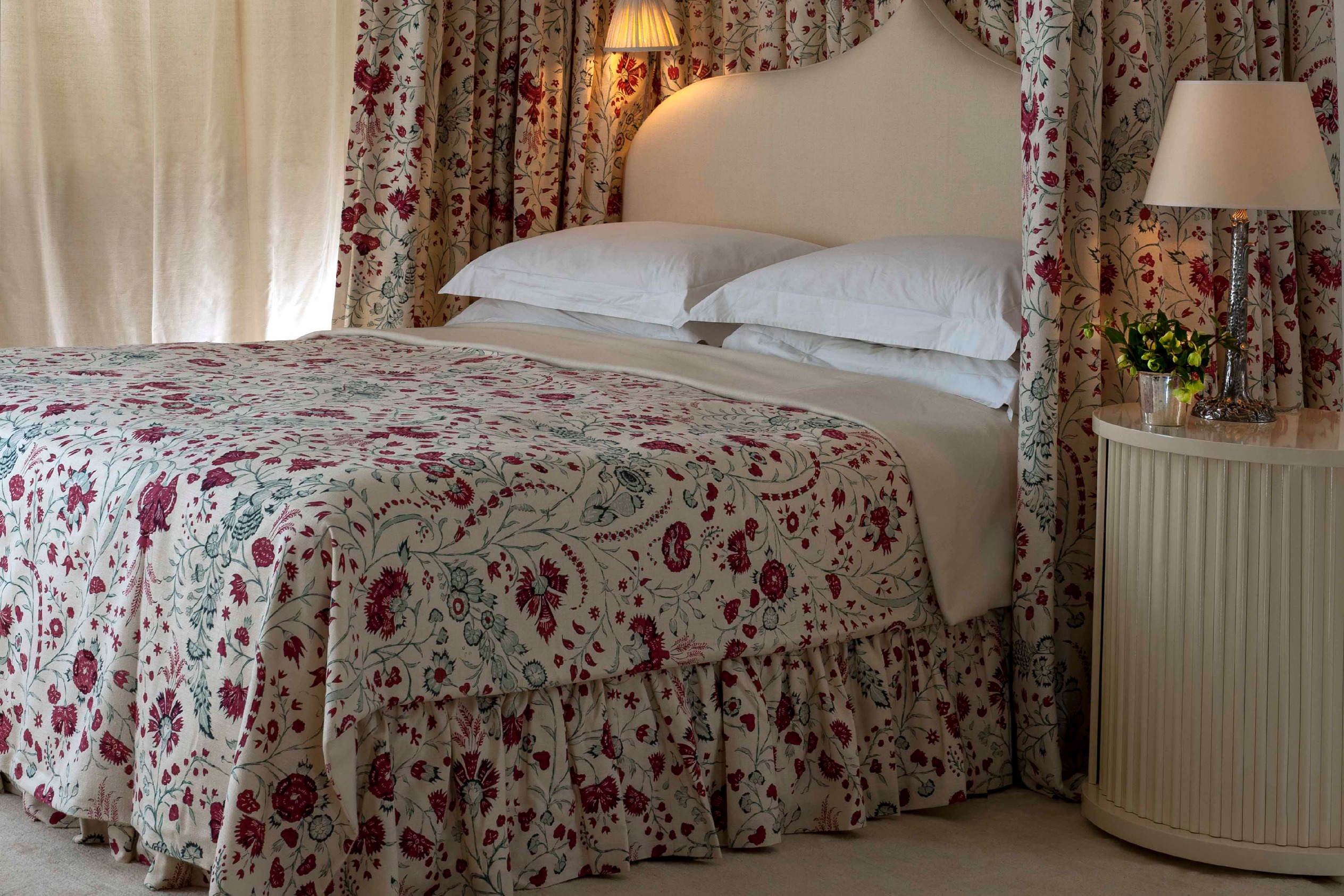 We have a great love of palms at Soane Britain, inspired by co-founder Lulu's life long fascination with these magnificent trees. They pop up again and again, wonderfully lush and exotic, in inspirational images on Soane's Instagram and Pinterest accounts, on our Pimlico Road roof terrace and in Soane designs (a palm tree lamp collection and new fabric, Elephant Temple).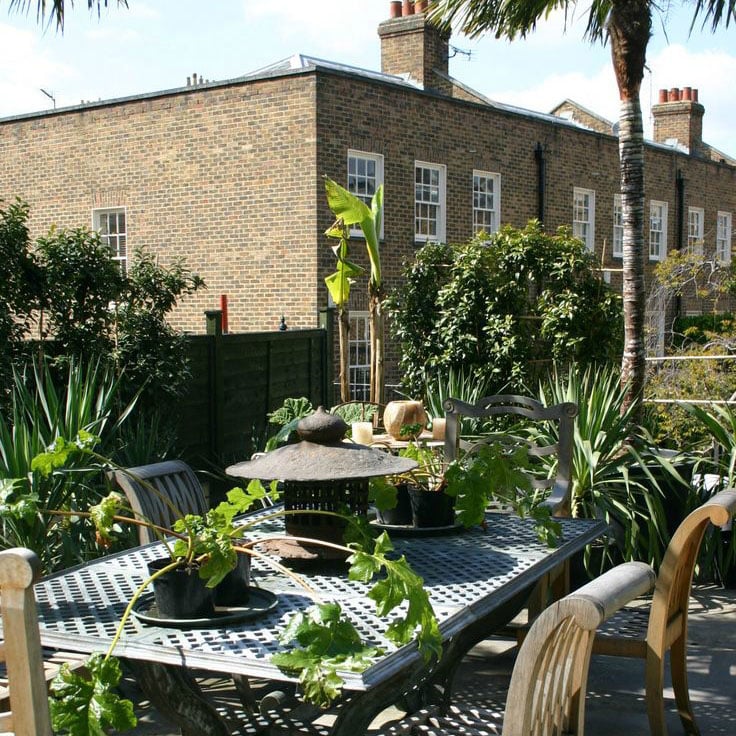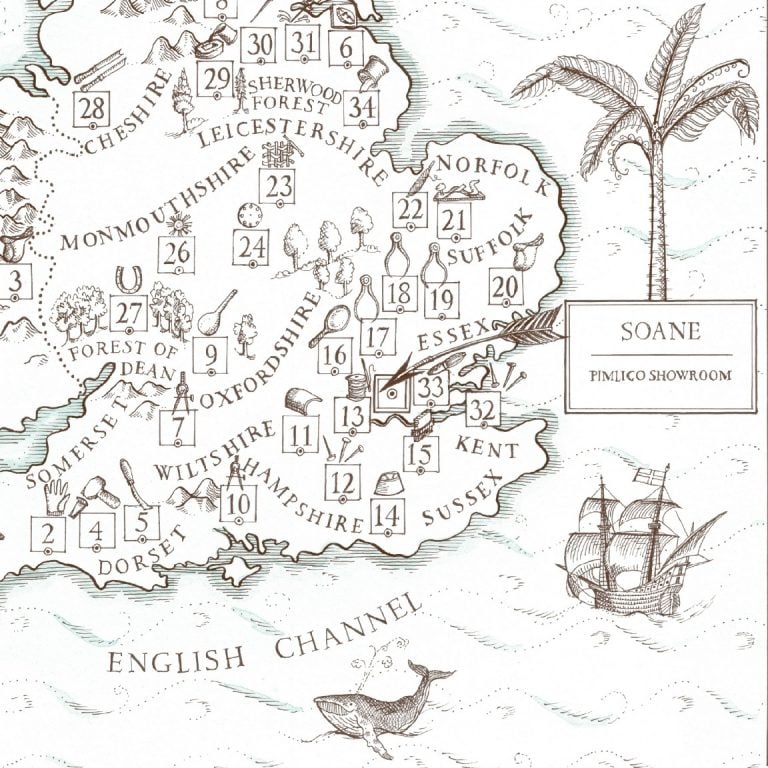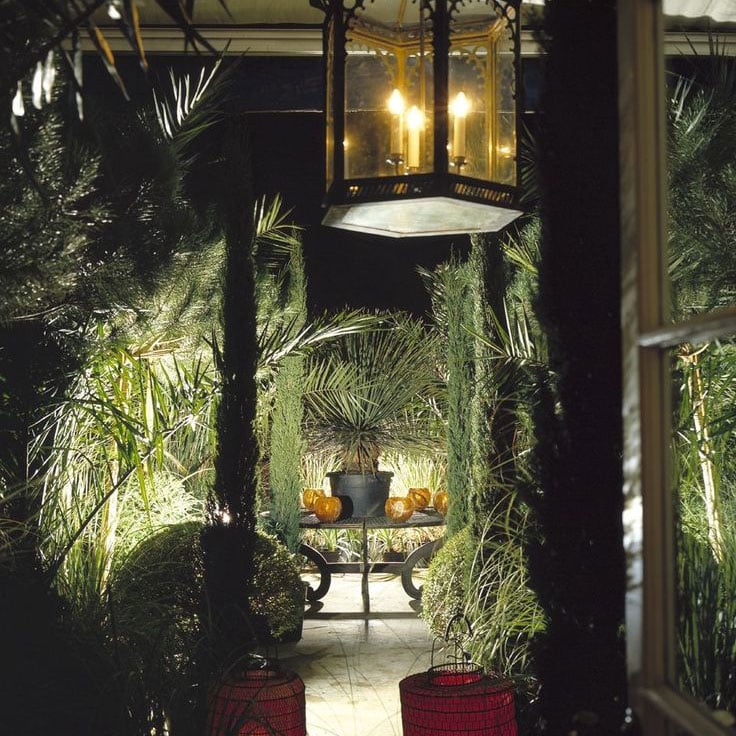 Reflecting on the origin of her passion for palms, Lulu muses that it may have been a response to the oak trees she grew up surrounded by in the English countryside. Her childhood curiosity about faraway oriental lands naturally extended to indigenous plants and trees. Today she keeps two copies of The Illustrated Identifier To Over 100 Palm Species: a hardback for reference at home and an annotated paperback for travels. Lulu makes a point of seeking out botanical gardens wherever she ventures, from England to New Zealand to Mauritius. For her, it's about a whole experience, whether picking through potted palms in a Victorian glasshouse, or relaxing beneath swaying palm fronds on a tropical island. She recalls a particularly magical trip that starts with a felucca ride across the Nile to the Aswan Botanical Garden, Kitchener's Island. "When viewed from across the Nile," she explains, "the contrast between the desolate west bank dotted with the 4,500 year old Tombs of the Nobles and the lush palm-filled botanic gardens is quite extraordinary – and a world apart from the hustle of downtown Aswan."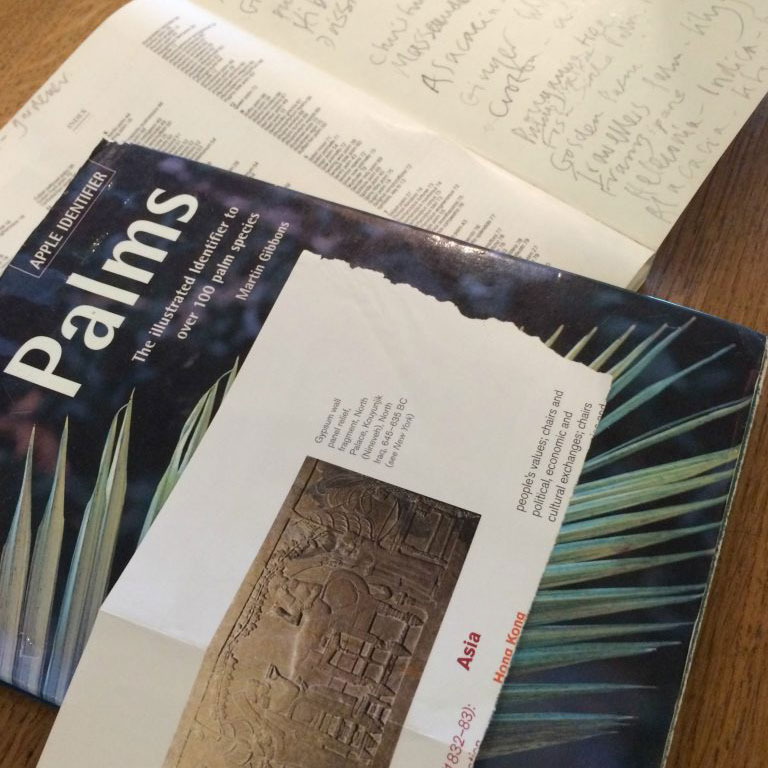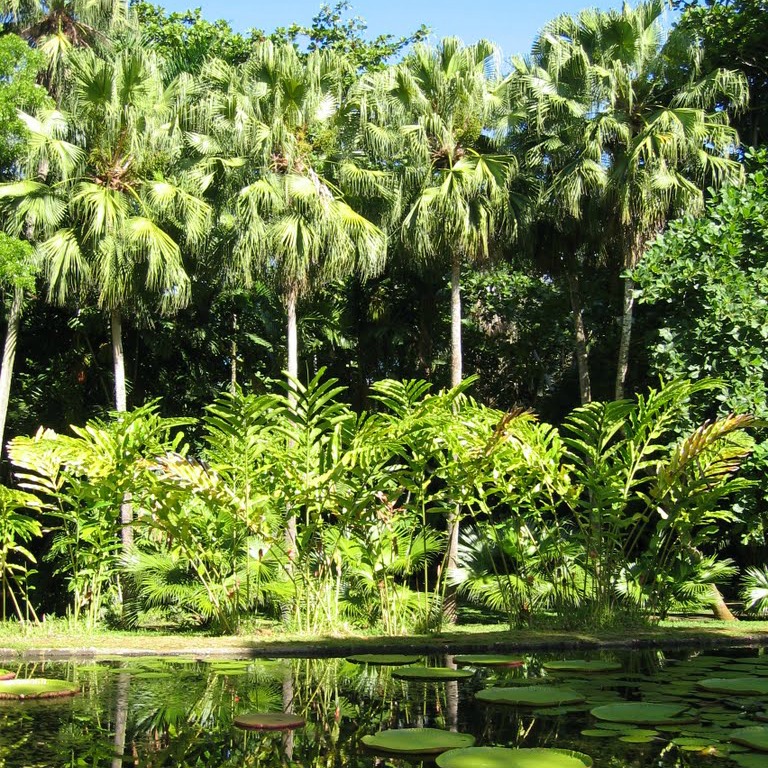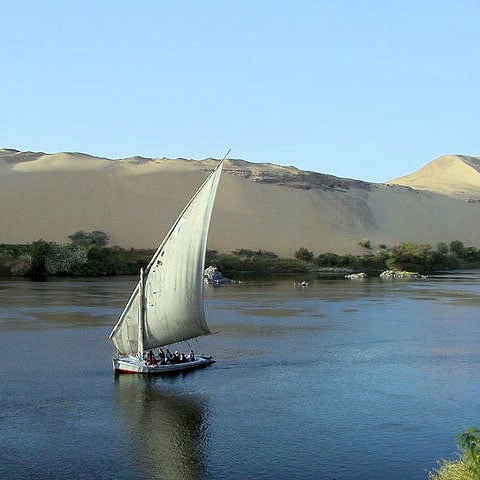 Soane Britain's palm tree lamps are inspired by a series of antique oil lamps from the late nineteenth century, a time when there was great interest in tropical plants and crops brought back from the colonies and housed in purpose built glass houses (see our previous post Palm House Pleasures). By finding British craftsmen skilled in traditional lost wax casting, Lulu was able to recreate stylized palm lamps with intricate details to match those on the antique lights – something which would be impossible to achieve with the more commonly used sand casting process.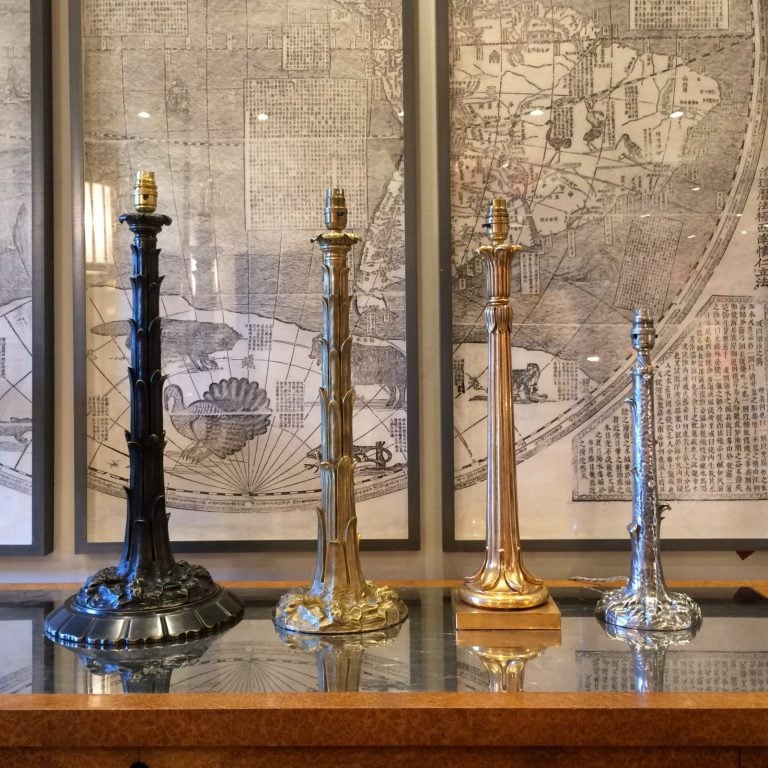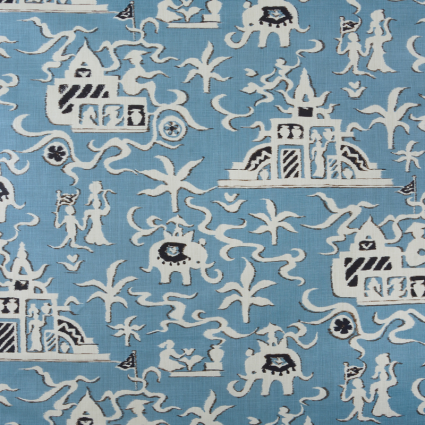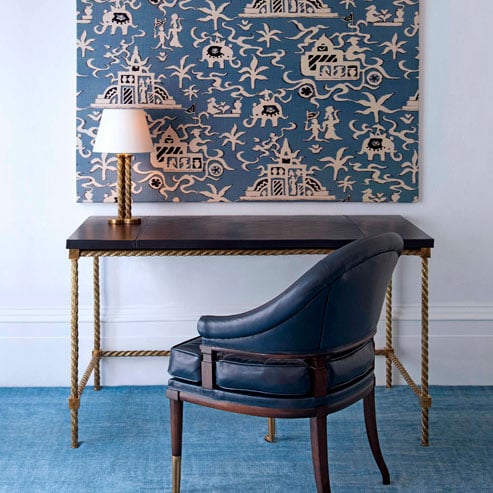 The Great Palm is the largest of the tree lamp family. It has a heavy base and a bold scale that can take a large lampshade and is perfect for a grand entrance hall or high ceilinged drawing room. Next is The Palmetto Lamp, a Great Palm without a base for a smaller, slimmer look. Then, The Pygmy Palm, a petite and naturalistic tree lamp which makes a wonderfully whimsical side table light. The solid brass designs can be finished in a Soane in-house metal finish and the choice of say, aged Antique Bronze or reflective Polished Silver can have a transformative effect, lending each palm tree a quite distinct atmosphere.
There are also palms to be found in Soane's fabric collection. Elephant Temple is a bold pictorial design based on an original Indian saree, with delightful images of a carriage, an elephant, a pagoda inspired temple amid wispy cloud bands and regularly dotted palm trees. Launched this autumn in an Azure and Indigo colourway, you may have spotted it in our Pimlico Road window teamed with an Argo Writing Table.
Lulu's next encounter with tropical trees will be on a trip to Barbados, where she says there are wonderful gardens abundant with palms. The trick is to remember to pack her identifier: a cry of, "Oh no! I've forgotten my palm book!" as she takes her seat on the plane has become something of a family joke.
Click on photographs of palm lamps in our Pimlico Road showroom to see the fine detail achieved by the lost wax casting process…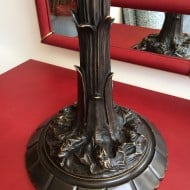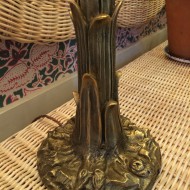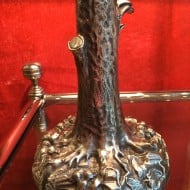 Top image gallery: The Great Palm, The Palmetto Lamp, The Wilted Lotus and The Pygmy Palm table lamps, all by Soane Britain; The Sir Seewoosagur Ramgoolam Botanical Garden in Pamplemousses, Mauritius; Image of drawing room with Great Palm lamps by Soane Britain; Image of bed in Dianthus Chintz with The Tambour Drum Cabinet and The Pygmy Palm lamp, all by Soane Britain.