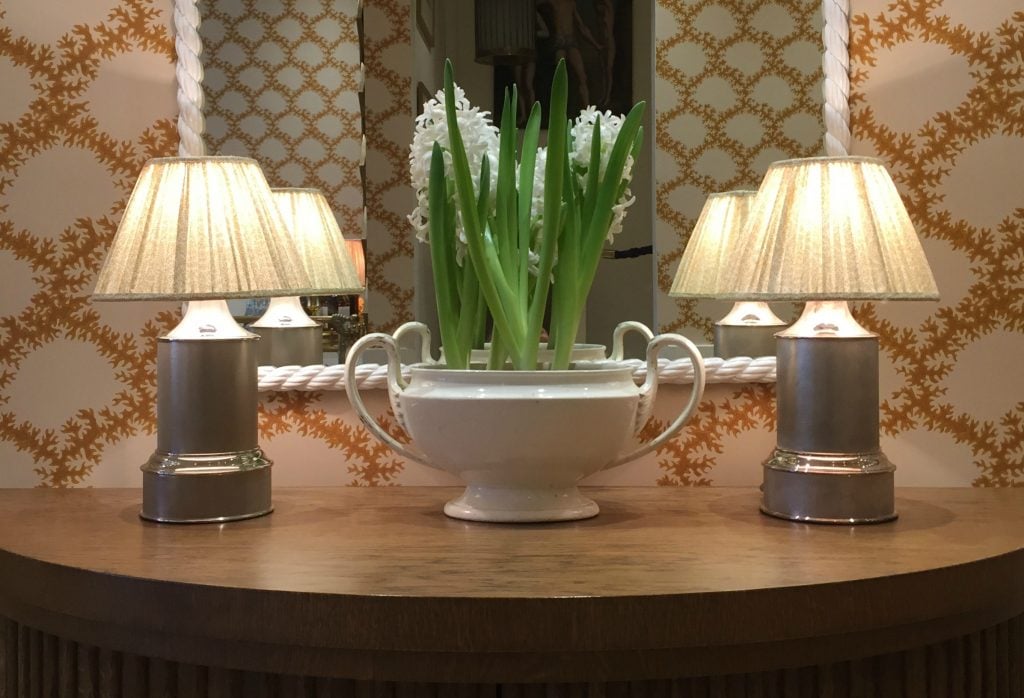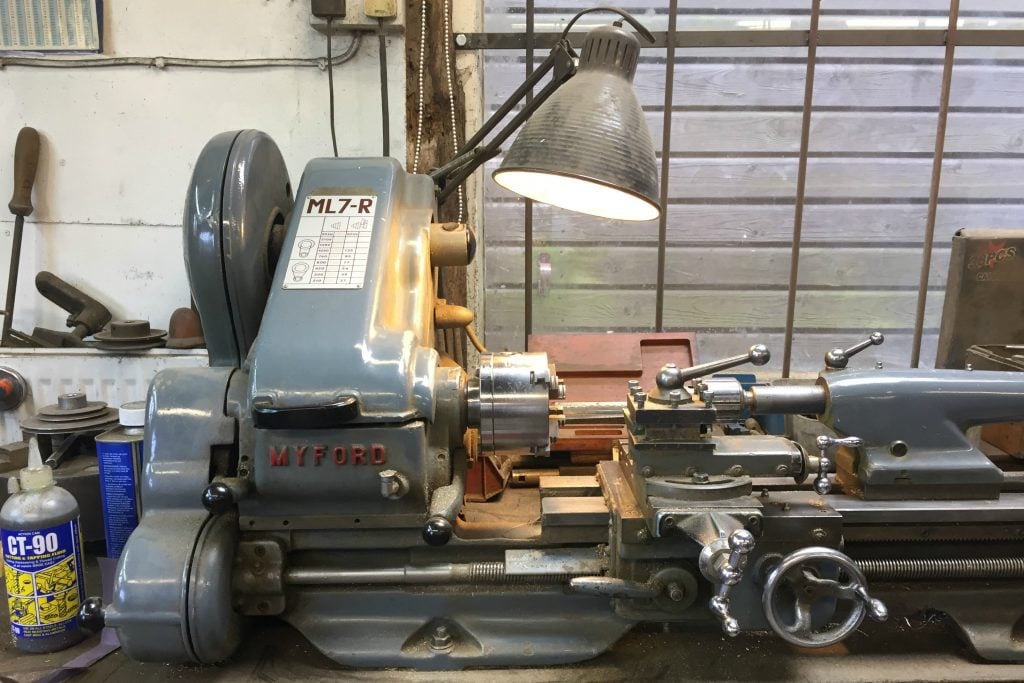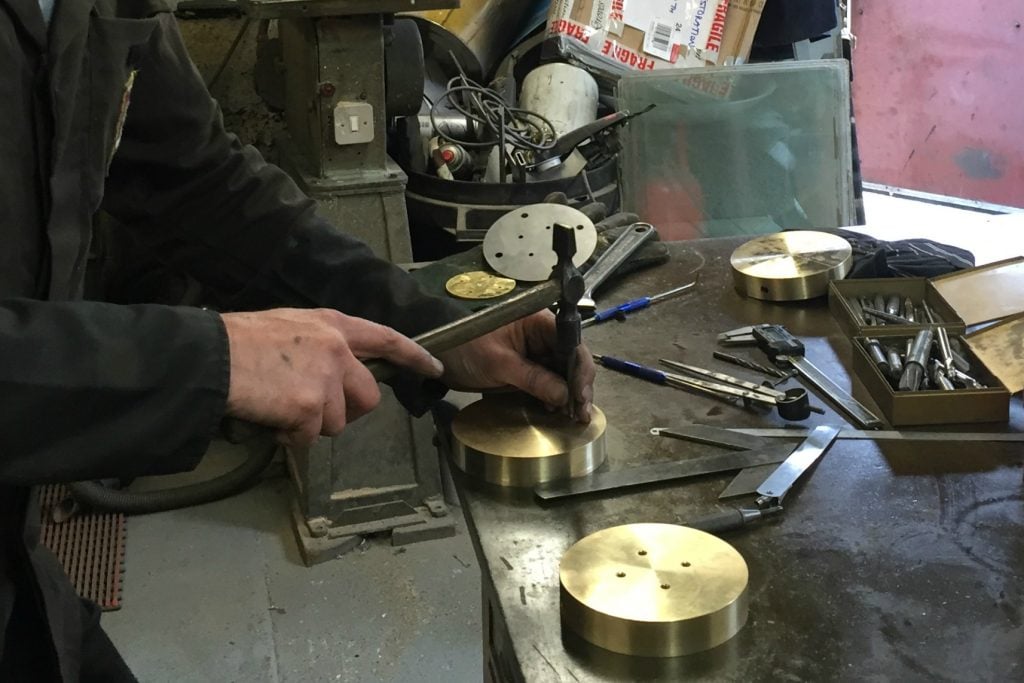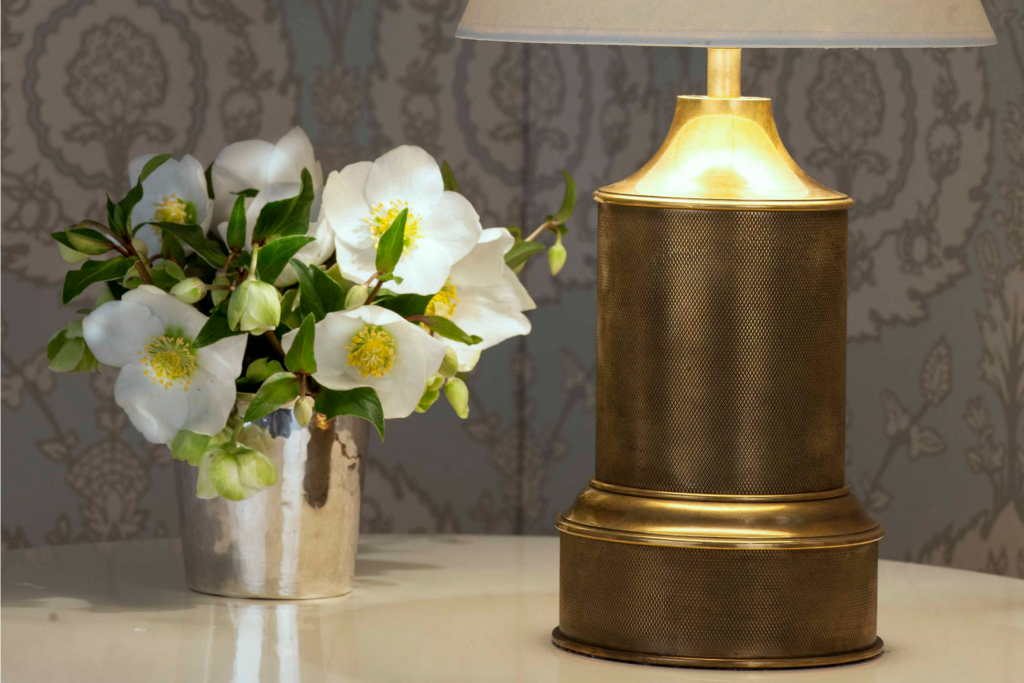 Soane Journal – Workshop Stories: Knurled Metal
Soane Journal – Workshop Stories: Knurled Metal
Soane Journal – Workshop Stories: Knurled Metal
Soane Journal – Workshop Stories: Knurled Metal
A variety of metalworking skills are employed in the production of Soane Britain's designs, particularly the lighting collection. Small workshops, each with their own specialisations – forging, casting, engineering, fabricating, machining, finishing and plating metal – combine old and new techniques and tools for the best results. The craftsmen running these businesses have been traditionally trained and over many years have developed the skill of mentally planning jobs from start to finish, thinking creatively rather than simply following production drawings. This enables Soane's design and production teams to realise unusual and interesting designs, collaborating with the workshops to achieve outstanding results. With their enthusiastic approach, these capable craftsmen epitomise the indomitable British engineering spirit.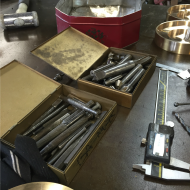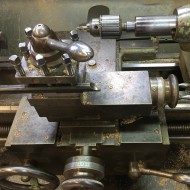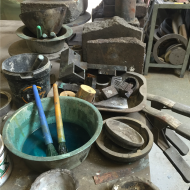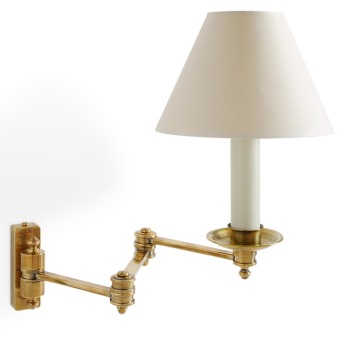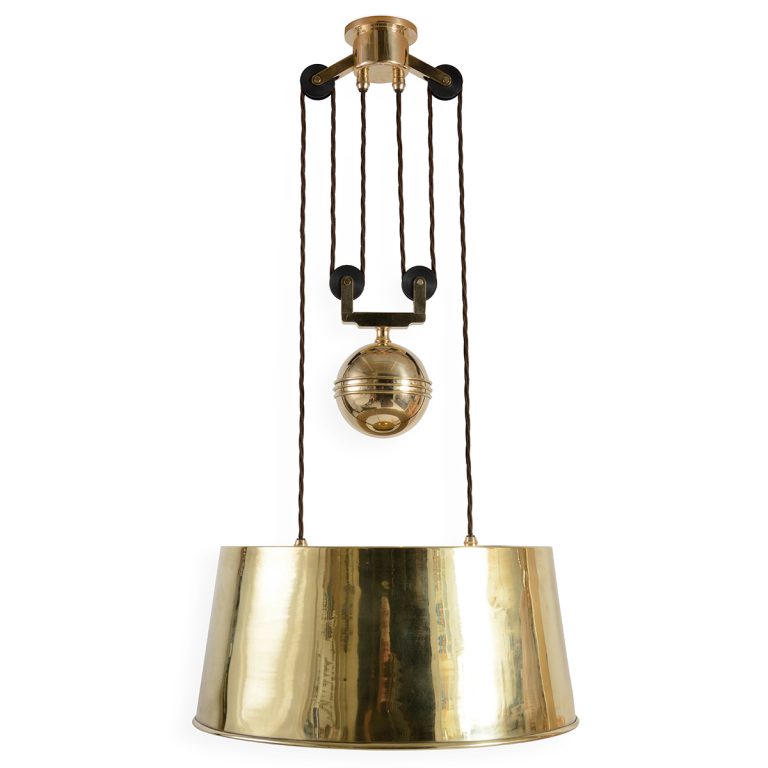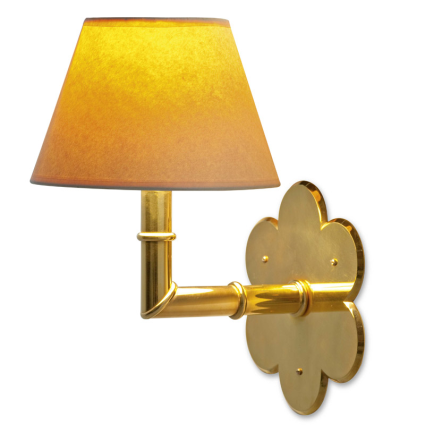 The metal workshops reveal a fascinating trove of machines and tools. One engineer tells how he made tools as part of his five year apprenticeship and how, still working fifty years later, he makes a jig or a fixture (something to help him do a job) instinctively, almost without thinking. Precision engineering is required for designs with moving parts (such as Soane's wall lights with swing arms, adjustable heights and angled shades), using measuring equipment that works to very fine limits. Metalworkers explain that the "fit and finish" is the hardest – and most time-consuming – part of the production process, from silver soldering and sanding down machine marks to hand polishing edges. The Petal Wall Light is cited as an example of a design that must be cut very accurately and its shaped edges carefully hand-polished. Soane's designs demand – in addition to functionality – exceptional detailing and a superb finish to rival that of the antique pieces that inspired them.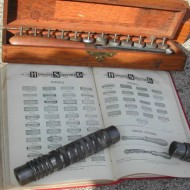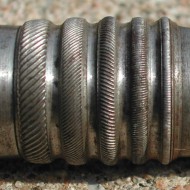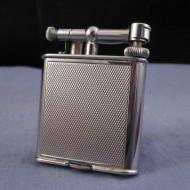 Production techniques often evolve as Soane introduce new designs and with metalworkers ever mindful of how they might improve manufacturing processes. The Knurled Lighting Collection is a good example of this. Knurling is a traditional metalworking technique using cylindrical parts on tools to cut patterns into metal. Antique tool collections reveal many knurling patterns, from geometric designs to rope and scrolling designs similar to those embossed on tooled leather. The spiral knurling seen on The Knurled Stubby Lamp, Knurled Pelham Wall Light and the new Knurled Column Lamp, is a classic diamond pattern that was popular in the Art Deco era – an aesthetic that reflected the 'age of technology.' Lulu's desire to recreate this traditional – and today rarely used – detail, was a real challenge for our craftsmen.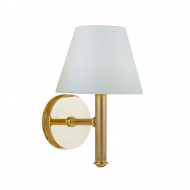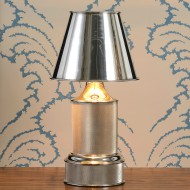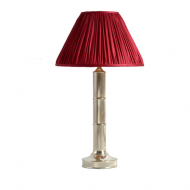 The Knurled Stubby Lamp, inspired by an antique original, was initially cast in solid brass using the traditional lost wax casting technique, but the knurled pattern was, the maker explains, "not quite crisp enough." It was decided that by machining a plain cast lamp base, more refined detail could be achieved and so a '3 axis' machine (i.e. with three simultaneously moving parts) was introduced to imprint the diamond pattern. The particular challenge on this design was to achieve a perfectly consistent, seamless pattern over a relatively large area, requiring fine tuning of the settings and speed of the spinning and crossing wheels. The Stubby Lamp, with its large diameter, held firm in the machine and excellent results were possible under hard pressure, but matters were complicated by the introduction of The Knurled Pelham Wall Light. A slender stem, supported by an even slimmer arm between that and the backplate, presented new production issues. With a smaller diameter, machining was more difficult and a mathematical conundrum of balancing the size of the diamond and the depth of the cut pattern had to be solved. The outcome was the purchase of a '4 axis' machine – a significant financial investment for the workshop, but one that enabled the production of this and the new Knurled Column Lamp.
Click on and expand the showroom photographs below to see the exquisite knurled and highly polished details on The Knurled Stubby Lamp close up. Better still, visit Pimlico Road to see the knurled and other beautifully detailed metal lighting in different in-house Metal Finishes and under different lighting conditions.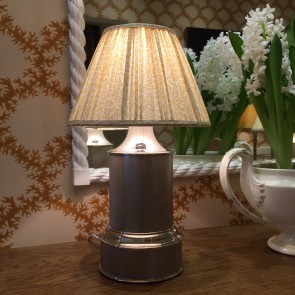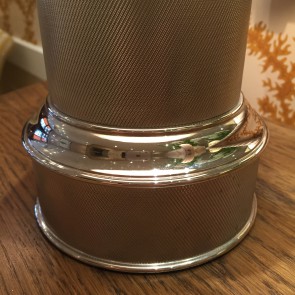 Top rotating gallery: Two Knurled Stubby Lamps with Coral fabric shades, The Rope Mirror and Seaweed Lace wallpaper in the Soane Britain showroom; photograph of traditional machinery in a metal workshop producing Soane Britain designs; photograph of a metalworker making a Soane Britain design; close up image of The Knurled Stubby Lamp.