Fundraising
Maggie's
Lulu Lytle, founder of Soane, is an ambassador for Maggie's, a charity providing free specialist support and information for people living with cancer and their families. Every year, our team raises £10,000 through various initiatives, and Soane matches this — supporting our goal of donating £20,000 a year to Maggie's.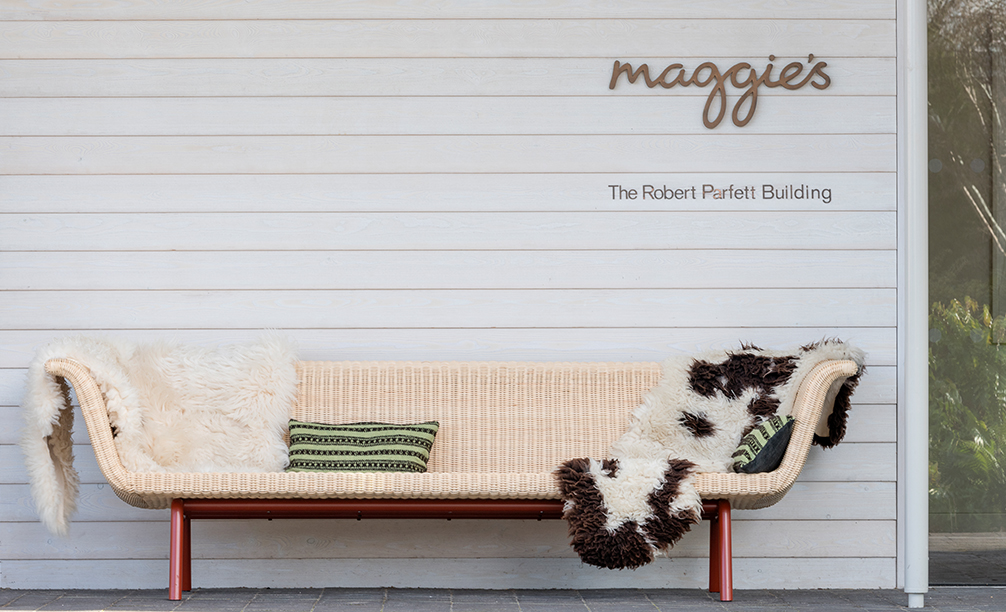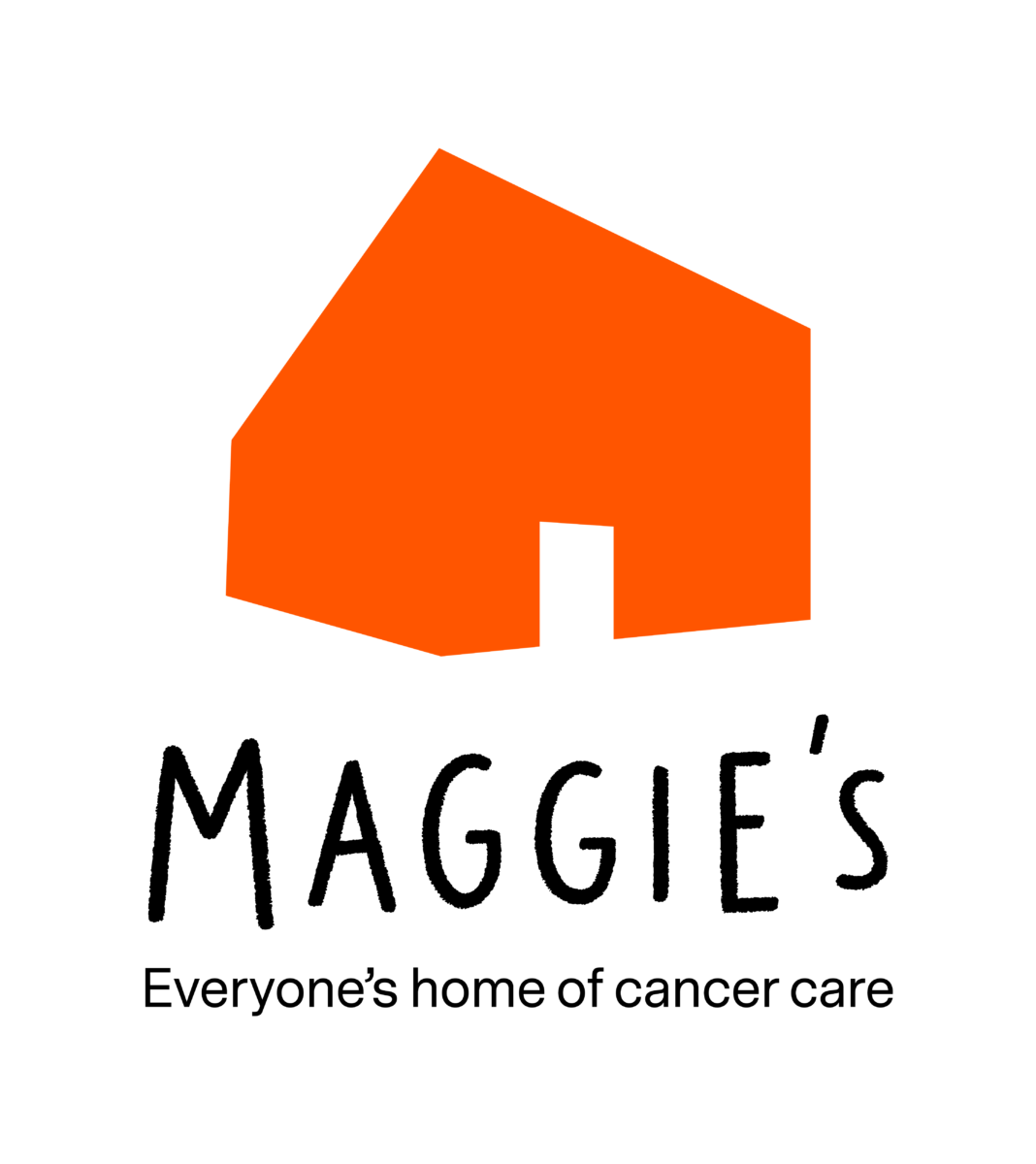 The Wild Camel Protection Foundation
In 2010 Lulu designed the brass Camel Doorstop to financially support efforts to preserve the critically endangered wild camel. With fewer than 600 wild camels remaining in China and only 450 in Mongolia, it is vital that every effort is made to protect them.
Lulu is a trustee of the Wild Camel Protection Foundation (WCPF). All proceeds of the doorstop will aid WCPF's work with government and local authorities in China and Mongolia, with the aim to protect this remarkable creature and its pristine desert environment from extinction and destruction.